COMMERCIAL WORK
CRAFT: IDEA (2022)
COMMERCIAL WORK (CRAFT: IDEA)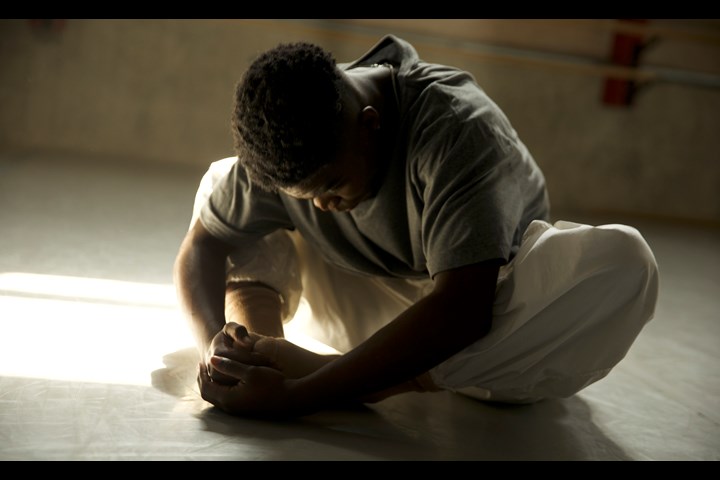 JPG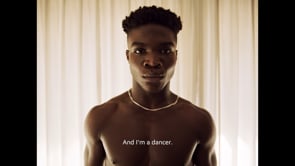 VIMEO 3m:56s
YSL Push the Boundaries: Jaxon - YSL Beauty
MATTE Projects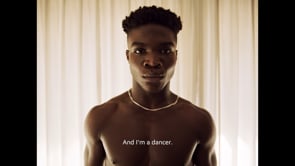 Shortlist
Title of Piece:
YSL Push the Boundaries: Jaxon
Brand:
YSL Beauty
Production Company:
MATTE Projects
Director(s):
Sarah Prinz
Producer(s):
River Myers
Agency:
MATTE Projects
Client:
YSL Beauty
Instagram Tag:
@matteprojects
Short Synopsis:
'Push The Boundaries' had been an existing content format before reaching MATTE. Our challenge was to play into the codes of the format, while at the same time, evolve it, innovate it.
The answer lay in the details—meticulousness applied to every aspect of the film:
—Protagonist selection: searching for, screening and identifying talent on the cusp 'big things' within their discipline of dance. An athlete, a storyteller, a muse for YSL Beauty.
—Director and crew selection: partnering with creatives who are themselves plugged into the dance scene and understand its nuances, firsthand. Our director, C Prinz, is a dancer and choreographer herself, in addition to making films.
—Pre-pro: so often with branded doc films, protagonists are dropped into worlds other than their own. That's not the case here. Shown in the film is Jaxon's hometown, Salt Lake City; Jaxon's dance studio which he's been training in since day 1, Millennium SLC; Jaxon's real friends and fellow dancers. …Each world forming the backdrop for a true representation of who Jaxon really is.
—Production: director, DP Mika Atiskan, Jaxon and crew syncing together to tell a story which celebrates the art of movement and on the other hand, a story of an individual and their experience within this space.
—Post: dialing up 'electric blues' underneath the bridge; leaning into the opulent reds of the theatre; moody sound design and original music composition throughout… Craft in post-production designed to amplify Jaxon's artistry.
Presented by YSL, the result is a story about Jaxon which touches on artistry, identity, intuition and the connectivity of dance.
We hope you enjoy.