COMMERCIAL WORK
CRAFT: IDEA (2022)
COMMERCIAL WORK (CRAFT: IDEA)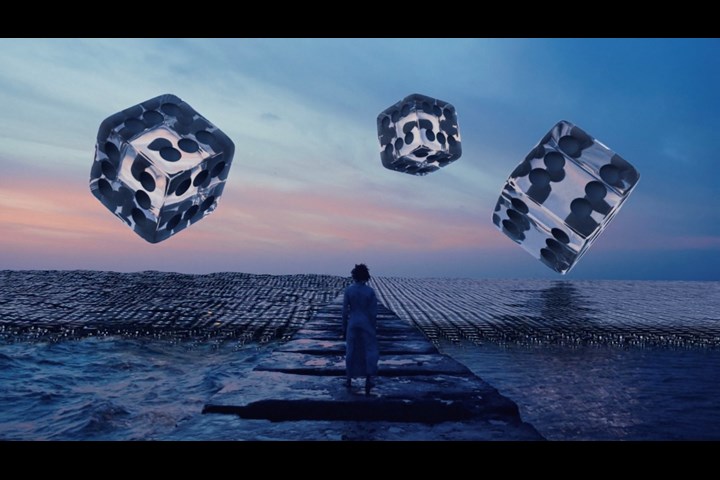 JPG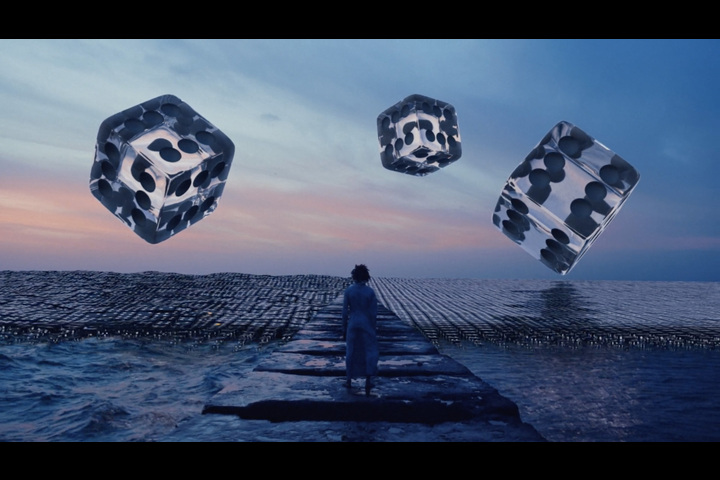 MP4 4m:40s
Luck Is Alive - Mami Wata
Stink Films, Giant Films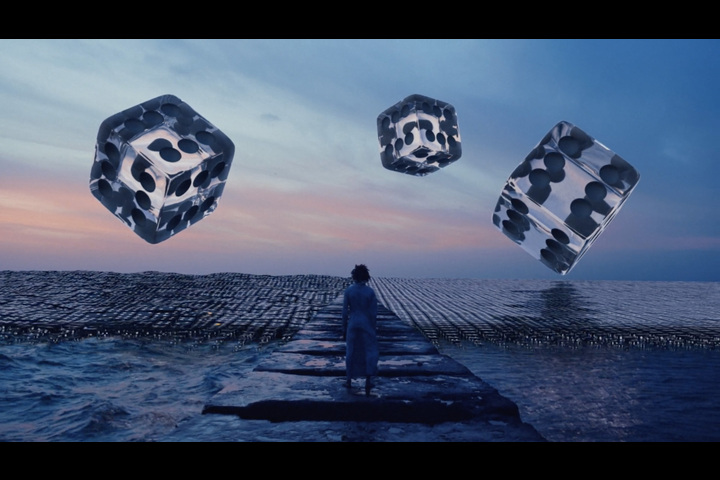 Shortlist
Title of Piece:
Luck Is Alive
Brand:
Mami Wata
Production Company:
Stink Films, Giant Films
Director(s):
Paul Ward
Producer(s):
Emma Lundy, Cindy Gabriel, Martina Luelsdorf, Paul Ward, Jo Barber
Agency:
-
Client:
Mami Wata
Director of Photography:
Deon van Zyl
Production Design:
Peet Pienaar & Wendy Frederiksson
Editor:
Xander Vander
Creative Director:
Peet Peinaar
Script:
Peet Peinaar
Visual Effects:
Tetaki Studios & Gavin Coetzee
Colour Grading:
Joseph Bicknell
Animation:
Mami Wata Creative
Costume Design:
Peet Pienaar & Wendy Frederiksson
Music Composer:
Mario Batkovic
Sound Design:
BDS
Instagram Tag:
@iampaulward @stinkberlin @stinkfilms @giantfilmsza
Short Synopsis:
Luck Is Alive tells the story of an African surfer who is a believer in Animism, a sensibility prevalent among surfers throughout Africa. Animism is based on the idea that everything is sentient: that inanimate objects, plants, animals or even entities such as the ocean have a spirit or a soul, often in the sense of having 'personhood'.
The film demonstrates an animistic sensibility through the concept of luck. The line, 'Luck is Alive', encapsulates this way of relating to the world: a sense of the aliveness of chance, and by believing in luck and that luck is alive, luck can lead you to be lucky.
The film features Damme Samb (21) a surfer from Dakar, Senegal a predominantly muslim country on the west coast of Africa. Damme is also a believer in Animism.