COMMERCIAL WORK
CULTURAL IMPACT (2022)
COMMERCIAL WORK (CULTURAL IMPACT)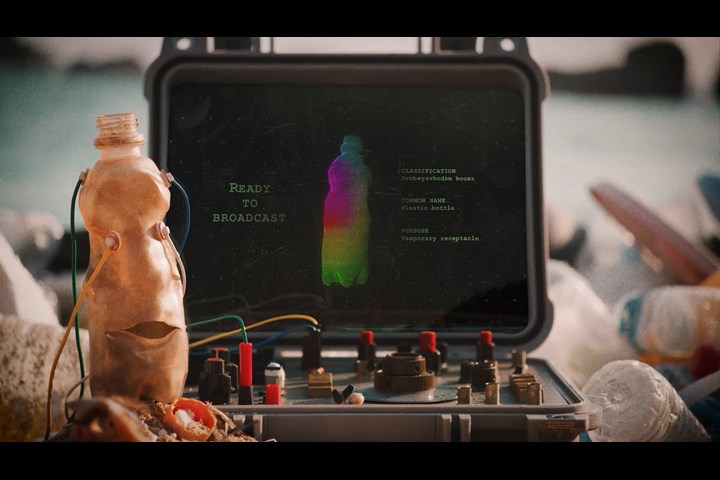 JPG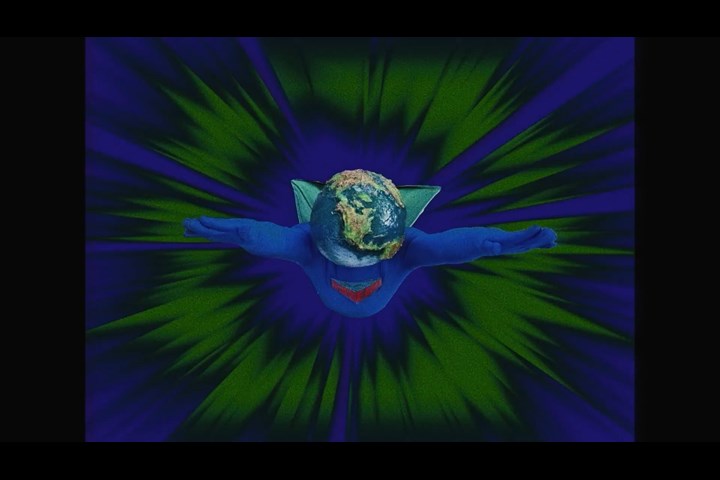 JPG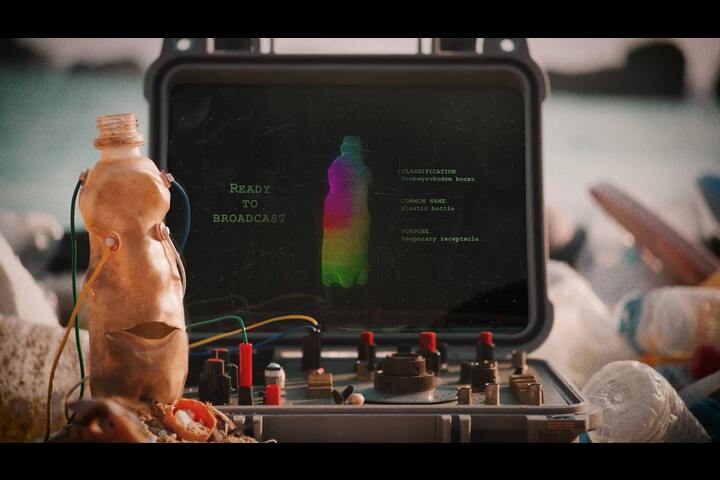 YOUTUBE 13m:16s
Signals: Plastic Must Die
Mt. MELVIL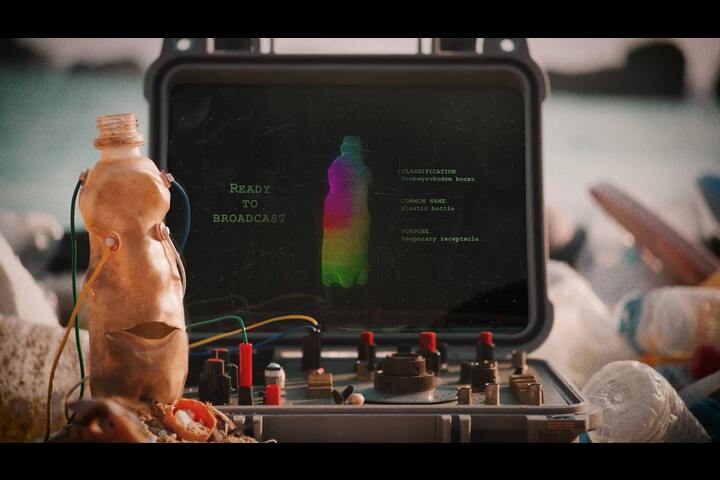 Shortlist
Title of Piece:
Signals: Plastic Must Die
Production Company:
Mt. MELVIL
Director(s):
Mackenzie Sheppard, Kaz Firpo
Client:
YouTube Originals
Instagram Tag:
@mackshepp @kazfirpo @mtmelvil @romenkaelin @kirstenlepore @bretmanrock @nozosandy #Signals
Short Synopsis:
Poly has been drifting around the ocean for decades, and they have a lot to say about being a plastic bottle!
Welcome to SiGNALS, an experimental program tuning you into the colorful stories of everyday objects. Voice of Poly by Bretman Rock.