COMMERCIAL WORK
COMMERCIALS AND BRANDED CONTENT - SHORT (2022)
COMMERCIAL WORK (COMMERCIALS AND BRANDED CONTENT - SHORT)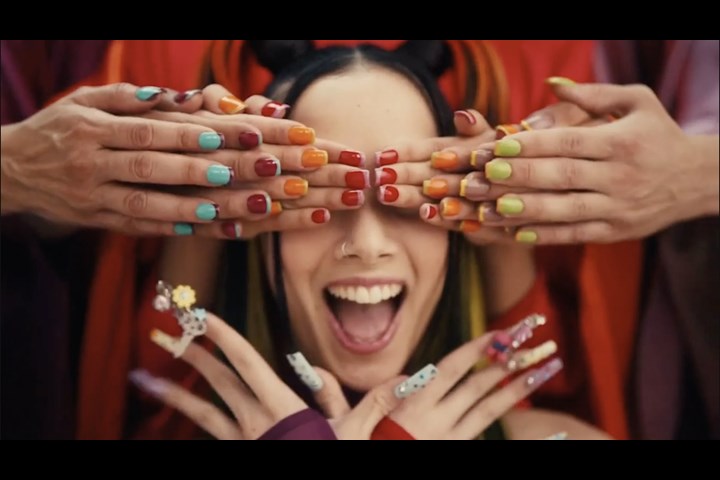 JPG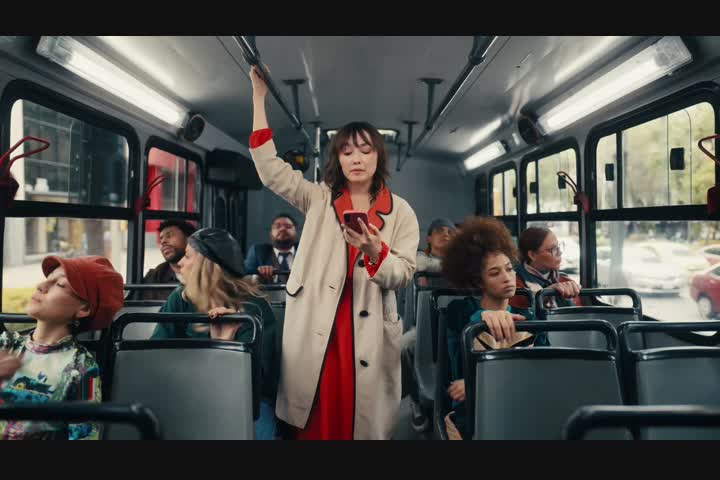 MP4 1m:49s
Good Ideas Deserve to be Found: A (Slightly) Life-Changing Story - Meta
Believe Media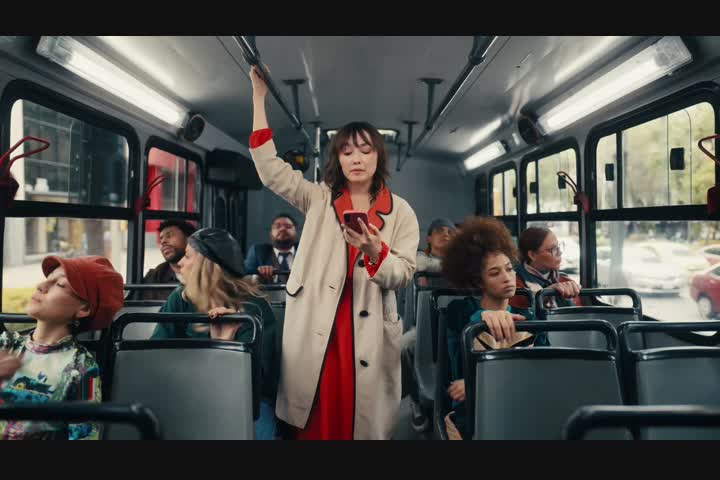 Official Selection
Title of Piece:
Good Ideas Deserve to be Found: A (Slightly) Life-Changing Story
Brand:
Meta
Production Company:
Believe Media
Director(s):
Floria Sigismondi
Producer(s):
Liz Silver, Nicholas Wrathall
Agency:
Droga5
Client:
Meta/Facebook
Instagram Tag:
@floriasigismondi @believemedia #metacampaign
Short Synopsis:
The 'Good Ideas Deserve To Be Found' campaign launched to celebrate how Meta platforms like Facebook and Instagram help people discover new businesses, services and products that align perfectly with their interests and passions all through personalized ads. In a critical time for small business recovery and to an irresistibly danceable beat, the campaign's next iteration celebrates that moment of discovery when consumers find a small business they love.

In partnership with Droga5, director Floria Sigismondi, and queer icon and electro-chanteuse musical artist Peaches, the new spot is a joyously vibrant musical production that depicts all the good ideas that deserve to be found.

Colorful set changes, ambitious builds and more than a hundred extras were used to illustrate the world in which we can all find that item or service that perfectly fits our needs - like a really great sponge (Scoop Marketplace) and tasty vegan treats (Bettersweet Vegan Bakery) to a confidence boosting tailor (Eva Joan Repair) and an artistic nail salon that also serves amazing cuisine (Marché Rue Dix).