PERSONAL WORK
NEW GENERATION AWARD (2022)
PERSONAL WORK (NEW GENERATION AWARD)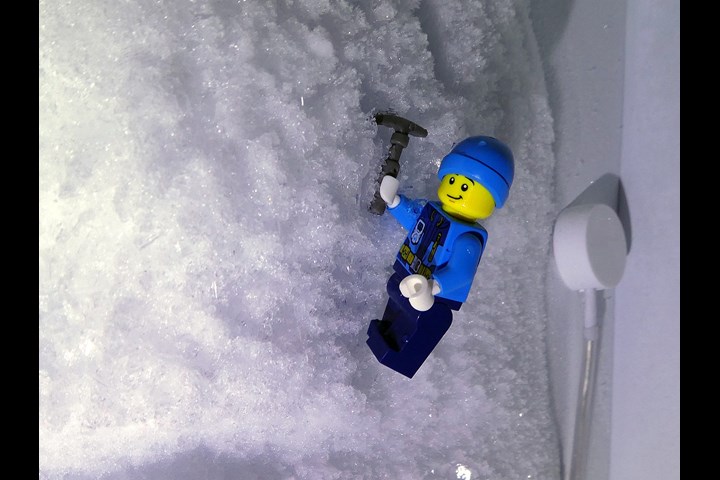 JPG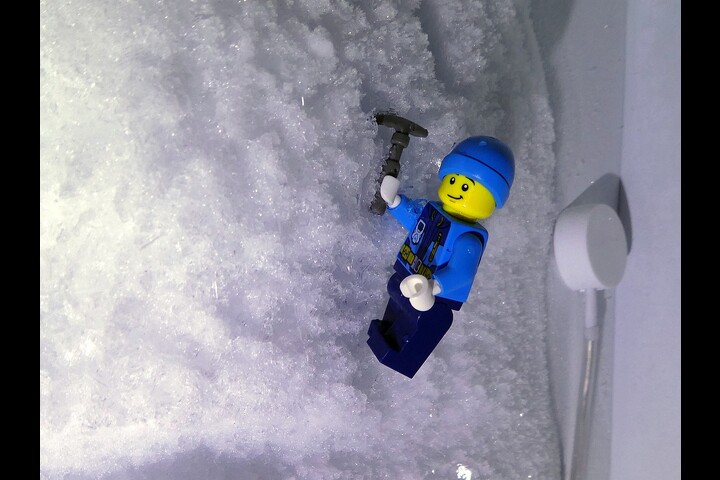 MP4 4m:19s
Memoirs of a Freezer
Try Hard Films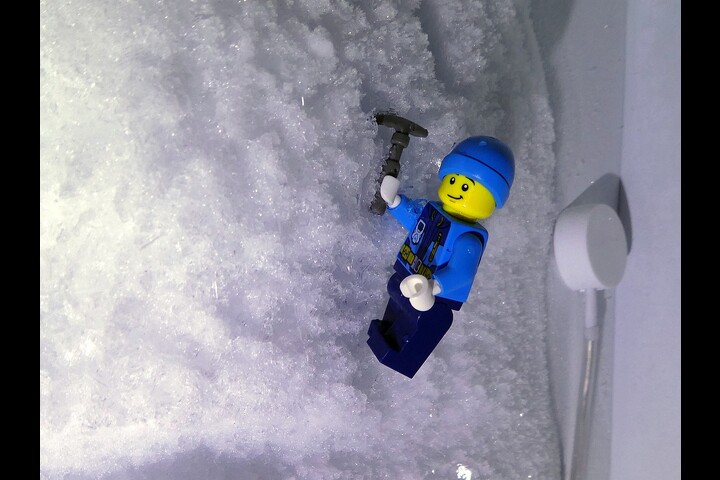 Shortlist
Title of Piece:
Memoirs of a Freezer
Production Company:
Try Hard Films
Director(s):
Theo Krekis
Producer(s):
Sorcha Bacon
Short Synopsis:
A personified disgruntled freezer recalls his past owners and their eating habits.

I made Freezer during lockdown 2021. I wanted to make a companion piece to my previous short MEMOIRS OF A GEEZA which follows the same form in terms of a semi-rhyming narration. My eating habits were all over the shop during lockdown and I started to think about how much you can tell about a person based on their eating habits. And what great insight a freezer would have if it were passed around different homes and so Freezer was born! Because of the limitations of lockdown I decided to change the medium I used in GEEZA (super8) and use still photography from my own childhood, google license free images and things I could stage in my own kitchen. I directed Ed Rowe who does the voice of Freezer over Zoom and the rest was history!