COMMERCIAL WORK
CRAFT: USE OF SOUND & MUSIC (2022)
COMMERCIAL WORK (CRAFT: USE OF SOUND & MUSIC)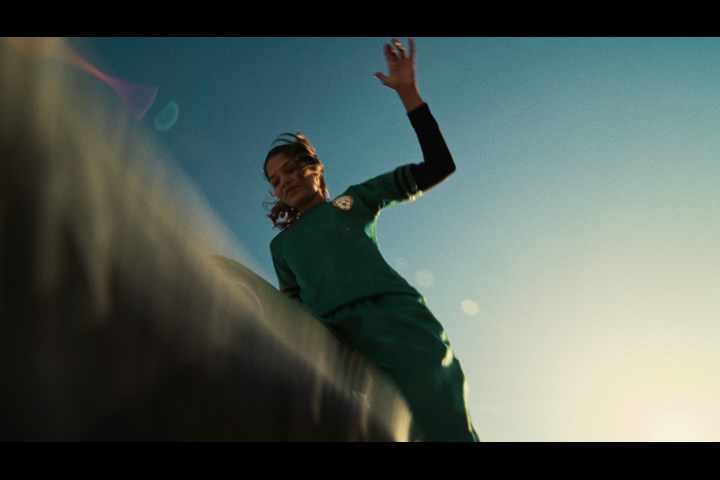 JPG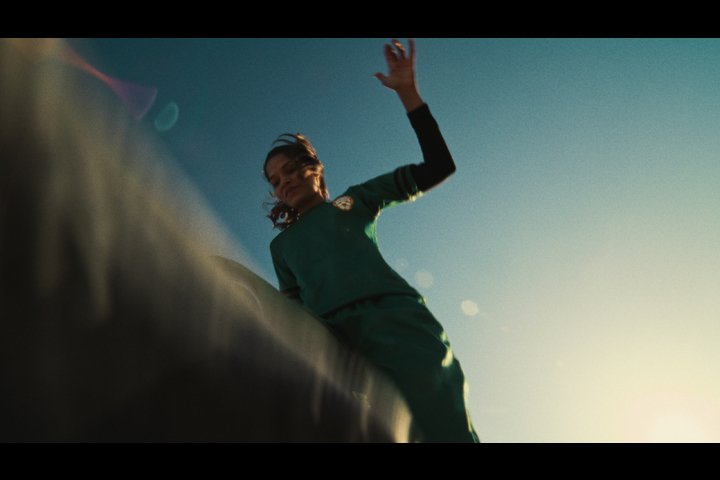 MP4 1m:55s
Discover Your Daraz - Daraz
Red Shoes Production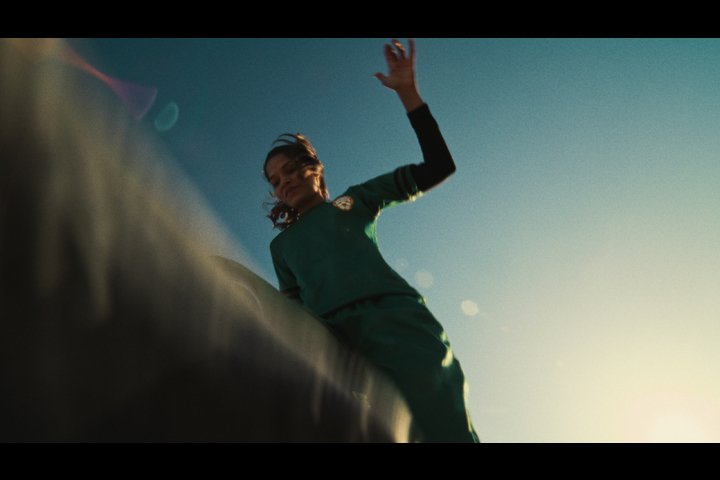 Shortlist
Title of Piece:
Discover Your Daraz
Brand:
Daraz
Production Company:
Red Shoes Production
Director(s):
Lubos Vacke
Producer(s):
Mazhar Raza, Danish Qasim Awan, Jibran Tahir
Client:
Daraz
Instagram Tag:
@ubosvacke
Short Synopsis:
Imagine a place that has everything you could possibly ever want or need. A place that entertains you, moves you and connects you, to sellers far and wide. That's full of personal recommendations. Where product will arrive at your door the very same day.
The film is the rebrand launch of an e-commerce platform to introduce the universe of Daraz. The brand is about connecting people, which was the main topic for the film. From the very first brief, the goal was to create a playful and entertaining journey of products and connect customers with sellers. The whole story was literally a playground where I was given a huge amount of trust and space by the client to play. Due to the covid situation, after several weeks of planning, the entire shoot was moved to Karachi in Pakistan, which brought with it a number of opportunities and challenges.