MUSIC VIDEOS
NEW GENERATION AWARD (2022)
MUSIC VIDEOS (NEW GENERATION AWARD)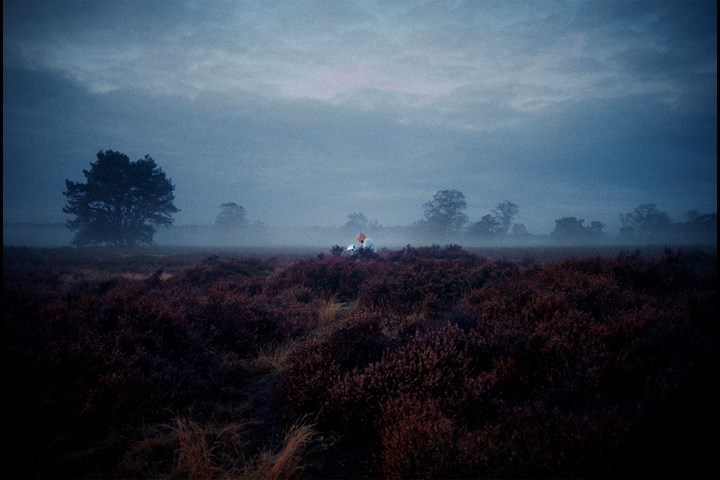 JPG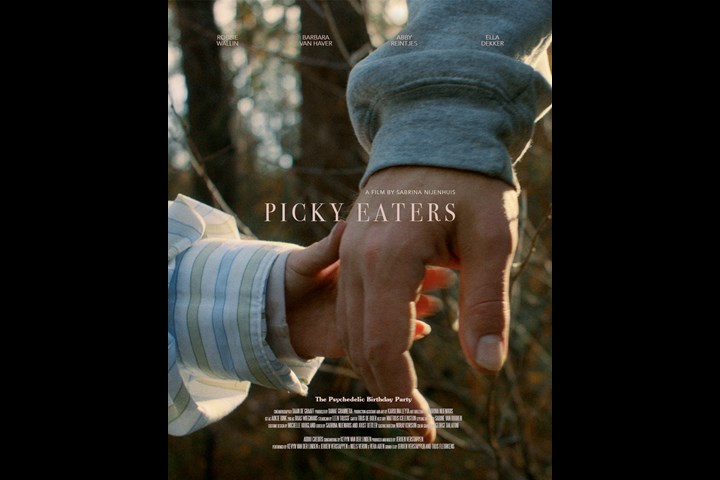 JPG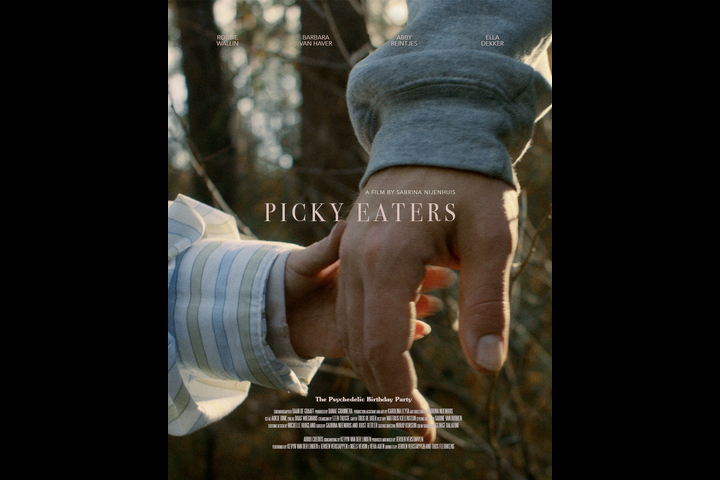 VIMEO 3m:51s
Picky Eaters
None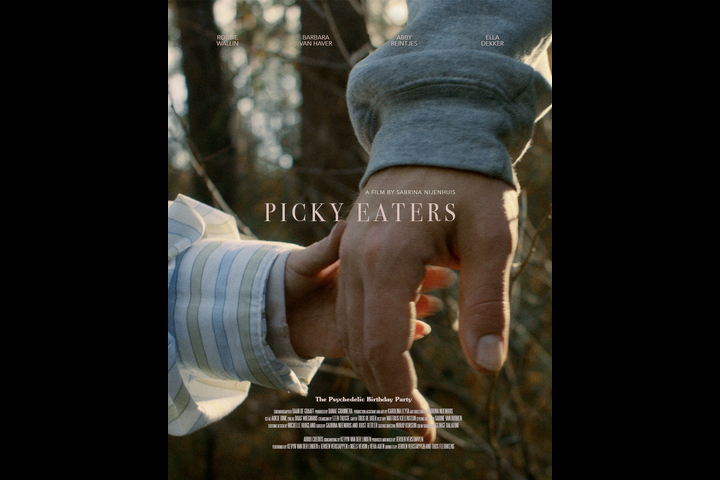 Shortlist
Title of Piece:
Picky Eaters
Production Company:
None
Director(s):
Sabrina Nijenhuis
Client:
The Psychedelic Birthday Party
Director of Photography:
Daan de Graaff
Creative Director:
Sabrina Nijenhuis
Colour Grading:
George Balatoni
Music Composer:
The Psychedelic Birthday Party
Instagram Tag:
@sabrina.nijenhuis
Extra Credit 1:
Producer: Danae Grannetia
Short Synopsis:
Narrative Music video about letting go.

The film tells a story about a father battling the loss of his young daughter while he wants to cling on to his imaginational world, where his little girl is still around.

This film honors individuals, their truths and the limits of love.