MUSIC VIDEOS
CRAFT: DIRECTION (2022)
MUSIC VIDEOS (CRAFT: DIRECTION)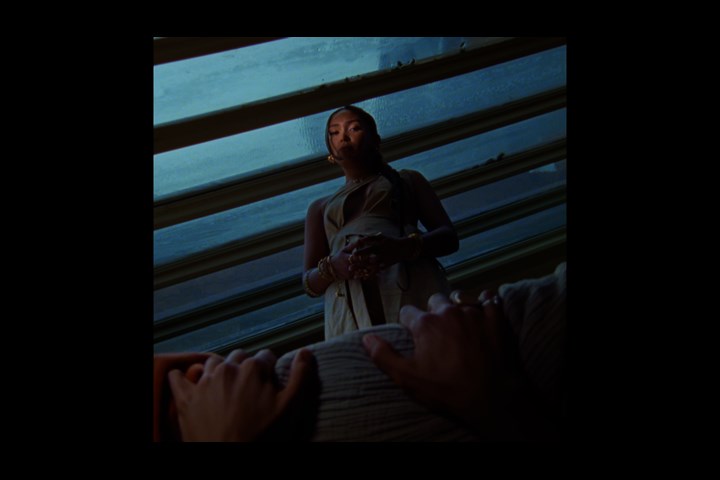 JPG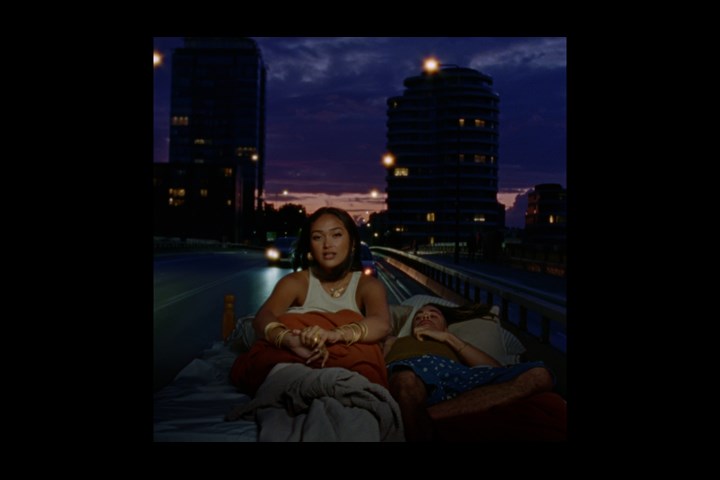 JPG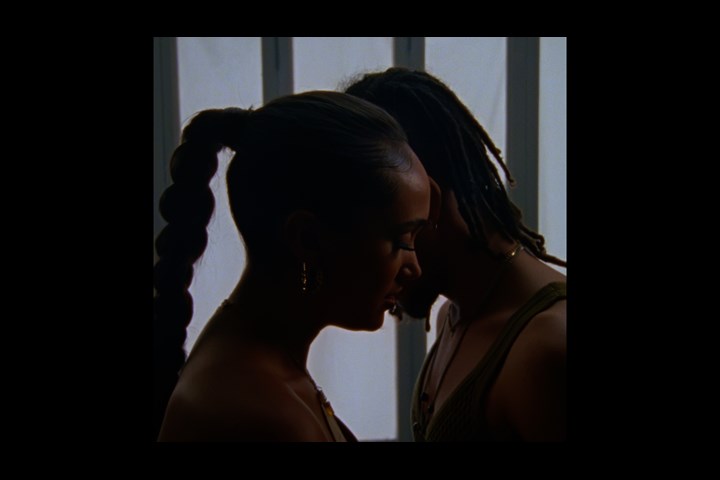 JPG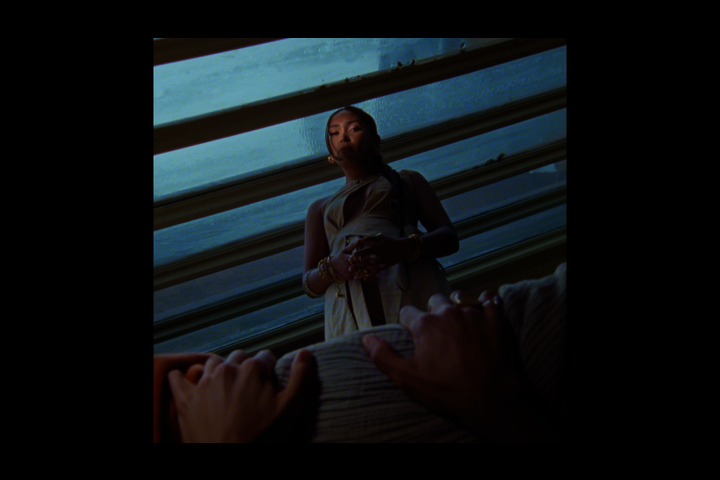 VIMEO 3m:04s
Joy Crookes - Skin
Partizan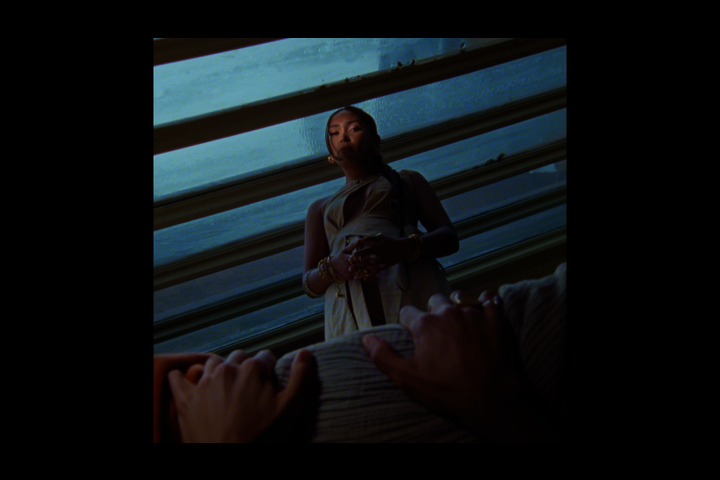 Shortlist
Title of Piece:
Joy Crookes - Skin
Production Company:
Partizan
Director(s):
Nono Ayuso
Client:
Sony
Instagram Tag:
@nonoayuso @wearepartizan @jakegabbay @joycrookes
Short Synopsis:
"Skin" by Joy Crookes is about someone very close her who thought life wasn't worth living during a dark time. We created this intimate film, where the bed is a symbol representation of their love and life as couple, but at the same time it is the symbol of a darker place. From both sides of the coin: love and depression, you never want to leave your bed...

I also wanted to show that even if you are feeling down or in you're in love, the world never stops... And to achieve this we shot a moving bed through the streets of London.

Joy felt strongly about including someone very close to her personally to play the part of the lead male role and we were incredibly grateful when he agreed to participate. The making of the video created an ownership and healing of that difficult time they both lived through.

The intensity that was generated from it being a real-life experience for the both of them translates into the video because ultimately it is real.