COMMERCIAL WORK
COMMERCIALS AND BRANDED CONTENT - LONG (2022)
COMMERCIAL WORK (COMMERCIALS AND BRANDED CONTENT - LONG)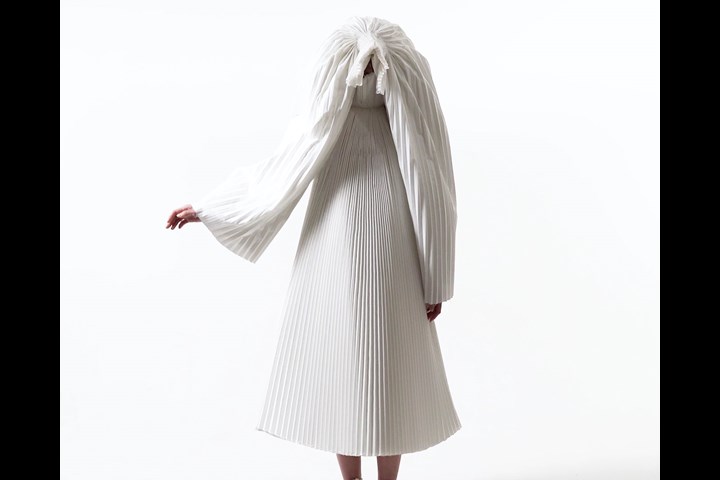 JPG
JPG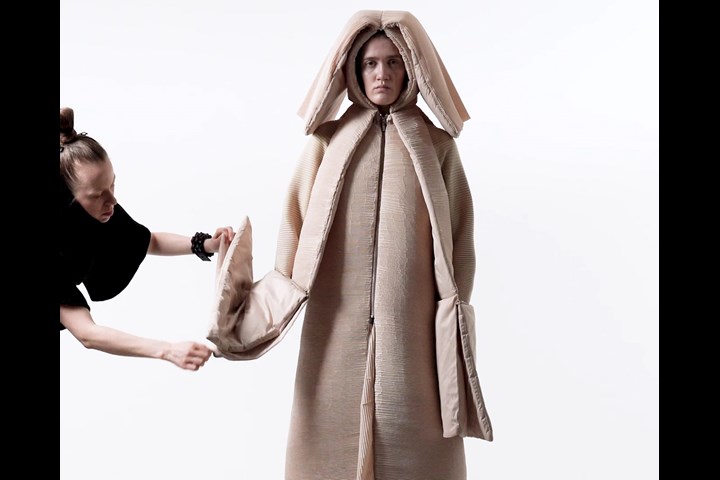 JPG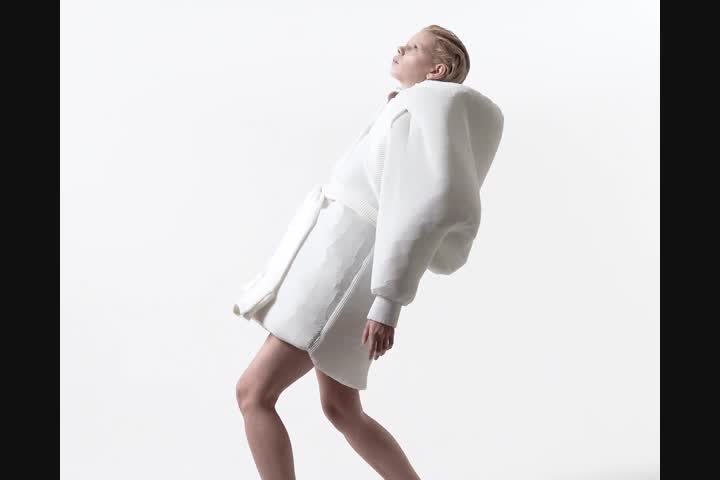 MP4 5m:23s
PSEUDO - DZHUS
Freelance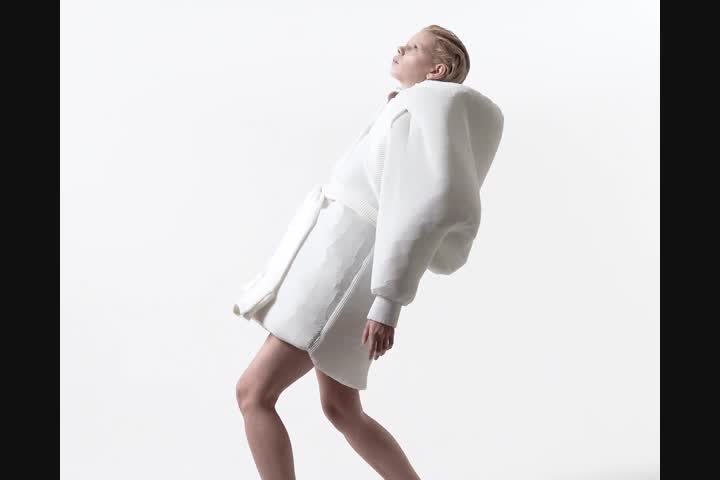 Shortlist
Title of Piece:
PSEUDO
Brand:
DZHUS
Production Company:
Freelance
Director(s):
Irina Dzhus, Svetlana Symakova
Producer(s):
Irina Dzhus
Client:
DZHUS
Director of Photography:
Svetlana Symakova
Creative Director:
Irina Dzhus
Colour Grading:
Svetlana Symakova
Costume Design:
DZHUS
Music Composer:
EYIBRA
Sound Design:
EYIBRA
Instagram Tag:
@dzhus.conceptual.wear @irina.dzhus @sansasay @eyibra
Extra Credit 1:
Cruelty-free footwear provided by: House Martin
Short Synopsis:
Ukrainian brand DZHUS' AW22 video lookbook was released exactly on the eve of the russian invasion.
The "PSEUDO" concept refers to illusion as the fundamental notion of the metamodernism culture. Duality and hidden senses are undividable from DZHUS design itself, offering numerous metamorphoses of clothing and accessories, and clothing into accessories. The visual aesthetics of the looks is ironic and controversial. In this collection of unified wardrobe items, duplicity is materialised literally, and the extra content is physically unveiled, as the designer herself performs the transformations on her models.
Looking back, this video became somewhat of a prophecy, with its focus on dualism, unexpected changes, and complete reimagination of the normal.