COMMERCIAL WORK
CRAFT: VFX/ANIMATION (2022)
COMMERCIAL WORK (CRAFT: VFX/ANIMATION)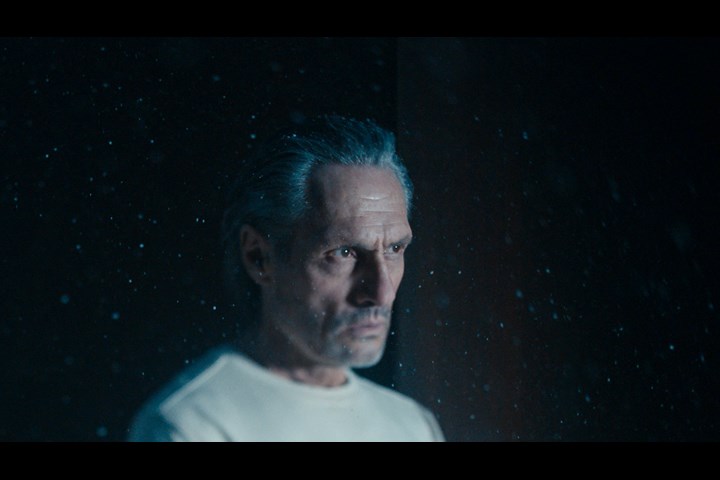 JPG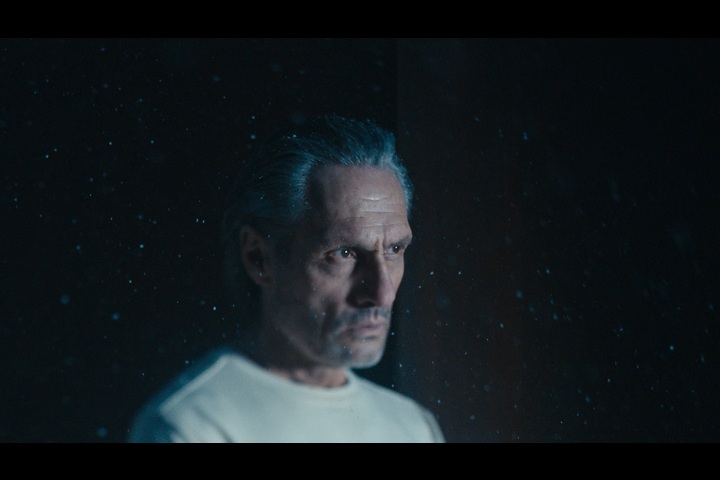 VIMEO 1m:00s
Wear Your Denim Til the End - G-Star Raw
Halal, Ambassadors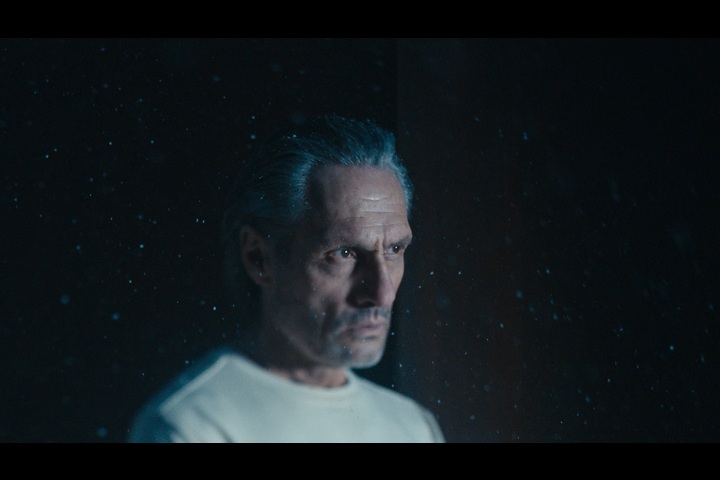 Shortlist
Title of Piece:
Wear Your Denim Til the End
Brand:
G-Star Raw
Production Company:
Halal, Ambassadors
Director(s):
Paul Geusebroek
Producer(s):
Vanessa Janssen, Job Sanders, Natalie Wetherell, Carolina van Vugt, Arjan Eekels
Agency:
The Family Amsterdam
Client:
G-Star Raw
Director of Photography:
Albert Salas
Production Design:
Jesus Lorenzo Calvo "Pirra"
Visual Effects:
Ambassadors
Animation:
Ambassadors
Instagram Tag:
@ambassadors.studio @thefamilyamsterdam @halal.amsterdam @paulygeus
Extra Credit 1:
Deepfake: Revel.Ai
Short Synopsis:
'Wear Your Denim Til the End' parallels the gradual wear and tear of jeans with the graceful ageing process of a man. Our denim-wearer walks through time from spring to winter, gradually growing older from a fresh-faced youth to an older and characteristic man. With a poetic voiceover, the film is an ode to embracing jeans in every phase of their life cycle: from fresh off the shelf through rips and tears towards something beautifully worn-in.

As far as we know, this is the first time ever that VFX and deepfake technology is used in a commercial to show different stages of one person's life. We physically captured all different facial expressions from the lead actor, filming our protagonist from all angles with a multi-camera set-up. We then used an AI algorithm in combination with our own proprietary software to develop a digital human that looks exactly like the main character. That digital model combined with shots of different actors at different ages, plus VFX, all helped create a realistic story of a man and his jeans.

Realism, recognisability and expression are all key to making deep fake imagery believable, so some VFX magic was the final step to integrating each aged and de-aged version of our protagonist into the film. We worked to transfer the subtlety of human expression from one face to another, removing lines here and there, augmenting certain parts, or completely reshaping a head. Whatever it took to reflect all stages of life in a truly realistic way.