COMMERCIAL WORK
CRAFT: CINEMATOGRAPHY (2022)
COMMERCIAL WORK (CRAFT: CINEMATOGRAPHY)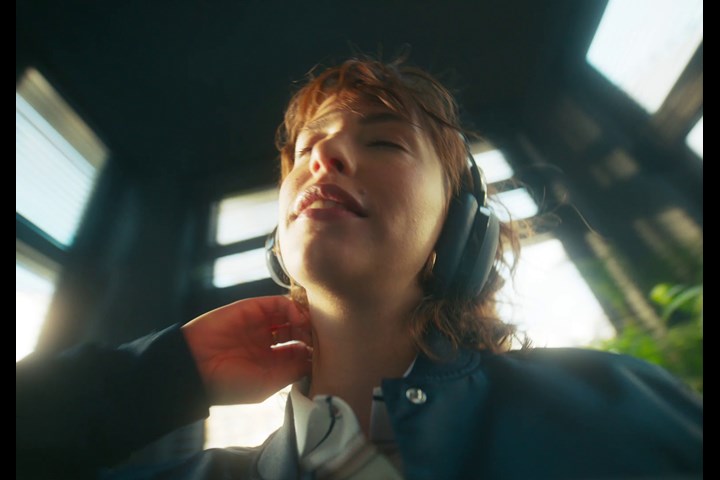 JPG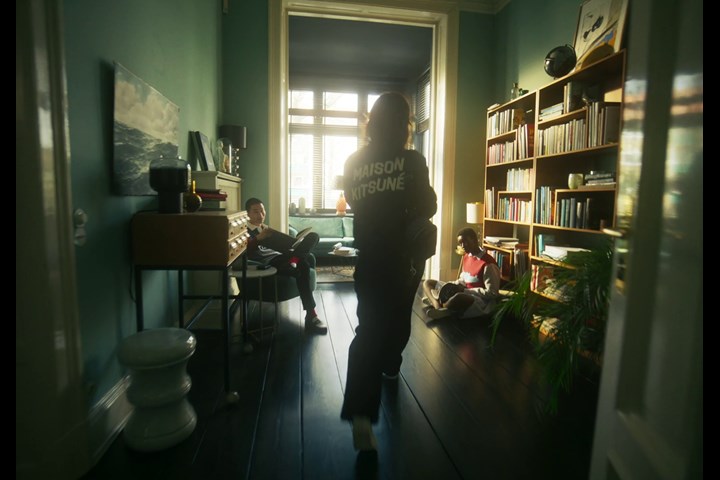 JPG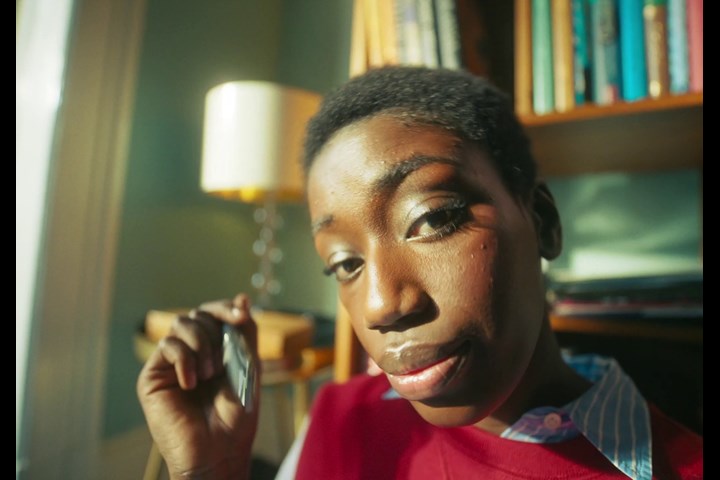 JPG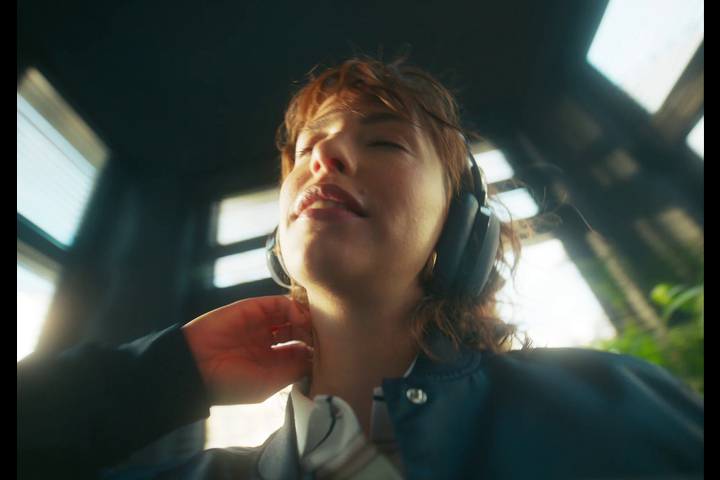 VIMEO 52s
ART DE VIVRE - Maison Kitsuné x Montblanc
Emma Film GbR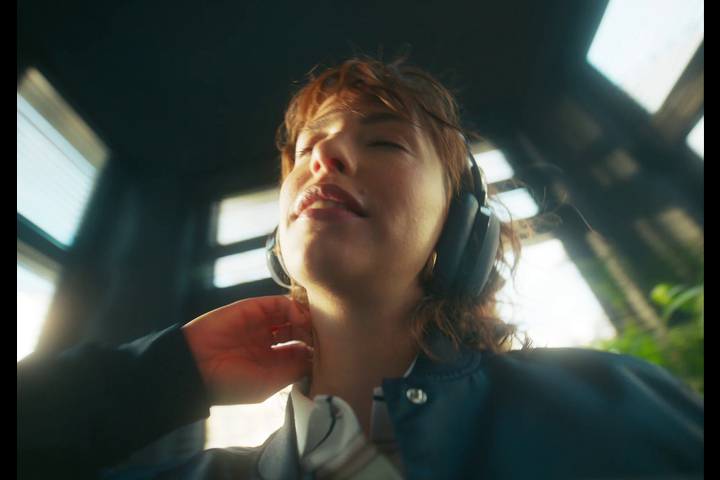 Shortlist
Title of Piece:
ART DE VIVRE
Brand:
Maison Kitsuné x Montblanc
Production Company:
Emma Film GbR
Director(s):
Felix Koch
Producer(s):
Leonard Haselhuhn
Agency:
none
Client:
Montblanc
Instagram Tag:
@emma.film @felixjuliankoch @maxnarrativ #maisonkitsune #artdevivre #montblanc
Short Synopsis:
It's spring, the sun is shining, the flowers are blooming. Artists use the new energy to let off steam creatively.
This spot reflects everything that the collaboration between Montblanc & Maison Kitsuné embodies - creativity, impartiality, freedom.