COMMERCIAL WORK
CRAFT: VFX/ANIMATION (2022)
COMMERCIAL WORK (CRAFT: VFX/ANIMATION)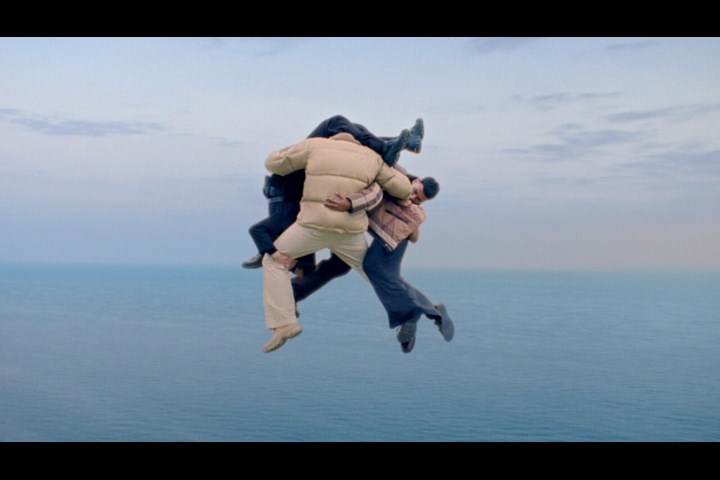 JPEG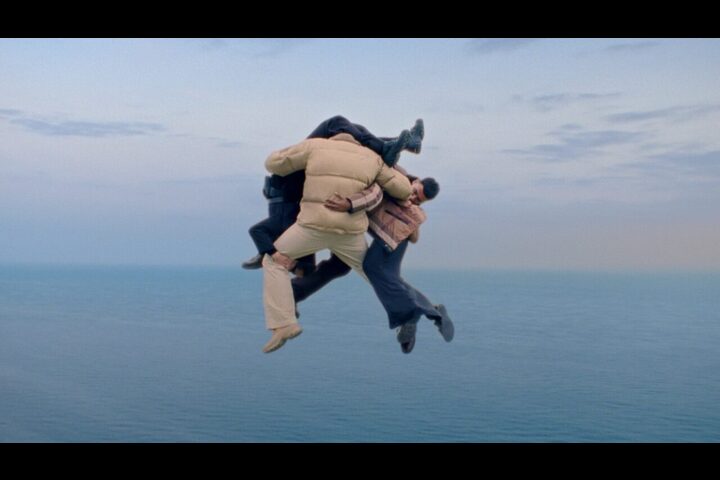 MP4 2m:08s
Open Spaces - Burberry
Riff Raff Films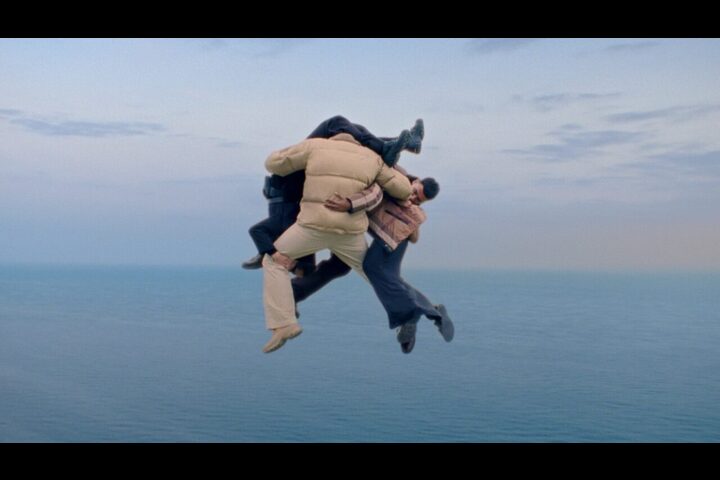 Shortlist
Title of Piece:
Open Spaces
Brand:
Burberry
Production Company:
Riff Raff Films
Director(s):
Megaforce
Producer(s):
Alex Lovejoy, Will Laban
Agency:
Riff Raff Films
Client:
Burberry
Short Synopsis:
The Mill/MPC teamed up with MEGAFORCE, through Riff Raff Films, to help Burberry's latest campaign 'Open Spaces' take flight in a pioneering film that blends reality with fantasy. After the success of Festive, our teams were all in when the directing quartet approached us to work on the new Christmas film.

With freedom and exploration and the heart of the campaign's philosophy, we were asked to craft the visual effects and photoreal CG behind the scenes where Burberry's cast can be found bounding weightlessly through fields and into the skies – defying gravity. From extensive photogrammetry to CG scenery, we provided the two key sequences that enabled Burberry's cast and garments to express their freedom and inspire people to explore new spaces in a visually stunning film set in the British Countryside.