COMMERCIAL WORK
CRAFT: CASTING (2022)
COMMERCIAL WORK (CRAFT: CASTING)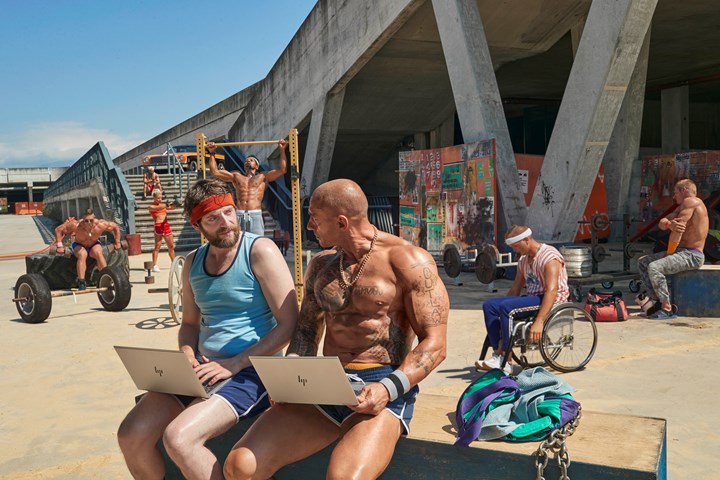 JPG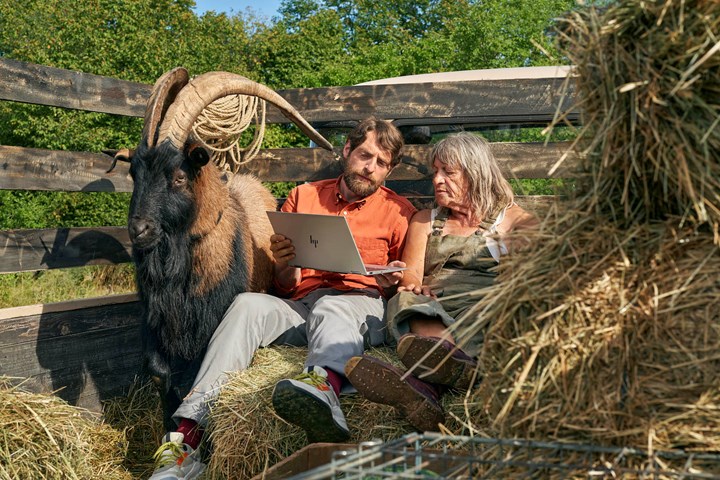 JPG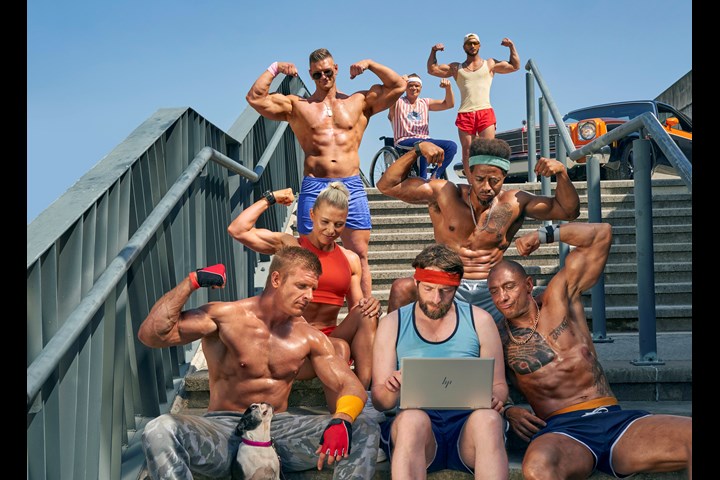 JPG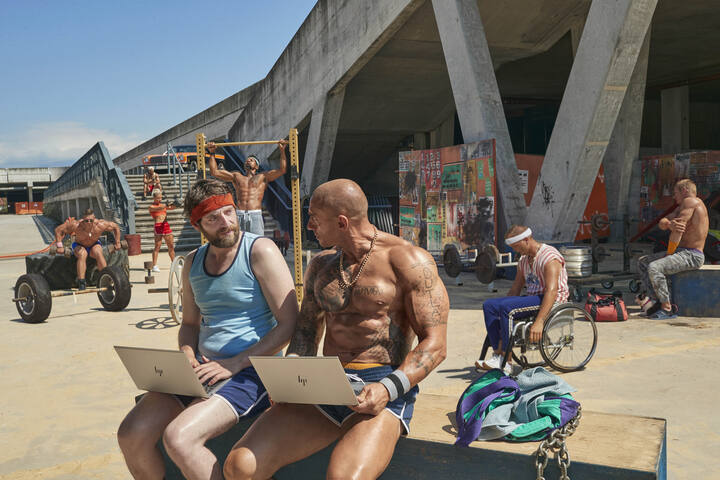 MP4 1m:00s
Work Better - HP
Anorak Film GmbH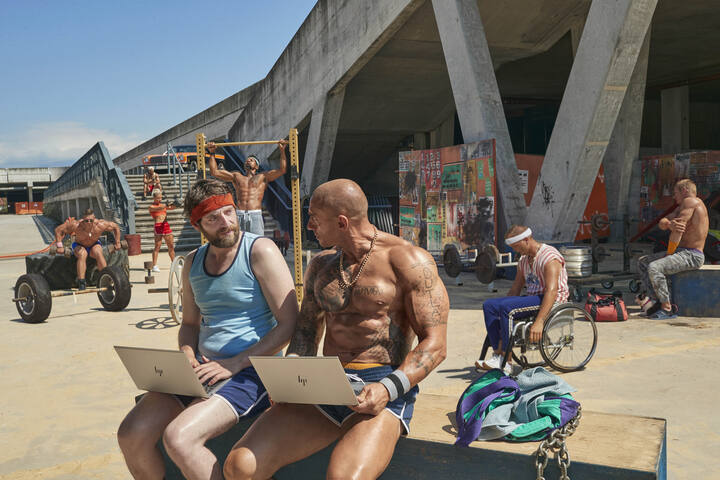 Official Selection
Title of Piece:
Work Better
Brand:
HP
Production Company:
Anorak Film GmbH
Director(s):
Bernd Fass
Producer(s):
Tobias Steinhauser, Franko Melisch
Agency:
AKQA Berlin
Client:
HP
Short Synopsis:
HP's 2020 Work Better campaign inspired German businesses to embrace new technology during the first wave of the pandemic. A year or so later, for Work Better 2.0, we meet our antihero "Markus" again as he takes us on a tour of the pandemic-altered working world. He's taken "embracing change" to a whole new level, and he's literally taking his more timid colleagues along for the ride.

Anchored again with a 60-second TVC, this year's campaign expands the story from focusing on changes to possibilities. Markus serves as a creative mirror, reflecting back elements of German culture, mindset, and values, in order to speak directly to the local audience and make a meaningful connection with the brand.

Supporting campaign elements, including digital activations and social media posts, continue to demonstrate how HP's intuitive design and technical innovations embolden our possibilities to work whenever, wherever, and however we wish— so that working better means living better.