COMMERCIAL WORK
CRAFT: CASTING (2022)
COMMERCIAL WORK (CRAFT: CASTING)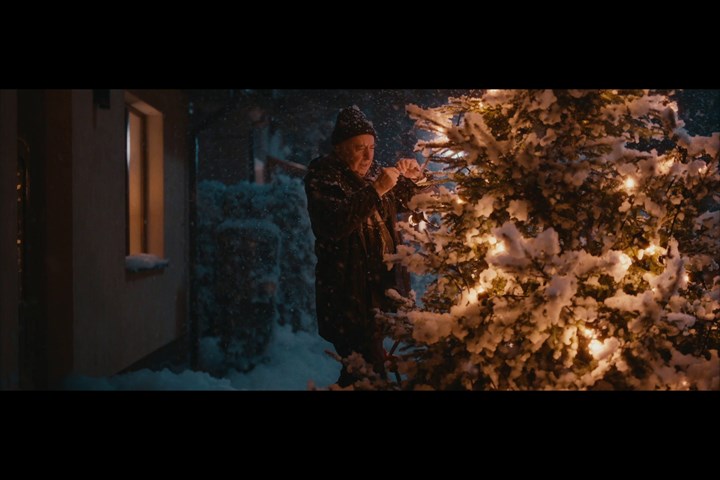 JPG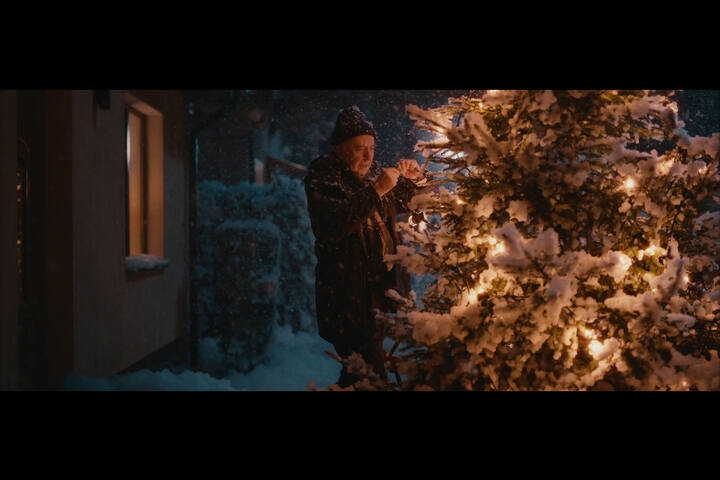 VIMEO 1m:10s
Neighbours - Telia
Some Films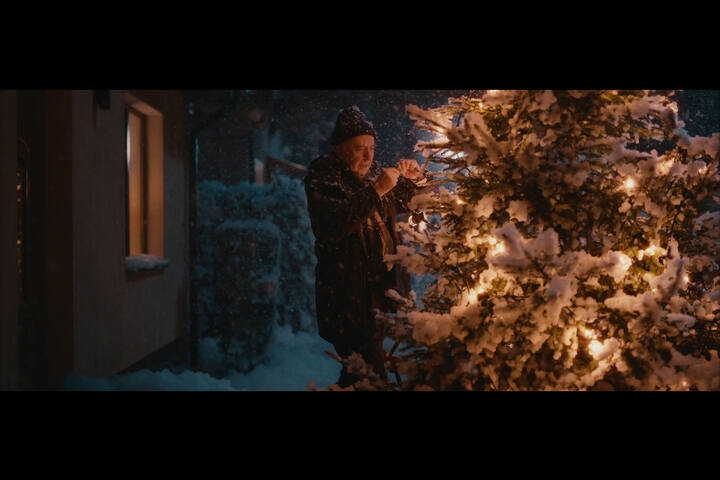 Official Selection
Title of Piece:
Neighbours
Brand:
Telia
Production Company:
Some Films
Director(s):
Axel Laubscher
Producer(s):
Ieva Javaitytė, Olga Radčenko
Agency:
Milk
Client:
TELIA Lithuania
Director of Photography:
Fredrik Bäckar
Production Design:
Sigita Šimkūnaitė
Editor:
Vladas Litvinas
Instagram Tag:
@some_films @axl369 @backar_fsf @ieva_java @olga_somefilms @sigitasimkunaite @ruta.sak
Short Synopsis:
A pair of chronic bickerers prompt us to reconcile during Christmas in the story packed with hearty humour and a dash of national self-irony for TELIA Lithuania.

The narrative zips through a chain of situations where two elderly neighbours scold one another over text messages. And even though the vexation between these two is immense, so is the love – this mutual annoyance unravels the moment our heroes realise they can miss each other dearly.