COMMERCIAL WORK
CRAFT: DIRECTION (2022)
COMMERCIAL WORK (CRAFT: DIRECTION)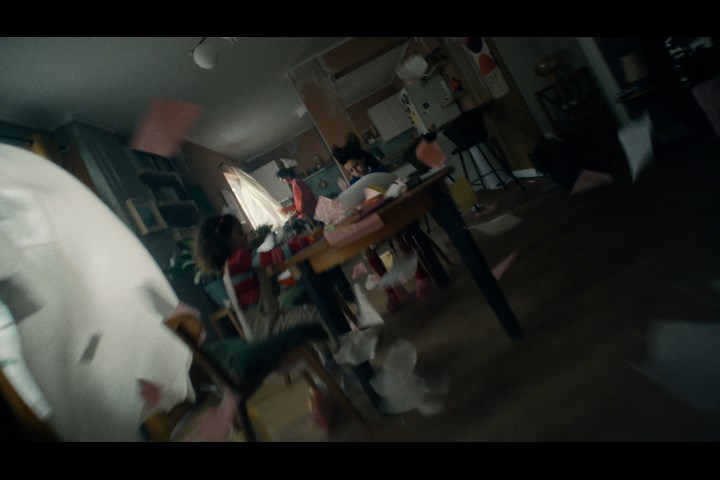 JPG
MOV 58s
LE VENT - LEROY MERLIN
BIG PRODUCTIONS
Official Selection
Title of Piece:
LE VENT
Brand:
LEROY MERLIN
Production Company:
BIG PRODUCTIONS
Director(s):
RÉALITÉ
Producer(s):
KASIA Staniaszek
Agency:
BETC
Client:
LEROY MERLIN
Instagram Tag:
@bigprodparis @welcometorealité
Short Synopsis:
"To take care of your home is to take care of yourself.

The film directed by Réalité, puts us in the place of a draught entering a house and disrupting the lives of its inhabitants from room to room. An extreme discomfort that stops as soon as the new windows are installed by Leroy Merlin's partner craftsmen. An insulated and well heated house is a house where it is good to live.