COMMERCIAL WORK
CULTURAL IMPACT (2022)
COMMERCIAL WORK (CULTURAL IMPACT)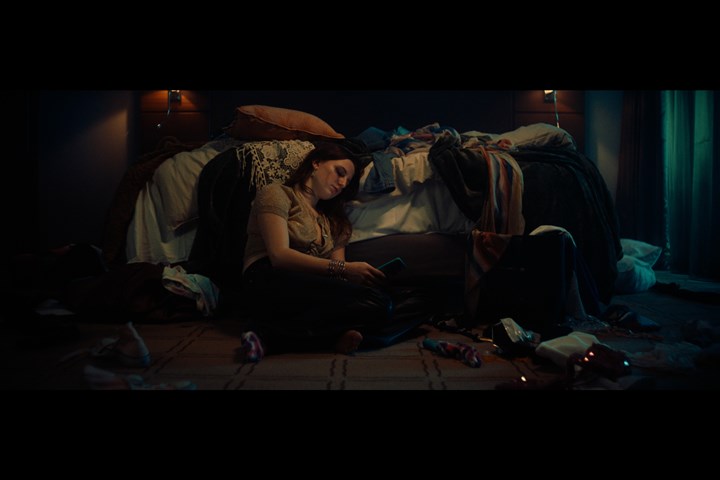 JPG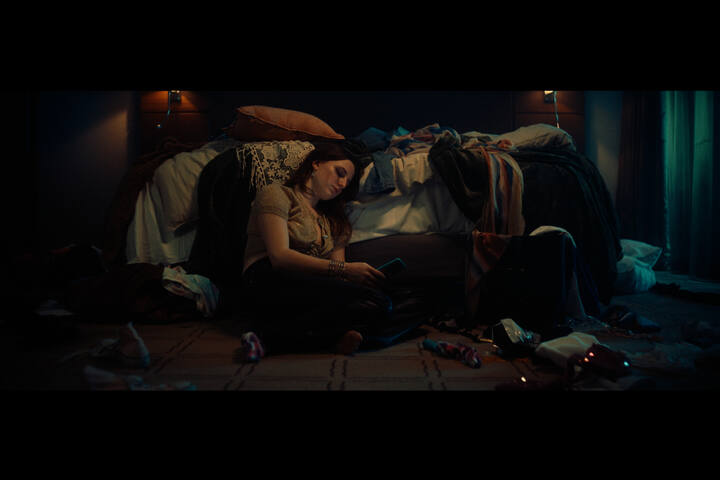 MOV 1m:00s
JE GERE
BIG PRODUCTIONS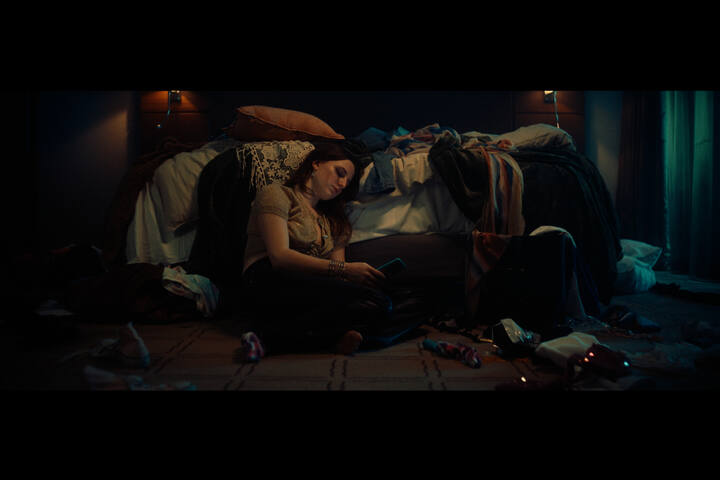 Shortlist
Title of Piece:
JE GERE
Production Company:
BIG PRODUCTIONS
Director(s):
JULIE NAVARRO
Producer(s):
PIERRE RAMBALDI
Agency:
MADAME BOVARY
Client:
Ministère des solidarité et de la santé
Instagram Tag:
@bigprodparis @julie__navarro
Short Synopsis:
Every year in France, between 7,000 and 10,000 children would be victims of prostitution, an approximate evaluation that probably underestimates the reality. According to the unanimous observation of institutional and associative actors, the prostitution of minors is increasing and is not only reduced to the trafficking of minors of foreign origin. Aware of the stakes and the extent of the phenomenon, Adrien Taquet, Secretary of State in charge of Children and Families, is launching a national awareness campaign signed by Madame Bovary to alert and warn the general public about the reality and the dangers of the prostitution of minors. Through a powerful film "Je gère" (I can handle it) directed by Julie Navarro, the Government highlights the vulnerability of victims and the dangers they are facing.

The film follows a teenage girl and traces her rapid and inexorable descent into hell. From the "bad encounter" in a club that leads her into a daily life of prostitution that she thinks she can « handle it", the estrangement from her high school friends, the increasingly brutal influence of her pimp boyfriend, to the terrible outcome. A realistic and poignant approach to the experience of minor victims of prostitution, teenagers between 13 and 17 years old, exposed to physical risks and who also suffer from serious emotional and relational problems. Without forgetting the consequences on the entourage.