COMMERCIAL WORK
CRAFT: IDEA (2022)
COMMERCIAL WORK (CRAFT: IDEA)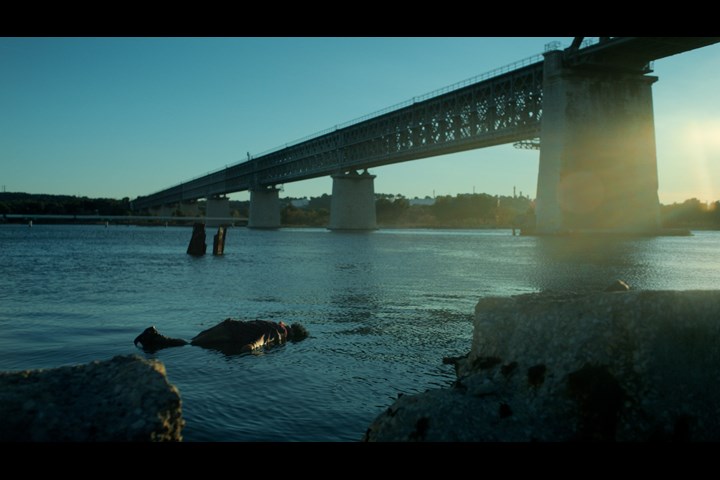 JPG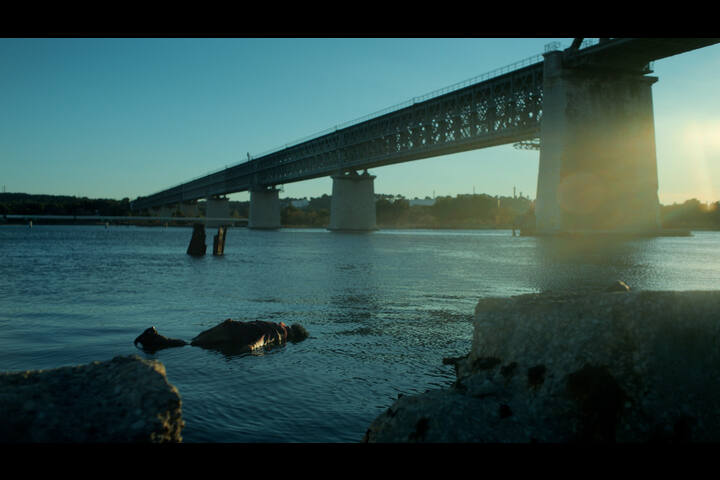 MOV 1m:05s
TRANSMISSIO - TRANSMISSIO
BIG PRODUCTIONS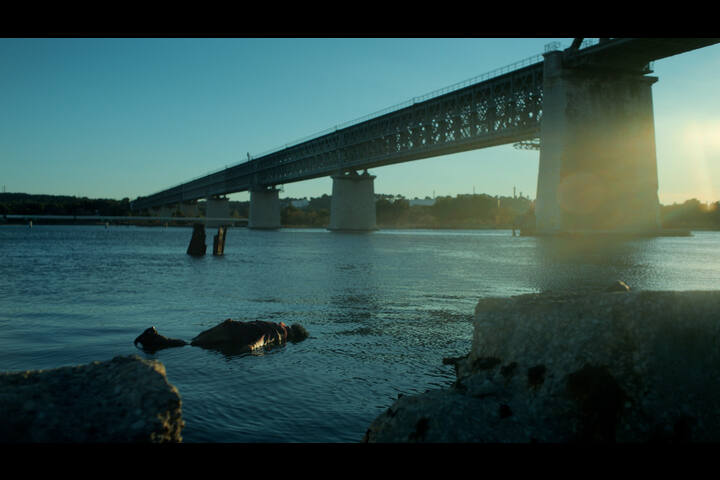 Shortlist
Title of Piece:
TRANSMISSIO
Brand:
TRANSMISSIO
Production Company:
BIG PRODUCTIONS
Director(s):
JEAN BAPTISTE SAUREL
Producer(s):
KASIA STANIASZEK
Agency:
ROSA PARIS
Client:
TRANSMISSIO
Instagram Tag:
@bigprodparis
Short Synopsis:
The Transmissio commercial begins with a shot of a group of friends in a helicopter, ready to make a parachute jump. As the group of friends take a selfie before jumping into the void, the instructor realizes that Michel has jumped without his parachute. And what had to happen happened... Michel crashes to the ground and dies.

But, the problem is that Michel did not give the code of the vault to his wife while he was alive. So it was the beginning of an odyssey to get home and finally be able to give his wife the all-important numbers. After much effort and bad luck, Michel finally arrives at the door of his apartment and collapses, dead after having given only one number to his frightened wife.