COMMERCIAL WORK
CULTURAL IMPACT (2022)
COMMERCIAL WORK (CULTURAL IMPACT)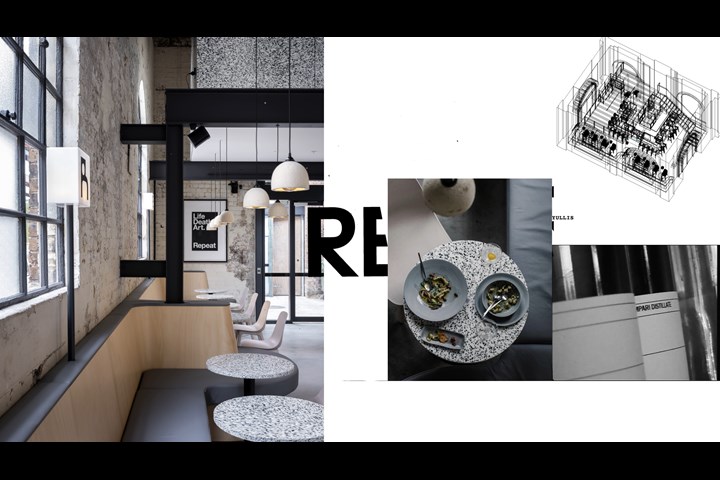 JPG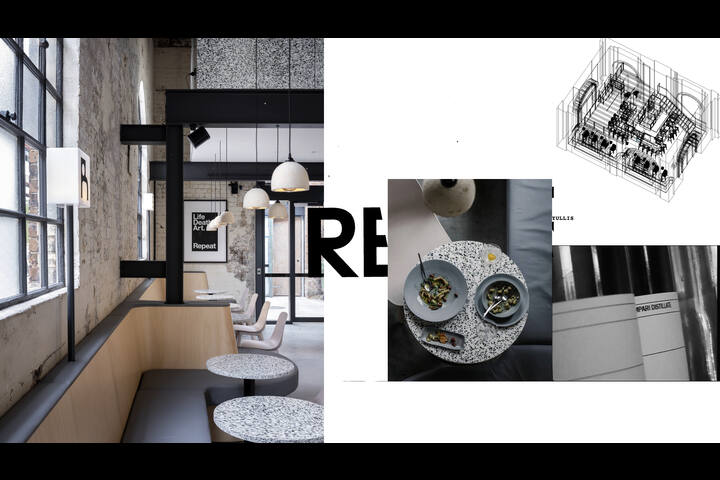 MP4 4m:07s
NEVER WASTED
Winifred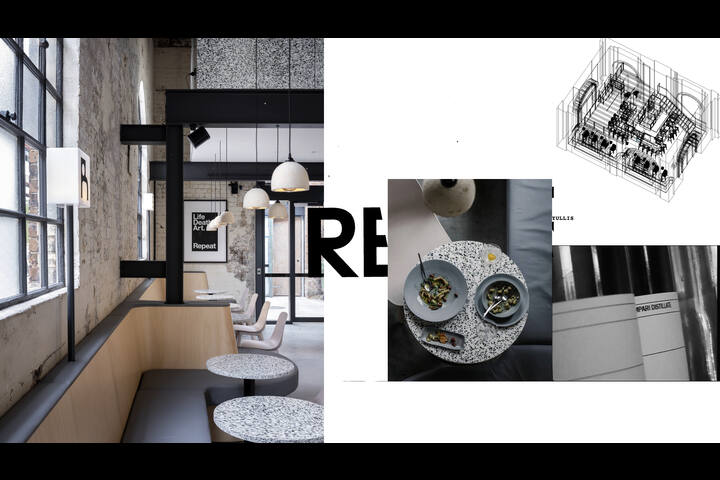 Raw Selection
Title of Piece:
NEVER WASTED
Production Company:
Winifred
Director(s):
Kaius Potter
Producer(s):
Celia Nicholas & Rosie Parker
Client:
Ketel One Vodka
Instagram Tag:
@kaiuspotter
Short Synopsis:
Food waste is a serious issue. For the hospitality industry, there's mounting tension for bars and restaurants to positively change their food waste footprint. But for industries that are built on delivering premium food and drink experiences using the freshest produce, there's an inherent paradox that has prevented the industry from inciting lasting change. Until now.

Directed by Kaius Potter, with the support of Ketel One, creative production company Winifred produced a launch film documenting the first step in the 'Never Wasted' program; a ground-breaking sustainability movement driven by the globally acclaimed bartender, Matt Whiley.

Whiley is challenging bars, restaurants and producers to rethink what they know about waste. His acclaimed London bar, Scout, pioneered the use of hyperlocal and foraged produce, and when launching his most recent venue, Re, in South Eveleigh in Sydney, he's taking it a step further by creating the world's first zero-waste bar, literally built on waste. Using his laboratory onsite at Re, Whiley converts by-products from local cafes, restaurants and producers that others would consider imperfect, unfit for service date or straight-up scrap into delicious cocktails and bar snacks.

"Re is living, breathing, proof that bars and restaurants can not only deliver high-quality food and beverage in a more sustainable way, but can also make businesses more profitable in doing so. Food waste costs our economies billions per year as more than five million tonnes of food ends up in landfill meaning one in five bags of groceries winds up in the bin. We have a responsibility to look hard at what we're not using and find ways to make it desirable, and the time is now" says Matt Whiley.

The film captures the heart and soul of what personally drives Whiley as he tirelessly educates and develops his unique supply chain of waste products and by-products from the daily running of local Sydney businesses.