PERSONAL WORK
CULTURAL IMPACT (2022)
PERSONAL WORK (CULTURAL IMPACT)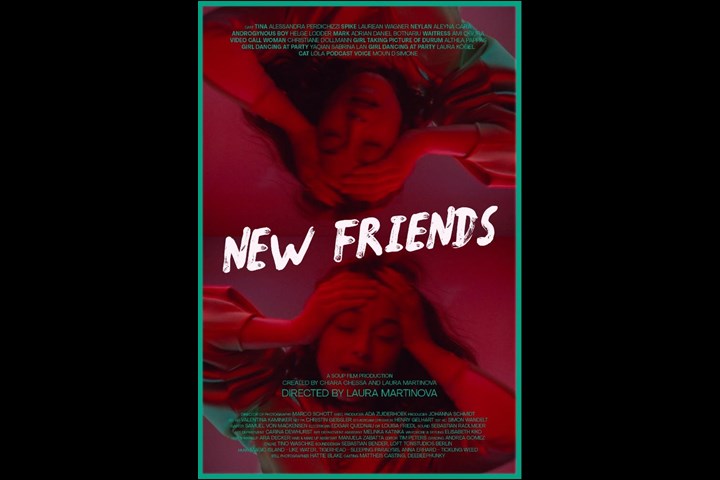 JPEG
JPG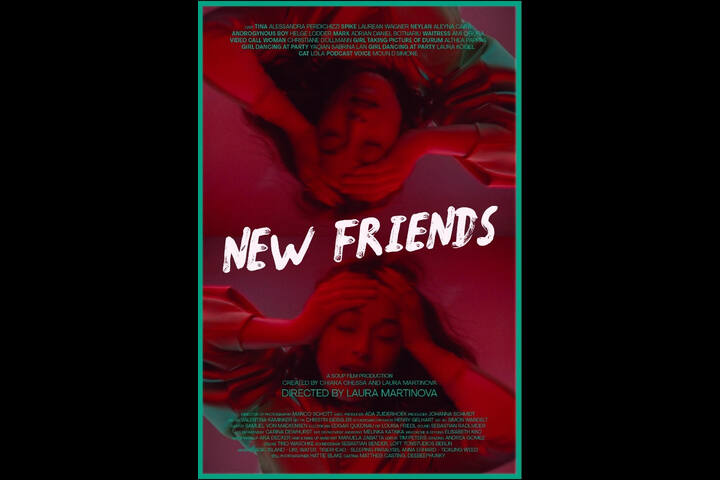 MP4 12m:21s
NEW FRIENDS
SOUP FILM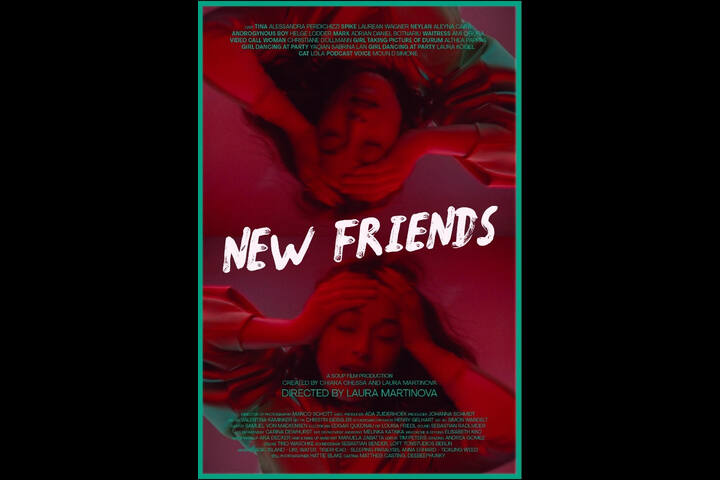 Raw Selection
Title of Piece:
NEW FRIENDS
Production Company:
SOUP FILM
Director(s):
LAURA MARTINOVA
Producer(s):
ISA WASHKE AND JOHANNA SCHMIDT
Client:
-
Instagram Tag:
@lauramartinova @soup.film #newfriends
Short Synopsis:
Soup Film director Laura Martinova has launched a new short film 'New Friends', telling the life story of a young woman in her twenties during the pandemic in Berlin.

After the end of her relationship, our protagonist finds herself in the middle of the capital, which has fallen asleep due to Covid restrictions.

She moves through her everyday life haphazardly, accompanied by her chaotic, diverse circle of friends, who couldn't be more different. And always at her side is her grey Persian cat Eddy.

With a lot of passion and humour, Spanish fashion and advertising director Laura tells a typical story of real life. She takes the viewer by the hand to accompany the colourful everyday life of the young woman, lensed by Marco Schott. The film lives through its humorous characters, who advance the plot through their different interests and talents.