COMMERCIAL WORK
COMMERCIALS AND BRANDED CONTENT - SHORT (2022)
COMMERCIAL WORK (COMMERCIALS AND BRANDED CONTENT - SHORT)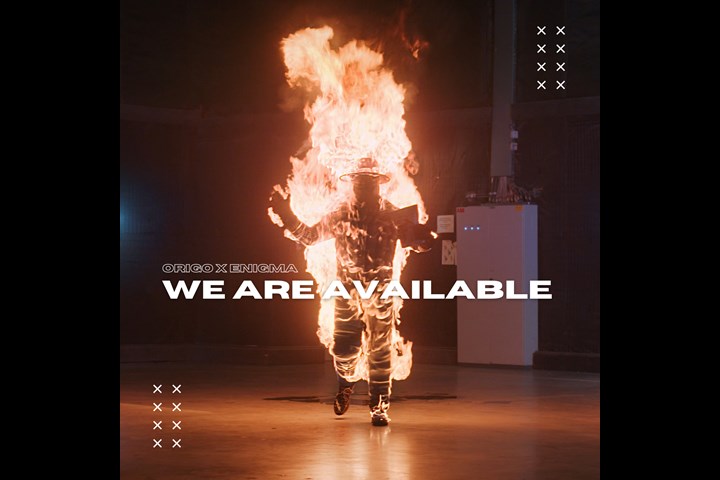 JPG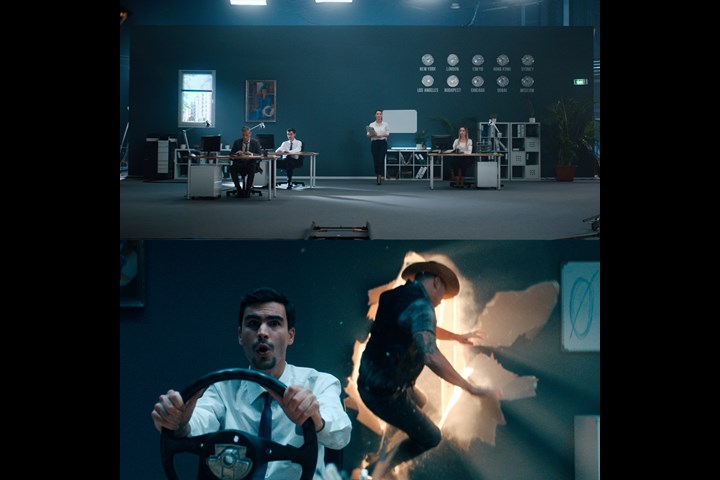 JPG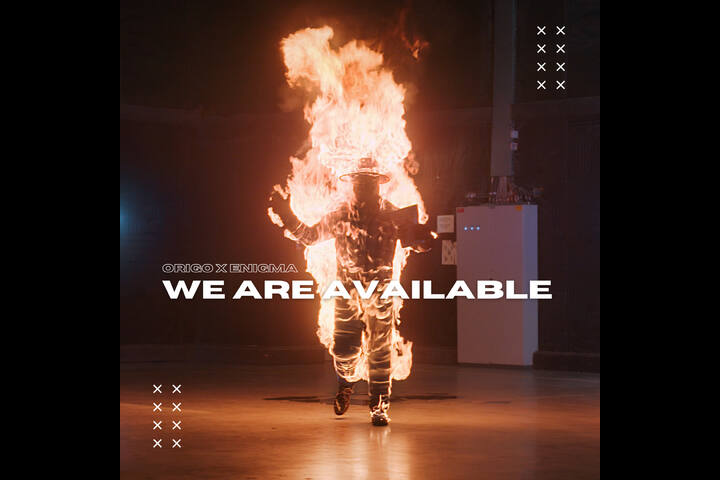 YOUTUBE 1m:24s
OrigoStudios x weareEnigma: We are available - Origo Studios Budapest
weareEnigma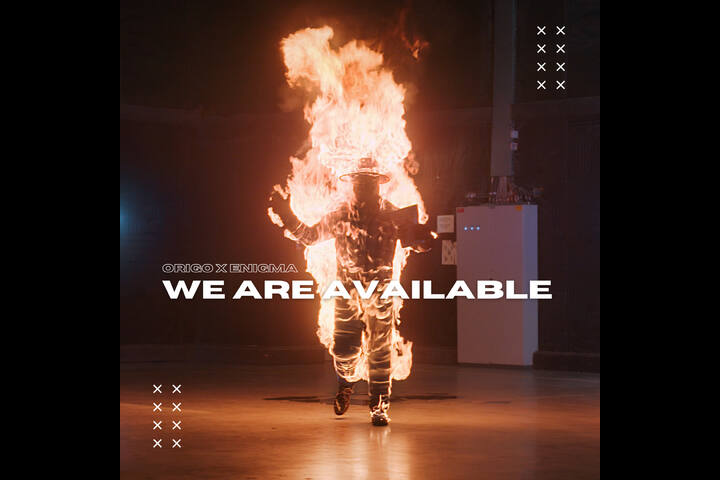 Raw Selection
Title of Piece:
OrigoStudios x weareEnigma: We are available
Brand:
Origo Studios Budapest
Production Company:
weareEnigma
Director(s):
Gergő Simon
Producer(s):
Máté Majoros, Ádám Ruzsinszki
Client:
Origo Studios Budapest
Director of Photography:
Kristóf M. Deák
Production Design:
Koppány Kovács
Editor:
Janovits Bence
Creative Director:
Cecília Tóth
Script:
Justin Hamilton Salem
Copywriter:
Justin Hamilton Salem
Visual Effects:
Márton Szigethy
Animation:
Attila Gall
Costume Design:
Cecília Tóth
Sound Design:
Kristóf Márton
Instagram Tag:
@sunnysmgr (director)
Short Synopsis:
We have all been to "those" kind of brainstorming meetings, where all the nonsense crazy ideas are running wild … Could you imagine a dog food commercial with a car chase and a burning cowbow? We neither.
But we can make it happen.