COMMERCIAL WORK
CULTURAL IMPACT (2022)
COMMERCIAL WORK (CULTURAL IMPACT)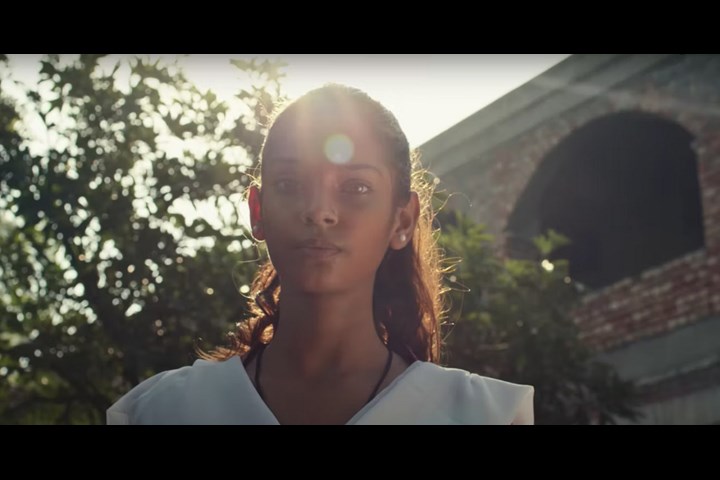 JPG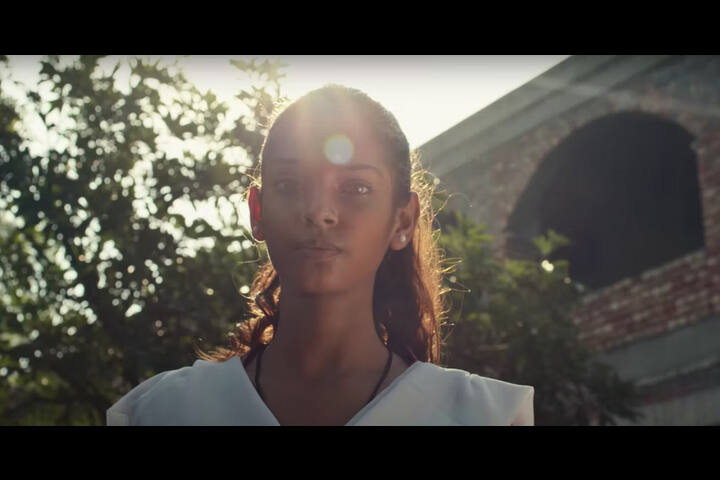 MP4 1m:36s
Impact Challenge for Woman and Girls 2021 - Google.org
Picture Farm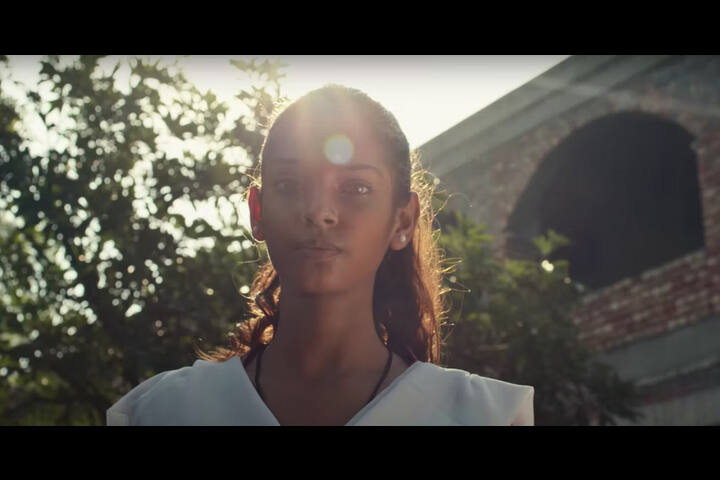 Raw Selection
Title of Piece:
Impact Challenge for Woman and Girls 2021
Brand:
Google.org
Production Company:
Picture Farm
Director(s):
Francesca Consarino
Producer(s):
Ben Freedman
Agency:
Joan Creative
Client:
Google Foundation
Instagram Tag:
@picturefarmpro
Short Synopsis:
Gender inequity is one of the most urgent challenges we face as a society, and COVID-19 has put the economic future of women and girls at even greater risk. At Google.org, we believe that solving big problems requires collective action, and the people closest to the challenges are often those closest to the solution.
We want to support organizations helping women and girls turn their economic potential into power: from programs addressing systemic barriers to economic equality, to those cultivating entrepreneurship, developing financial independence, and more.