PERSONAL WORK
CULTURAL IMPACT (2022)
PERSONAL WORK (CULTURAL IMPACT)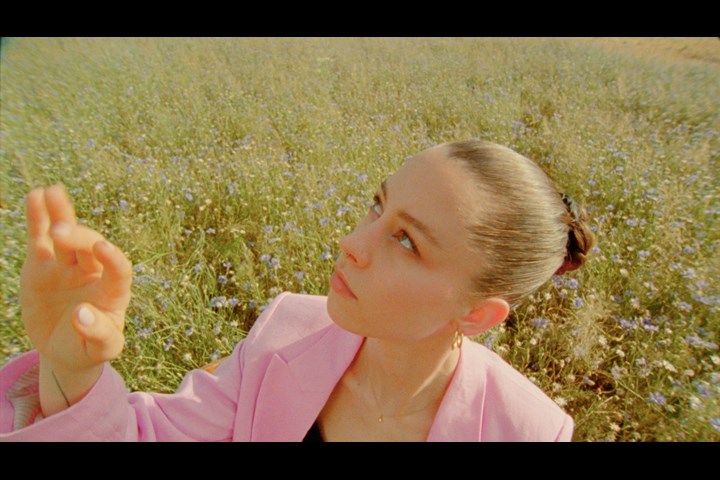 JPG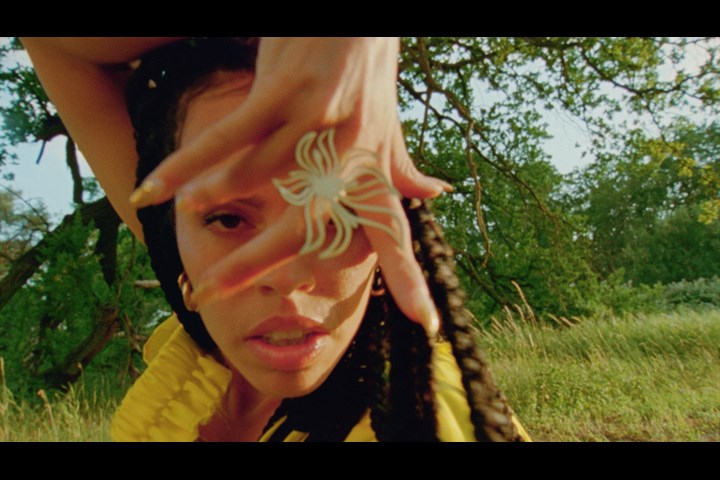 JPG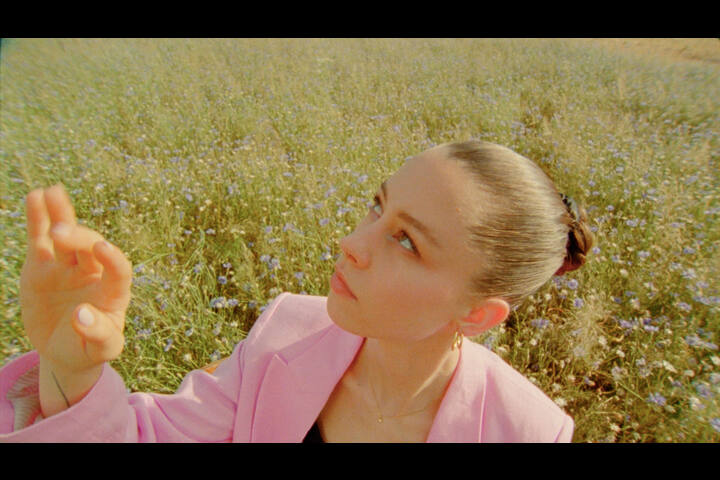 MP4 3m:40s
Salomea - Conversations
Josi Müller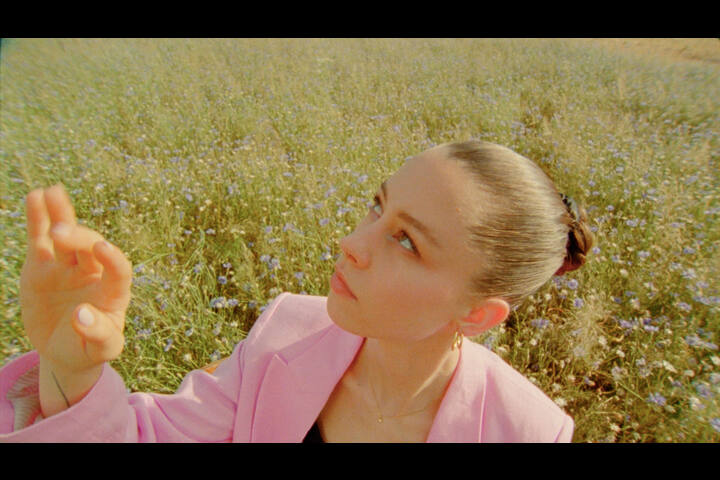 Official Selection
Title of Piece:
Salomea - Conversations
Production Company:
Josi Müller
Director(s):
Svenja Trierscheid
Producer(s):
Josi Müller, Nina Schuchardt
Client:
Salomea
Instagram Tag:
@svenja_trierscheid
Short Synopsis:
For "Conversations" SALOMEA meets three female* artists for a special mixed arts collaboration. Based on three talks a multidimensional piece of art was formed: three songs as an EP, the conversations as a podcast that dives deeper and a movie as the centerpiece that bundles all the perspectives, knowledge, experiences and passion of the artists involved.

Musician Rebekka SALOMEA, performance artist & writer Sophie Yukiko, director Svenja Trierscheid and jewelry & fashion artist Luise Zücker teamed up to rethink what making art is today, to talk representation, responsibility and the power of community and by that: create more than music, more than a music video.

The combination of elements from analogue movie making, fashion editorials, contemporary performance art, voguing, the collaborative way of content creation and the futuristic music melting pot as the soundtrack turns "Conversations" into poetry - into an extraordinary visual and sonic experience.