PERSONAL WORK
CRAFT: DIRECTION (2022)
PERSONAL WORK (CRAFT: DIRECTION)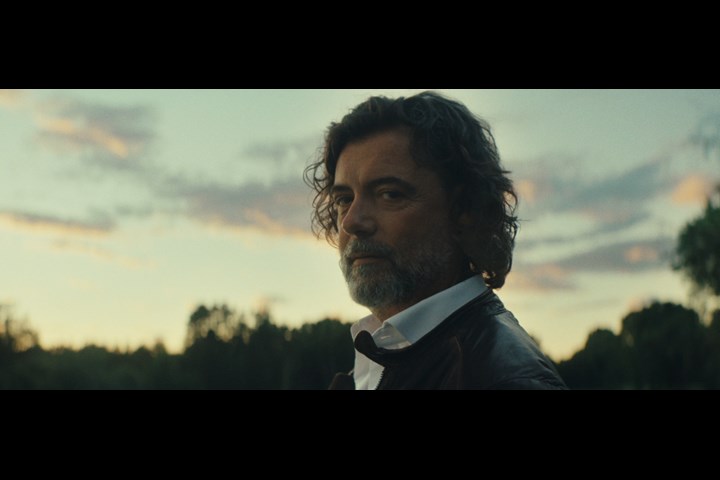 JPG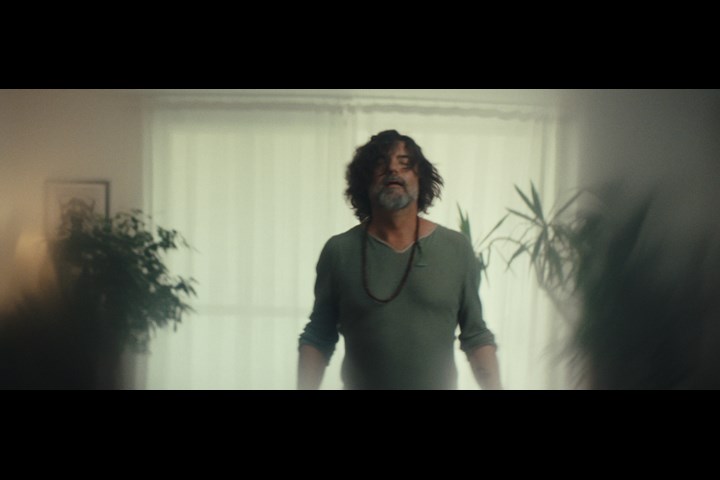 JPG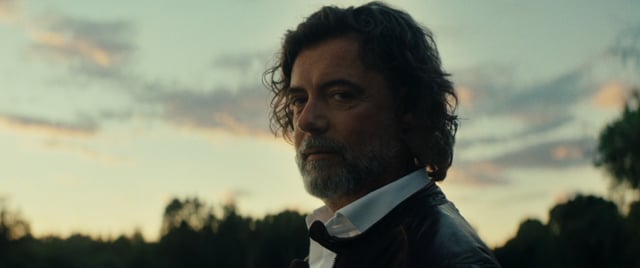 VIMEO 2m:44s
Glance at beauty
JMC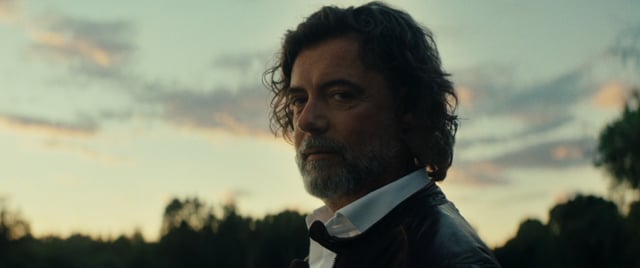 Raw Selection
Title of Piece:
Glance at beauty
Production Company:
JMC
Director(s):
Alessandro Gessaga
Client:
Jacopo Canclini
Director of Photography:
federico lombardi
Editor:
alessandro gessaga
Script:
alessandro gessaga
Costume Design:
jacopo canclini, alessandro gessaga
Music Composer:
daniele de virgilio
Sound Design:
daniele de virgilio
Instagram Tag:
@alessandrogessaga @federico.lomba @jacopo71 @daniele_devirgilio @daniel.pallucca @morganzabalzarotti_ #glanceatbeauty
Extra Credit 1:
Colorist: Daniel Pallucca
Short Synopsis:
After spending 30 years in fashion, Jacopo decides to reinvent himself after discovering interior design. Two worlds that seem distant are united by the relationship of colors, textures, materials: the research of the gaze remains the same, beauty, and how it can enrich life.
That search and the meditation will be the support to find a center again after changing everything.