MUSIC VIDEOS
CRAFT: VFX/ANIMATION (2022)
MUSIC VIDEOS (CRAFT: VFX/ANIMATION)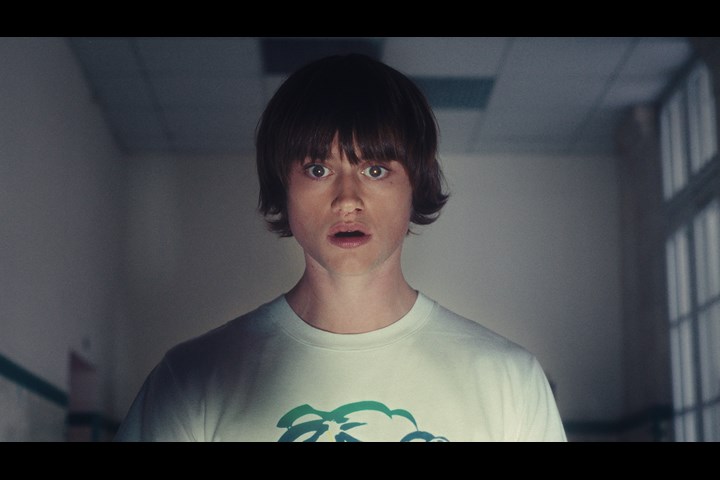 JPG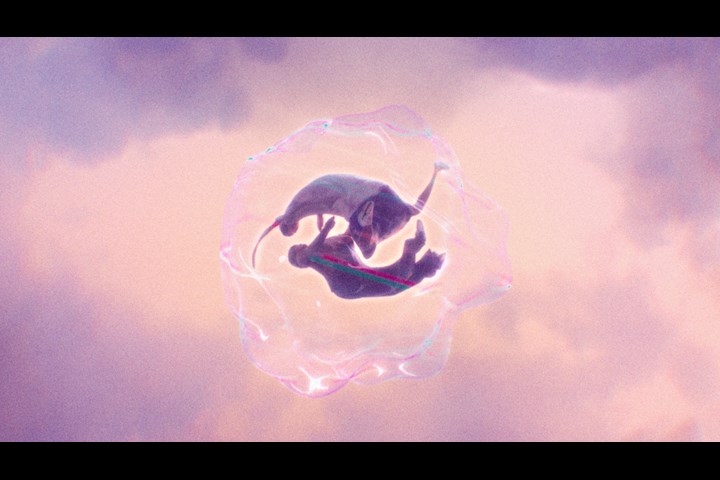 JPG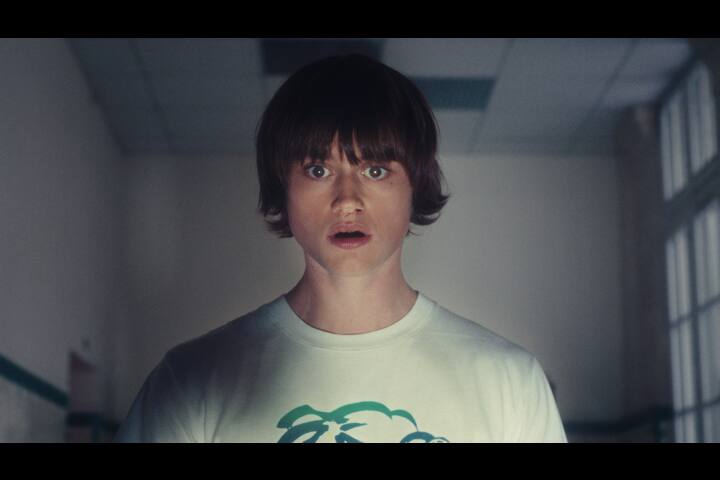 MP4 3m:30s
Avec Amour - Korin F.
HEKO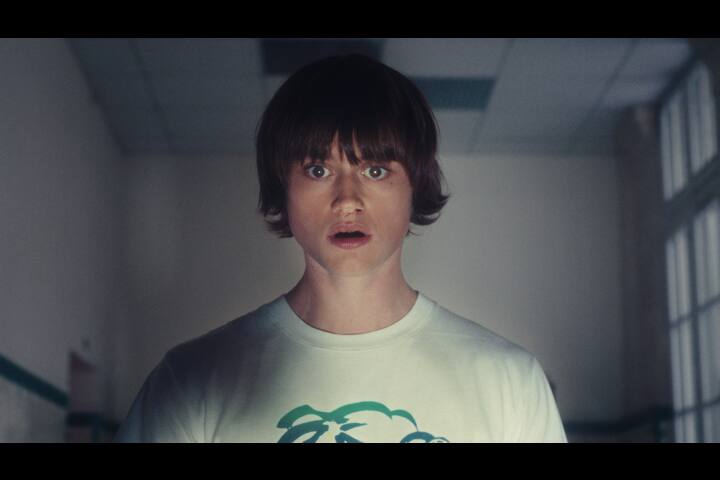 Official Selection
Title of Piece:
Avec Amour - Korin F.
Production Company:
HEKO
Director(s):
Cédric Legrand
Producer(s):
Elsa Philippe
Client:
Les Disques Pavillon
Director of Photography:
James Coote
Editor:
Vincent Fleichmann
Instagram Tag:
@hek0.tv @cedlegend
Extra Credit 1:
Color grading: Antoine Ravache
Short Synopsis:
In the halls of a university, a telepathic television makes people disappear mysteriously. Like a mermaid, it uses the fantasies of its prey to attract and absorb them into the screen. Breathing her last, the television releases a wave of love that no one can resist.
The video, points the irresistible attraction we have for the screens. In this love story, fantasies are revealed in a virtual world, they are fulfilled without restraint, without fear of being judged by the other.