MUSIC VIDEOS
BEST MUSIC VIDEO (2021)
MUSIC VIDEOS (BEST MUSIC VIDEO)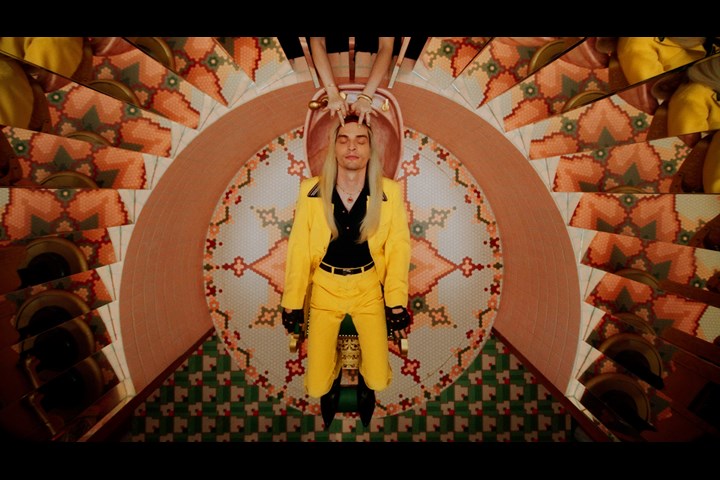 JPG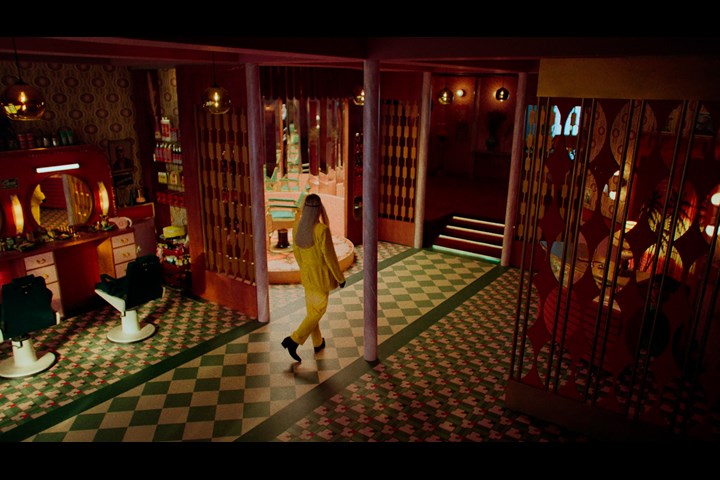 JPG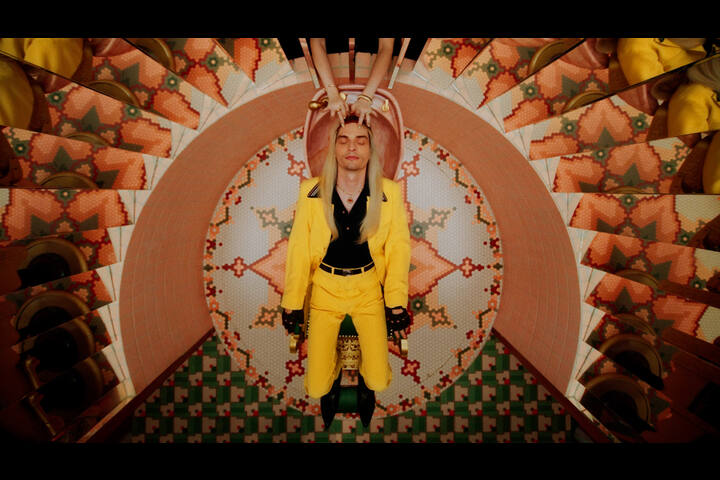 MP4 3m:40s
Selfish Love - DJ Snake & Selena Gomez
Landia & The Directors Bureau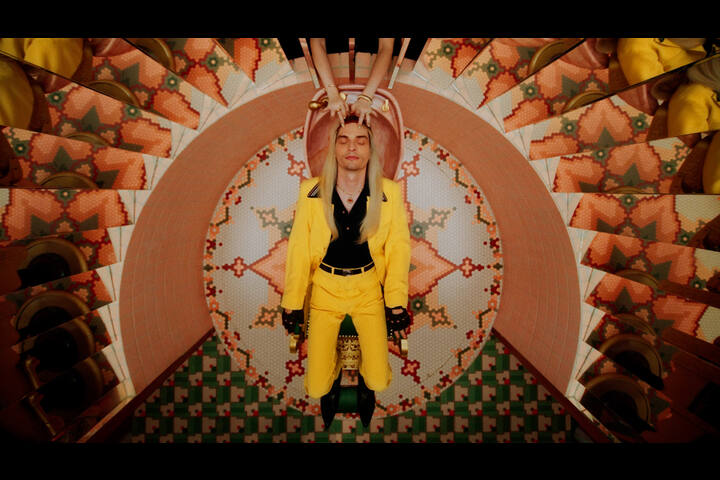 Shortlist
Title of Piece:
Selfish Love
Brand:
DJ Snake & Selena Gomez
Production Company:
Landia & The Directors Bureau
Director(s):
Rodrigo Saavedra
Producer(s):
Luke Ricci, Christopher Chang, Carolina Dantas, Sebastian Hall, Valentina Baisch
Client:
Universal Music
Director of Photography:
Pierre de Kerchove
Production Design:
Taísa Malouf
Editor:
Marcelo Vogelaar
Visual Effects:
Marla VFX
Short Synopsis:
Selena Gomez runs a surreal hair salon in this music video for her track 'Selfish Love', feat. DJ Snake. The salon however has an eery and surreal nature. In this metaphor filled video, it's as if Selena is the salon itself, and the salon is Selena.
As man after man arrives at the place, displaying their vanity in various forms, Selena seems to have fun with them, but ultimately none of them seem to fully satisfy her.