PERSONAL WORK
SPEC (2021)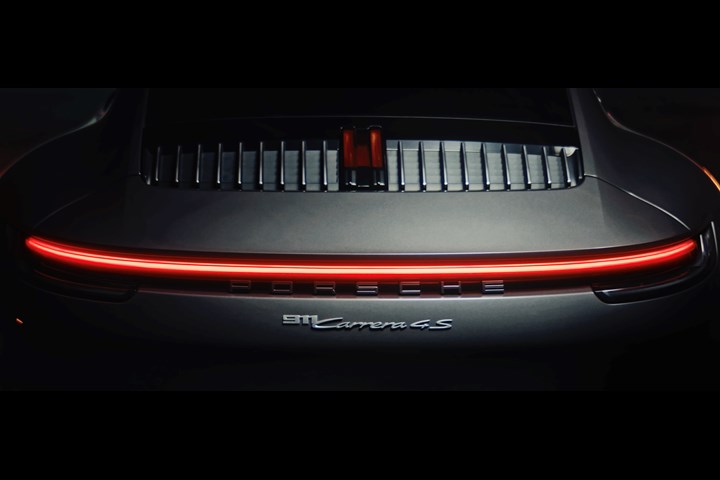 JPEG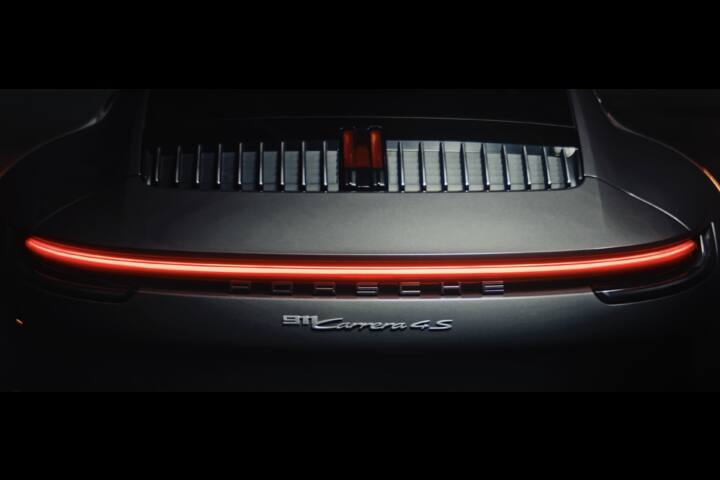 MP4 1m:20s
Porsche - The Split Spec Ad - Porsche
M13 Visuals & Momentum Films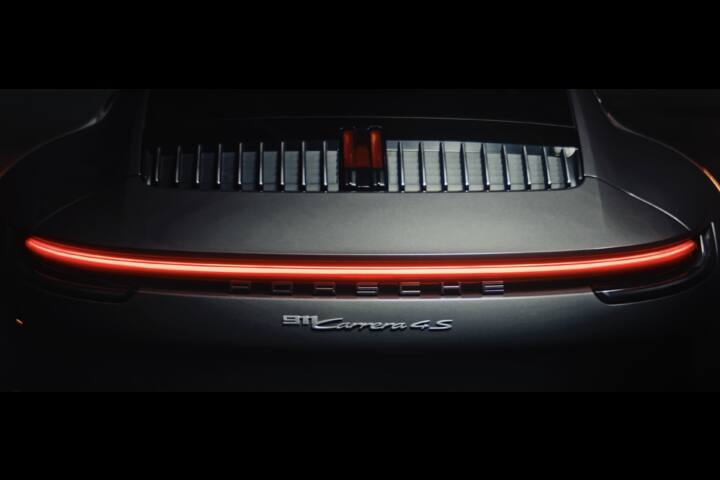 Shortlist
Title of Piece:
Porsche - The Split Spec Ad
Brand:
Porsche
Production Company:
M13 Visuals & Momentum Films
Director(s):
Todica Lorin
Producer(s):
M13 Visuals & Momentum Films
Client:
Spec Ad - Porsche
Short Synopsis:
The concept of the video is based on the superficial prejudices that society has against certain individuals. People are often framed in a mediocre social stratum, only because of their appearance, while their true human values are not taken into account. Most of the times, these people are actually intellectuals.

Our aim was to present the Porsche 911 through a perspective of duality between preconceptions and reality.

"The Split" illustrates this duality in the main character's passion as a fighter, with tattoos all over his body, and his job as a surgeon, which involves extensive intellectual work. We have chosen this example in relation to the Porsche 911 because it is the only supercar that can also be used as a daily car; it has a luxury exterior, but, at the same time, it is capable of extreme performance.