PERSONAL WORK
CRAFT: EDITING (2021)
PERSONAL WORK (CRAFT: EDITING)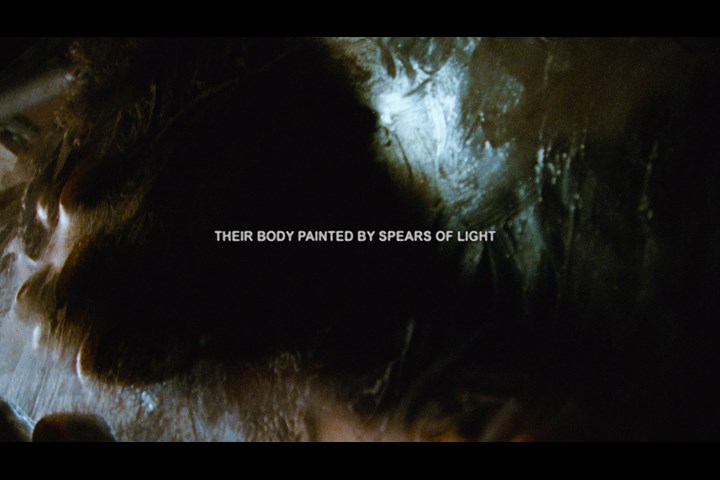 JPEG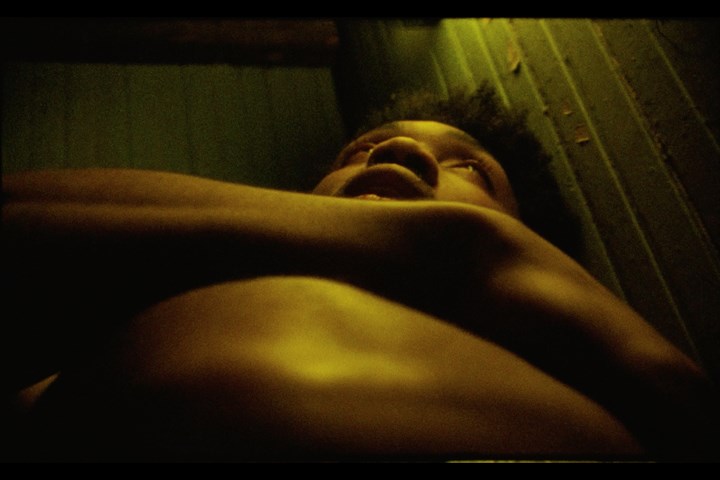 JPEG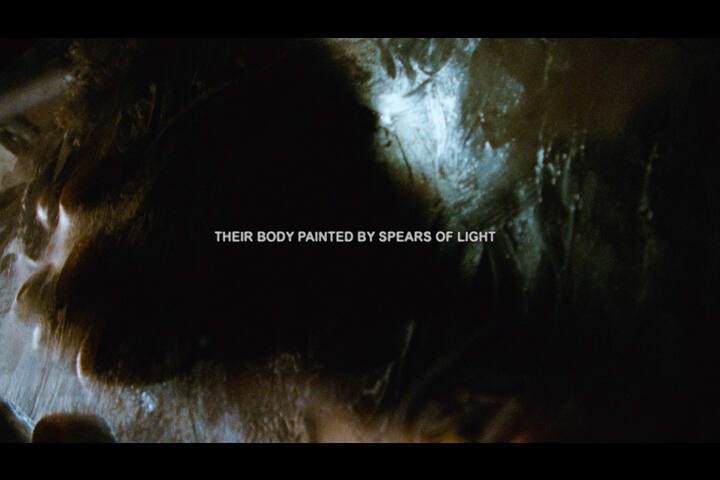 VIMEO 2m:01s
Their body painted by spears of light - No brand
No production company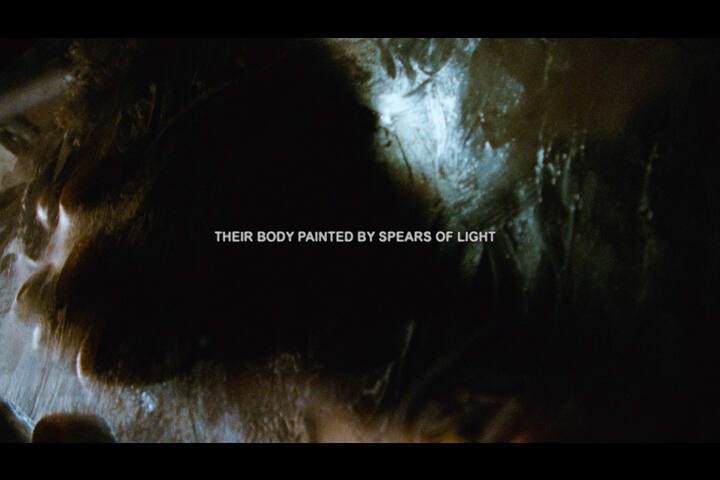 Top 10
Title of Piece:
Their body painted by spears of light
Brand:
No brand
Production Company:
No production company
Director(s):
Agustin Farias
Producer(s):
Agustin farias
Client:
Personal project
Short Synopsis:
Walking through the streets of New York, overwhelmed by the pace and multitude of the city.
Painted by spears of light and confronted with the own shattered reflection, the protagonist breaks down into overdrive.
The film depicts the conflict between the inner self and the reality of an all-consuming city.