PERSONAL WORK
NEW GENERATION AWARD (2021)
PERSONAL WORK (NEW GENERATION AWARD)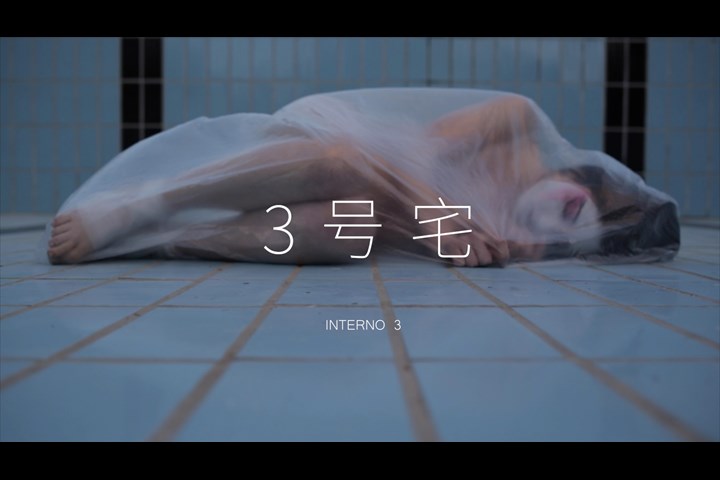 JPG
JPG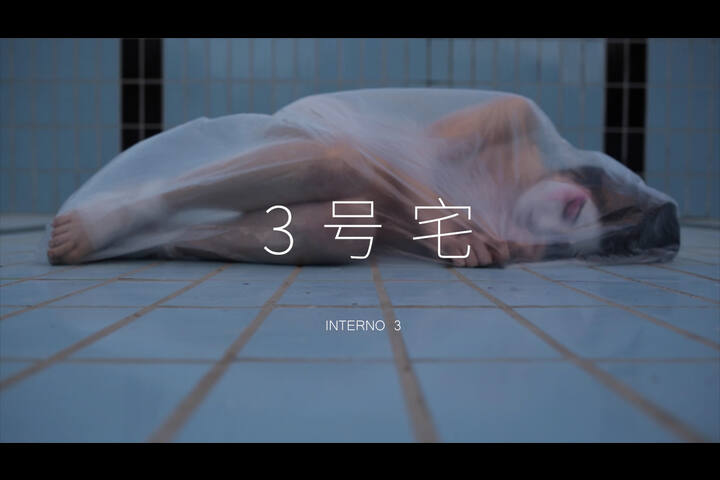 MP4 4m:03s
Interno 3
No production company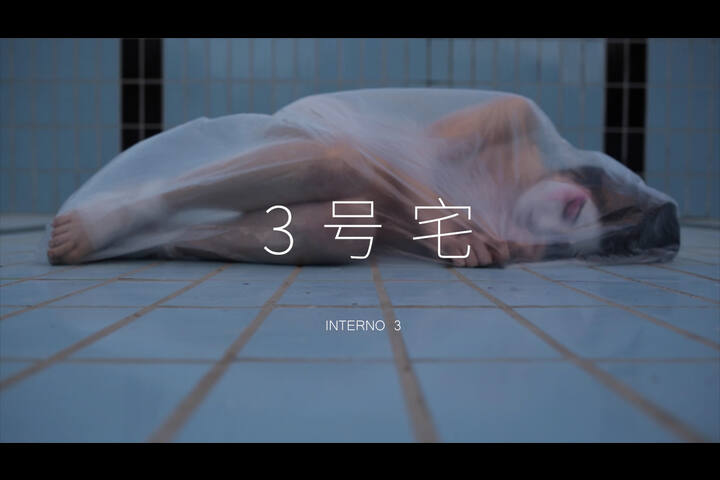 Shortlist
Title of Piece:
Interno 3
Production Company:
No production company
Director(s):
Silvia Armi
Client:
No client
Short Synopsis:
Interno 3 is the story of an abortion that comes to life from the need to tell the mortifying condition in which the Woman is still forced to live in the World.
The Dàn, shutted in her embryonic placenta, symbolizes the archetype of a life deprived of all human dignity, assuming that she is ever been allowed to have one.
Lacking of water, symbol of life, the pool is filled up to overflow with dark and obsessive sounds that lead up to the Chinese National Anthem, perfect representation of tradition and stereotyped images.