COMMERCIAL WORK
CRAFT: COSTUME STYLING (2021)
COMMERCIAL WORK (CRAFT: COSTUME STYLING)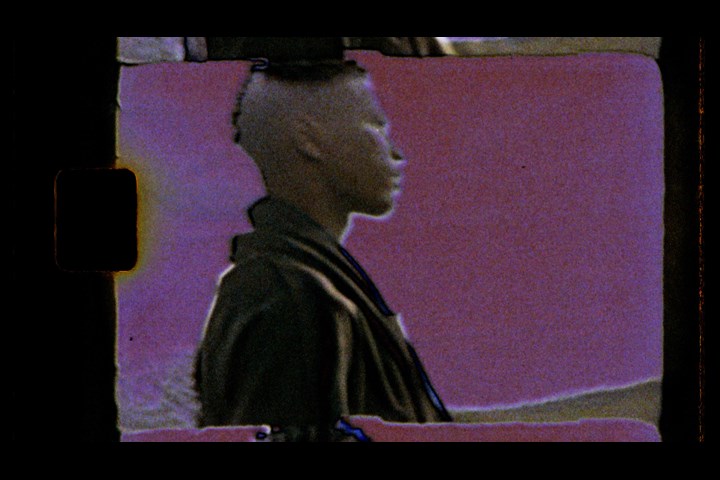 JPG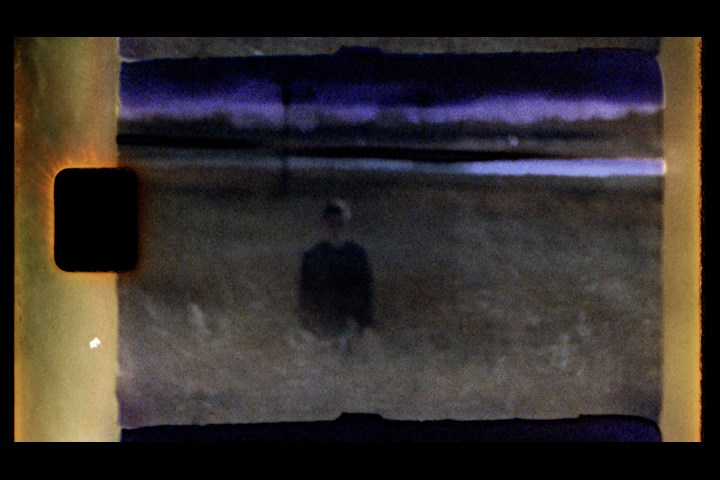 JPG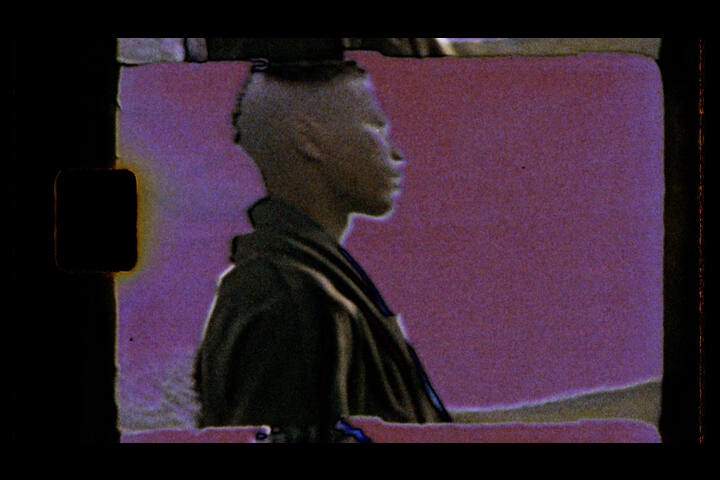 MP4 4m:24s
Secessio Plebis - SDN
Cinema Collage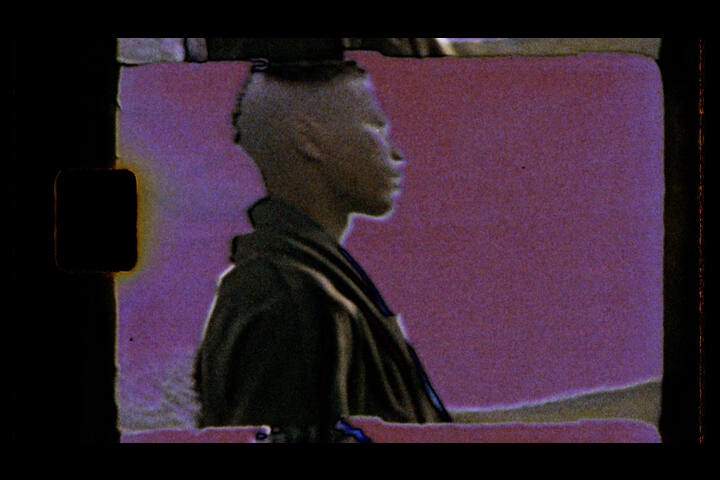 Shortlist
Title of Piece:
Secessio Plebis
Brand:
SDN
Production Company:
Cinema Collage
Director(s):
Ioannis Papaloizou
Client:
SDN
Director of Photography:
Ioannis Papaloizou
Editor:
Cinema Collage
Costume Design:
Marcus Hicks
Music Composer:
Jamka
Short Synopsis:
"Secessio plebis" was an informal protest during Roman times, where the masses of workers would abandon the city and leave the ruling class to fend for themselves, similar to a general strike.

Our film "Secessio Plebis" is an experimental fashion film that advocates for the power, kinship and solidarity of the working class. Set in an agrarian landscape, the film portrays two men on an exodus to achieve these values.

Continuing in our decade long commitment to sustainable fashion, SDN uses Hemp/Organic cotton Jersey to make exaggerated Tshirts, paired with suspended vests, as well as extra long sweatshirts and "twisted" classics. These looks are paired with our trademark "backwards" boots and shoes made by artisans in Cyprus.