MUSIC VIDEOS
NEW GENERATION AWARD (2021)
MUSIC VIDEOS (NEW GENERATION AWARD)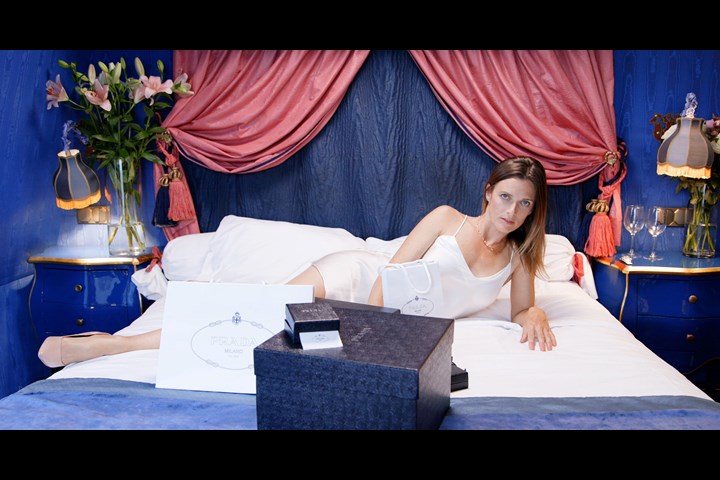 JPG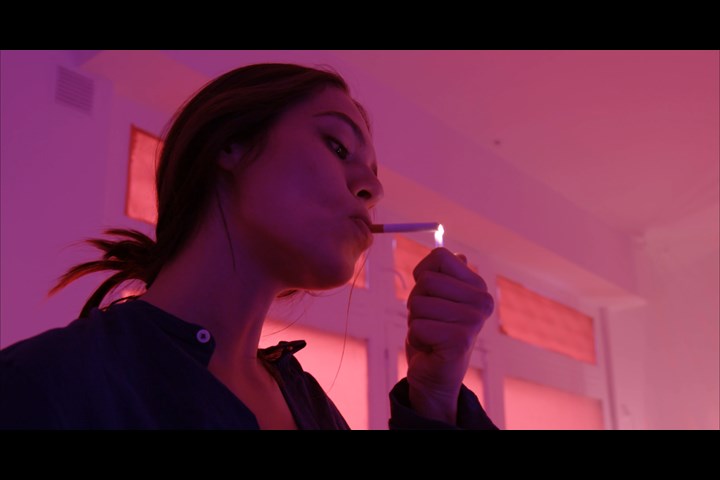 JPG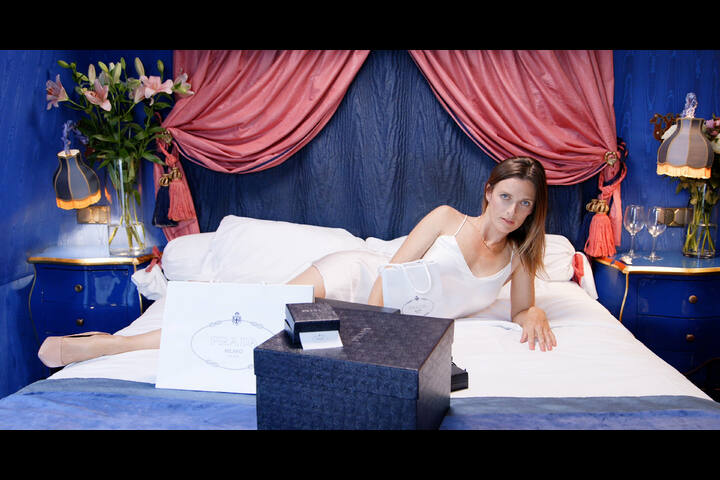 YOUTUBE 2m:56s
Sugar Summy
The Gost Production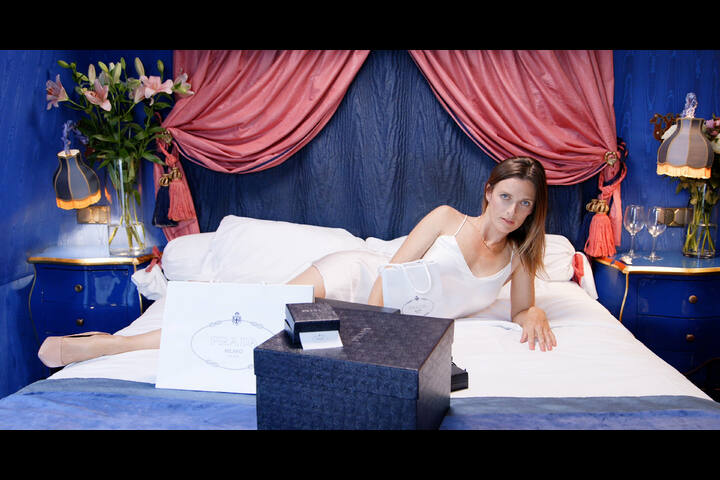 Top 10
Title of Piece:
Sugar Summy
Production Company:
The Gost Production
Director(s):
Sarah Jacquier
Producer(s):
Mano Leyra / Thomas Chauvin
Client:
Mano Leyra
Director of Photography:
Stefano Forlini
Production Design:
Pénélope Bendrimia
Visual Effects:
Alexandre Bon
Short Synopsis:
Sugar Mummy portrays female rivalry in its most raw, unglamorous reality. we played with kitsch aesthetics, amplifying the colors, the visuals, the props to create a universe that is hyperbole, where everything is too much.

In the narrative, we decided to play with a storyline that was also very cliché, but somehow, as well very realistic. I feel like this aesthetic works well with the universe of rap music. Most of the time, the lyrics travel between phantasm and reality. With artists mixing their real-life experience with created imagery.