PERSONAL WORK
UNSCRIPTED (2021)
PERSONAL WORK (UNSCRIPTED)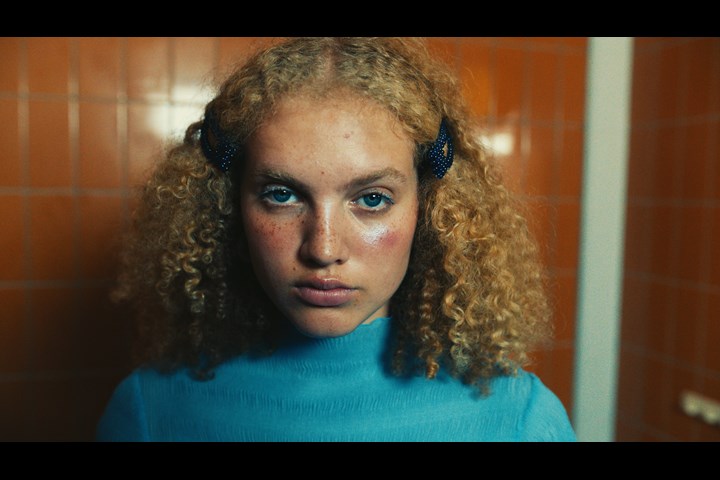 JPG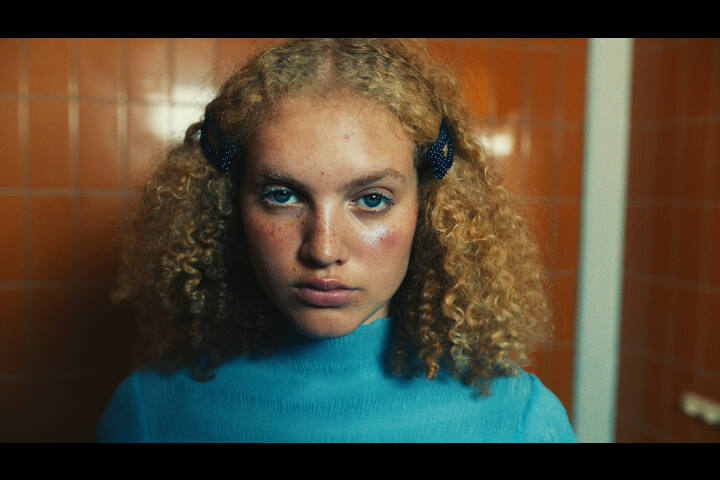 MP4 3m:56s
Heartbreak 101
Mettelise Film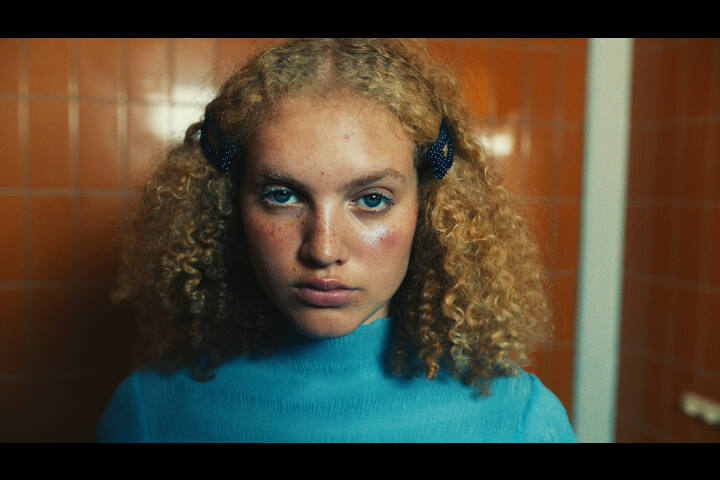 Top 10
Title of Piece:
Heartbreak 101
Production Company:
Mettelise Film
Director(s):
Christophe Dolcerocca & Mathias Hovgaard
Producer(s):
Mettelise Hansen, Heidi Baltzer, Gabriella Votta
Client:
Schön Magazine
Short Synopsis:
You remember it. The feeling of being madly in love and having your teen heart brutally broken by first love gone bad. We are given zero manuals as we smash headfirst into love, sexuality and breakup. Learning by doing, while bruising for life.

'Heartbreak 101' unsentimentally mashup the private lives of the teenagers it portrays, in a one-liner odyssey of emotional turmoil, as they try to figure out love. In a tender yet chaotic collage of human (in)experience the film speaks to the young lovers, though leaving no promise of unbroken hearts.

The project was created in collaboration between friends and fellow directors Christophe Dolcerocca and Mathias Hovgaard, in an experimental approach to bridge interview documentary with contemporary fashion and lifestyle aesthetics - as well as an attempt to feel 17 again.