PERSONAL WORK
CRAFT: IDEA (2021)
PERSONAL WORK (CRAFT: IDEA)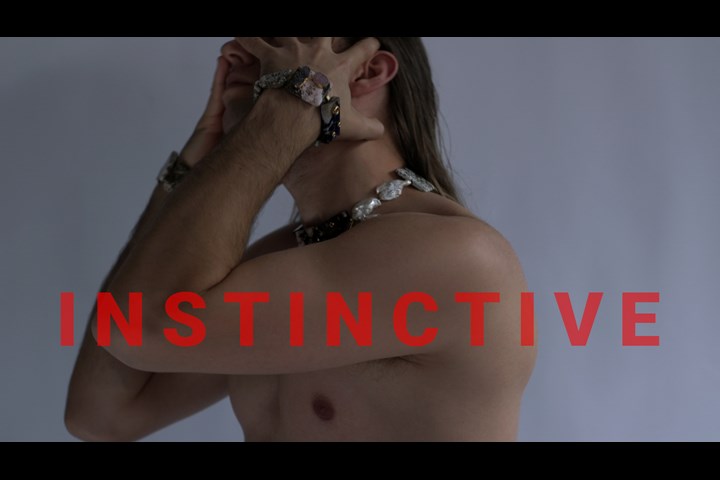 JPG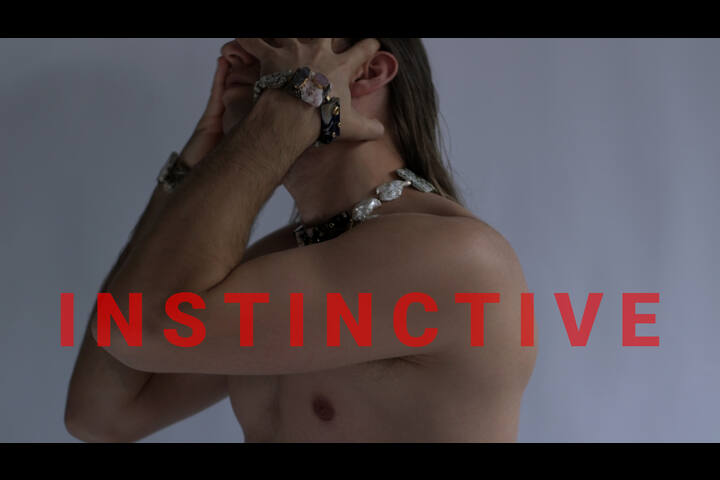 MP4 2m:59s
INSTINCTIVE - Ruslan Gumennyy
SAS NNYY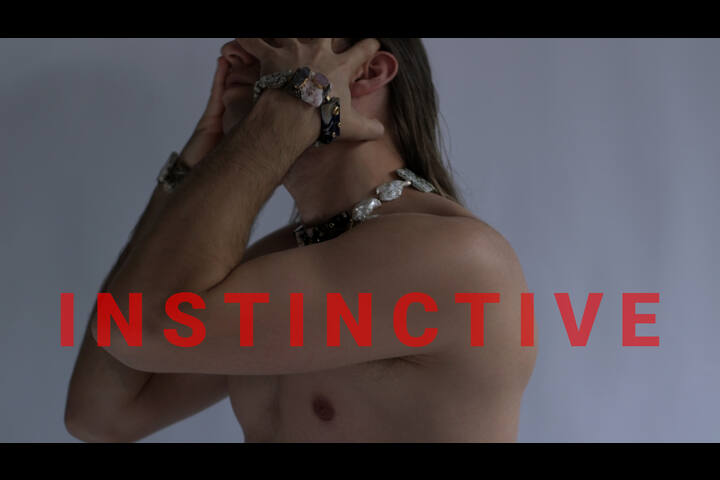 Shortlist
Title of Piece:
INSTINCTIVE
Brand:
Ruslan Gumennyy
Production Company:
SAS NNYY
Director(s):
Ruslan Gumennyy
Client:
Ruslan Gumennyy
Short Synopsis:
The young man is walking along the oceanfront where he finds a necklace. Was it buried in sand? Or did the ocean bring it?
The necklace looks charming. The man is bewitched.
He takes a necklace and puts it on.
His mind instantly immerses into insane fantasies. He starts looking for more and more of that mystical beauty.
More and more appears. Here and there. He lefts the necklace and rushes to collect the new pieces.
A big wave arrives.
The magic necklace is gone.
And as if my magic, everything else disappears too...