MUSIC VIDEOS
BEST MUSIC VIDEO (2021)
MUSIC VIDEOS (BEST MUSIC VIDEO)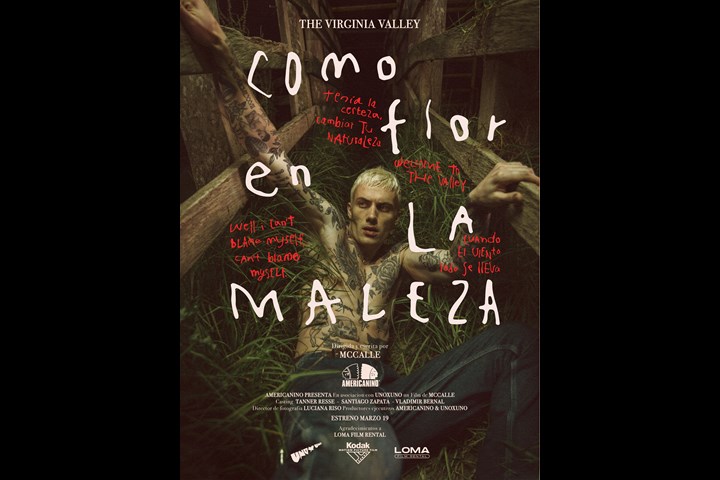 JPG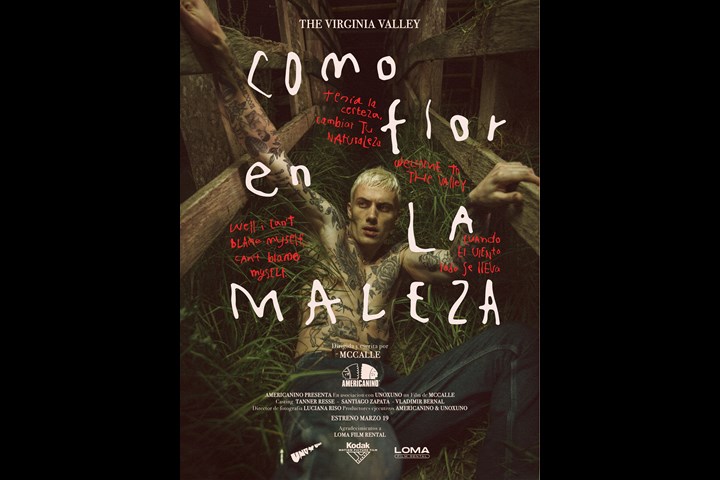 JPG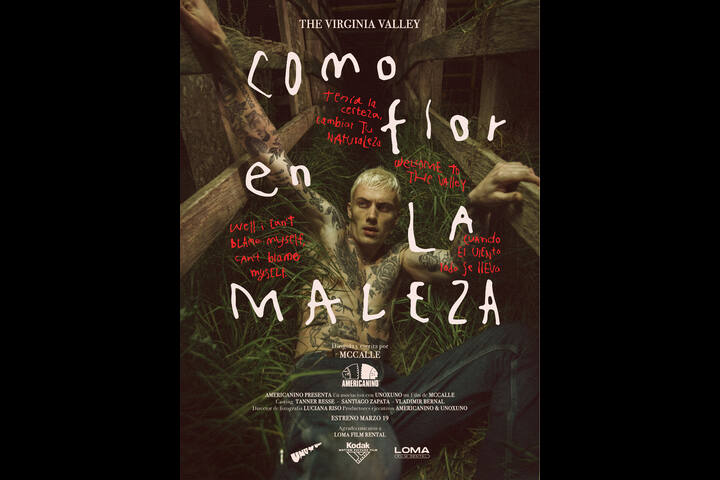 VIMEO 4m:27s
Como Flor En La Maleza - The Virginia Valley - Americanino and The virginia Valley
Unoxuno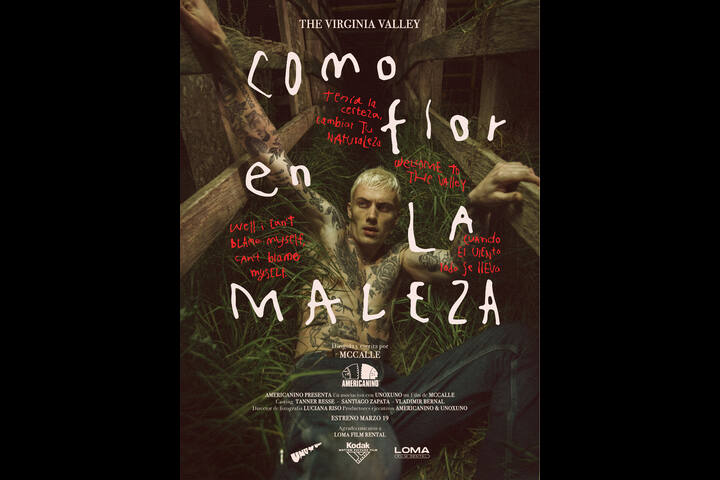 Shortlist
Title of Piece:
Como Flor En La Maleza - The Virginia Valley
Brand:
Americanino and The virginia Valley
Production Company:
Unoxuno
Director(s):
Mccalle
Producer(s):
Unoxuno and Americanino
Agency:
Unoxuno
Client:
Americanino
Director of Photography:
Luciana Riso
Production Design:
Unoxuno
Editor:
Esteban Aldana
Creative Director:
Mccalle
Script:
Mccalle
Copywriter:
Mccalle
Visual Effects:
Office Creativa
Costume Design:
Americanino
Music Composer:
The Virginia Valley
Sound Design:
Esteban Aldana and Checho Estrada
Props Stylist:
Artx
Short Synopsis:
Summer of '99. Max, a widowed father and his son Tom, a lonely young man, live on a farm on the outskirts of the state of Montana.

Tom's mother was murdered years before by a deranged fugitive by the name of Jason Diaz. The event has had Tom on perpetual mourning.

Max has invited Jack, a new tenant, to help out on the farm with their daily chores.
Tom is dissatisfied with the idea from the beginning and does not hesitate to antagonize the new guest.

A poorly kept secret hides under his bed while an unforeseen arrival from another dimension represents redemption.