COMMERCIAL WORK
COMMERCIALS AND BRANDED CONTENT - SHORT (2021)
COMMERCIAL WORK (COMMERCIALS AND BRANDED CONTENT - SHORT)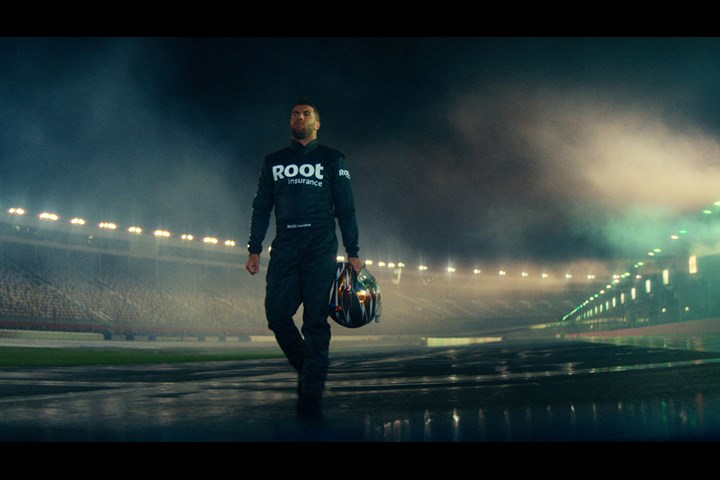 JPG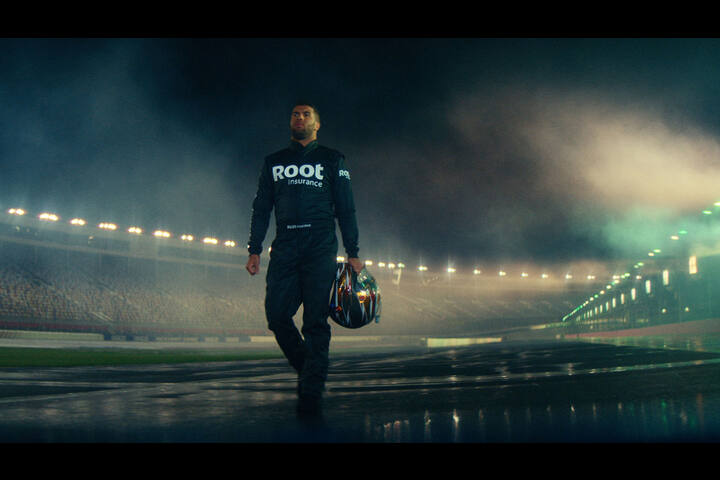 MP4 1m:17s
Bubba Wallace - Progress Owes No Apology - Root Insurance
Tool of NA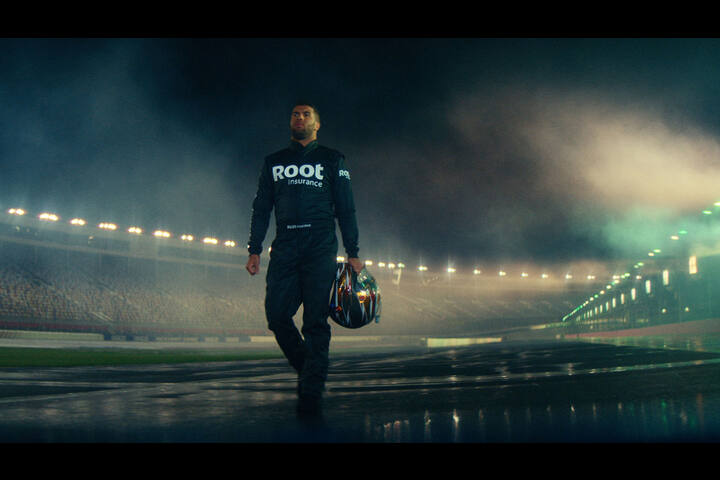 Top 10
Title of Piece:
Bubba Wallace - Progress Owes No Apology
Brand:
Root Insurance
Production Company:
Tool of NA
Director(s):
Wesley Walker
Client:
Root Insurance
Short Synopsis:
As the country was reeling from footage and accounts of the deaths of George Floyd, Ahmaud Arbery, Breonna Taylor and many, many more, and as protests and demands for justice were mounting, a young, black NASCAR driver found himself in the heart of a media storm. Bubba Wallace, the NASCAR circuit's only black driver, spoke openly about demanding the removal of confederate flags from all NASCAR events. And weeks later, when a noose-shaped door pull was found in his stall during a race, he again found himself as a trending topic — complete with a Trump tweet asking Wallace to apologize.

At the time, Wallace had little corporate support. An unlikely ally came to his sponsorship side in the form of a scrappy tech start-up. Root Insurance, a company built on the foundation of fairness using data and smartphone technology to more accurately price drivers, had just begun to take bold steps in highlighting the systemic bias within the insurance industry. Their partnership with Wallace wasn't anything like a traditional sports sponsorship, rather Root saw the opportunity to support someone who was standing up for what was fair and right, against all odds. Together both brands stood for judging people based on their actions, not the boxes or categories or demographics they happened to fit into.

To tell their brand story in a way that didn't 'corporatize' Wallace's life experiences, Root dialed in to one key action: Trump demanding an apology. As a company that stands for bold progress in an archaic industry, "Unapologetic" became the campaign theme and grew into something much bigger than a response to Trump's tweet. It represented fairness, conviction, determination, focus, and a relentless pursuit of always doing the right thing.