PERSONAL WORK
NEW GENERATION AWARD (2021)
PERSONAL WORK (NEW GENERATION AWARD)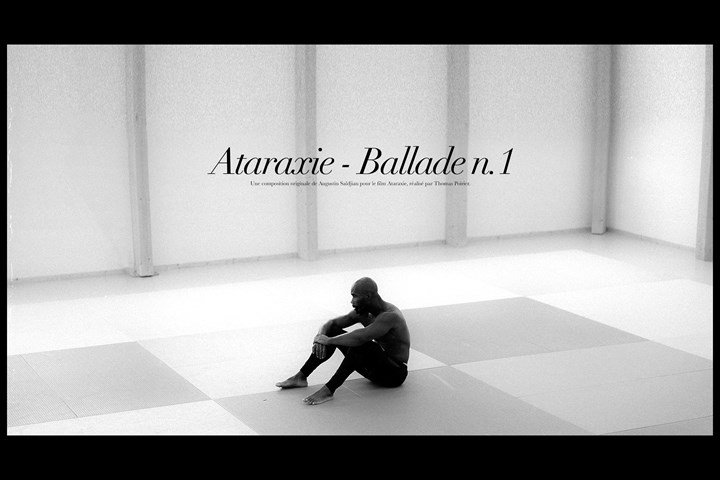 JPG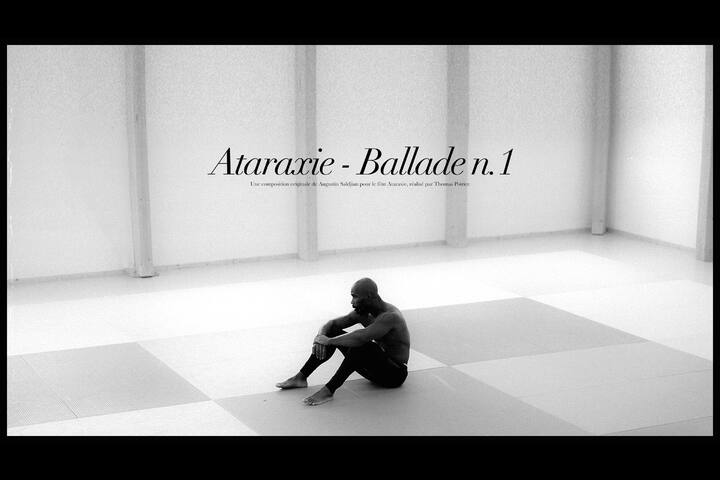 VIMEO 5m:07s
ATARAXIE - Ballade n.1
Rouge Point Paris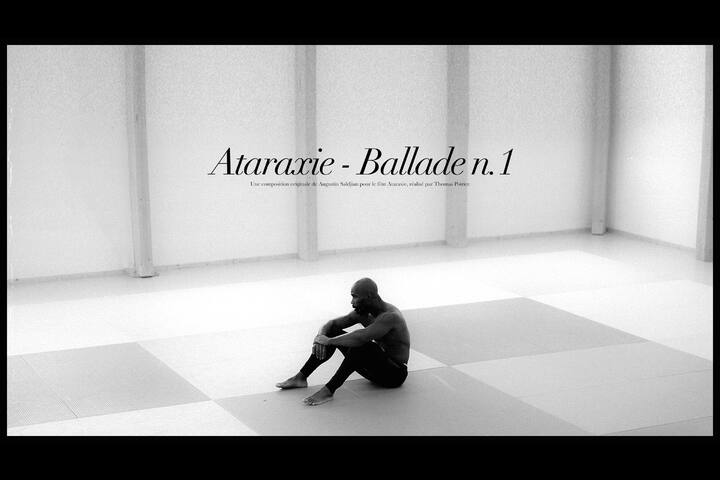 Top 10
Title of Piece:
ATARAXIE - Ballade n.1
Production Company:
Rouge Point Paris
Director(s):
Thomas Poirier
Producer(s):
Robin Kuster
Client:
no one
Short Synopsis:
Ataraxia is not only a title, as would be customary. It's a dreamlike ballad. It's a spiritual ballad.
It's about bringing out the extraordinary out of the ordinary. I tried to capture everyday banalities in order to better transcend them and reveal the universal dimension hiding underneath this person's enthusiasm when practicing his passion.