COMMERCIAL WORK
CRAFT: CINEMATOGRAPHY (2022)
COMMERCIAL WORK (CRAFT: CINEMATOGRAPHY)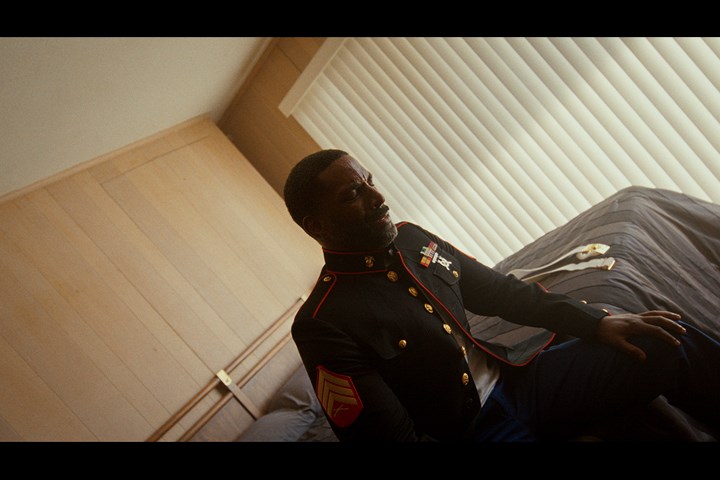 JPG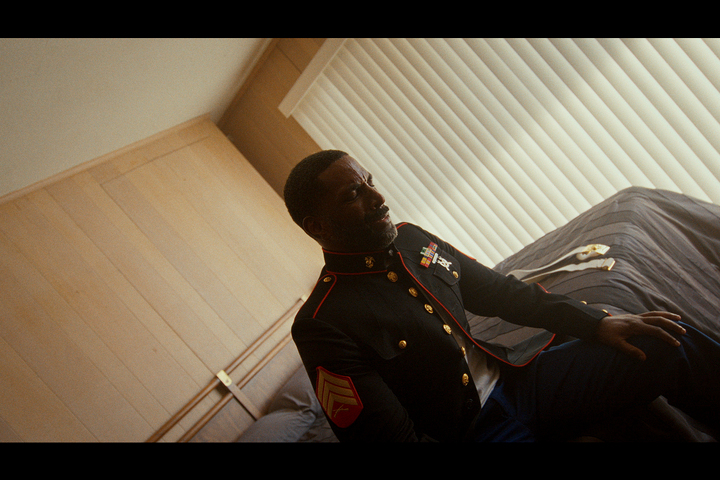 MP4 1m:15s
Don't Wait, Reach Out - Veteran Affairs
Anonymous Content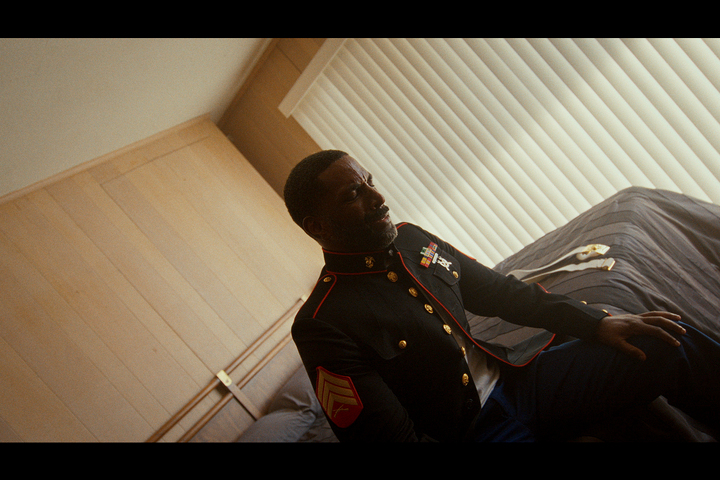 Shortlist
Title of Piece:
Don't Wait, Reach Out
Brand:
Veteran Affairs
Production Company:
Anonymous Content
Director(s):
Jovan Todorovic
Producer(s):
Laura Miller
Agency:
TBWA\CHIAT
Client:
Ad Council
Director of Photography:
Claudio Miranda, ASC
Production Design:
Kurt Gefke
Editor:
Milena Z. Petrovic
Creative Director:
Ricardo Vallero, Wesley Rhodes
Copywriter:
Wesley Rhodes
Colour Grading:
Mikey Rossiter
Music Composer:
Nemanja Mosurovic
Instagram Tag:
@jovan_todorovic @gddmt @anoncontent @claudiomirandadop
Short Synopsis:
Suicide is preventable. Destigmatizing the act of reaching out for help plays an important role in the public health approach to preventing suicide for Veterans and their families. Through this campaign, we can spread hope that Veterans and all of us can survive emotional, difficult crises in life. That includes taking simple, straightforward actions to check on each other and to encourage seeking help. Don't Wait, Reach Out.

@adcouncil and the @deptvetaffairs, as part of their 10-year strategy to end Veteran suicide, encourage Veterans to reach out for help before their challenges become overwhelming. Link in bio for more information.