COMMERCIAL WORK
CRAFT: COSTUME STYLING (2022)
COMMERCIAL WORK (CRAFT: COSTUME STYLING)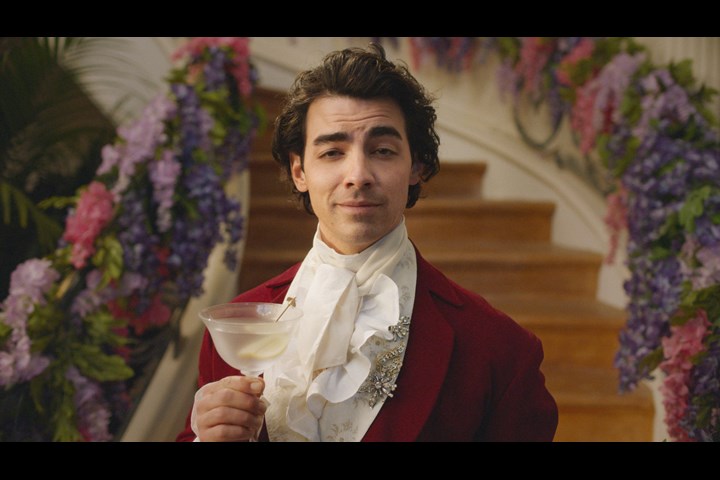 JPG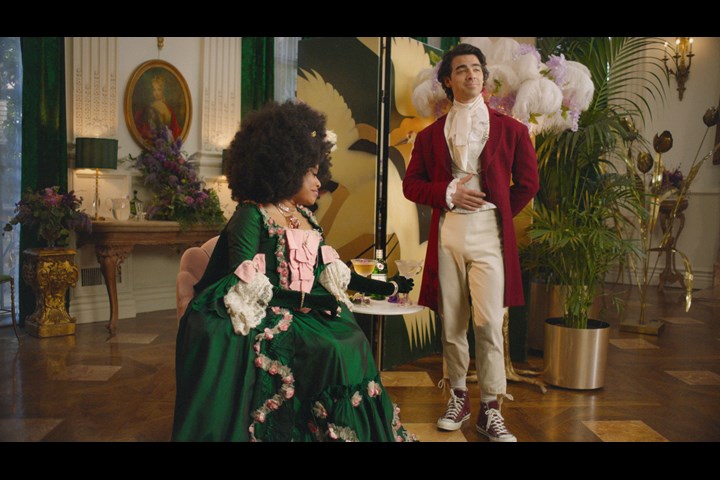 JPG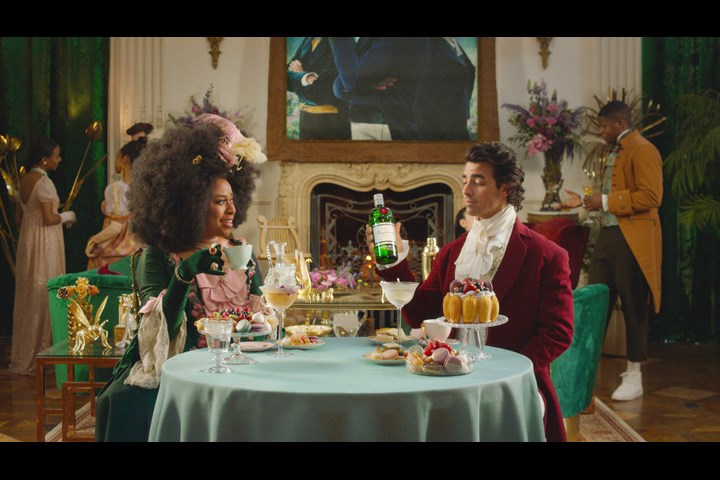 JPG
MP4 2m:18s
How to Become a Bridgerton - Bridgerton
Tool of NA
Winner
Title of Piece:
How to Become a Bridgerton
Brand:
Bridgerton
Production Company:
Tool of NA
Director(s):
Adriana Robles
Producer(s):
Nancy Hacohen, Laura Macauley, Melissa Murphy
Agency:
the community
Client:
Tanqueray / Netflix Marketing Partnerships
Director of Photography:
Chris Blauvelt
Editor:
David Koza, Gus Roman
Copywriter:
Lyndsey Stormer
Visual Effects:
MackCut
Colour Grading:
Company 3
Music Composer:
HUMAN
Sound Design:
Sound Lounge
Short Synopsis:
As Season 2 of Bridgerton is coming, Joe Jonas wants to fulfil the Internet's dream and become a Bridgerton. He asks Jonathan Bailey, the real Anthony Bridgerton, for help.

Jonathan guides him, and with the help of superfan Phoebe Robinson, they teach Joe and the audience how to T-Time like a Bridgerton with "T for Tanqueray".