MUSIC VIDEOS
CRAFT: DIRECTION (2022)
MUSIC VIDEOS (CRAFT: DIRECTION)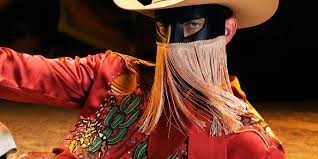 JPEG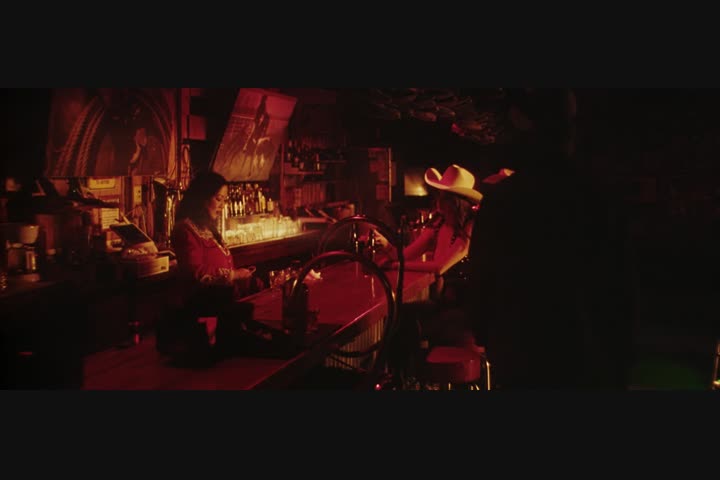 MP4 3m:38s
C'mon Baby Cry - Orville Peck
RadicalMedia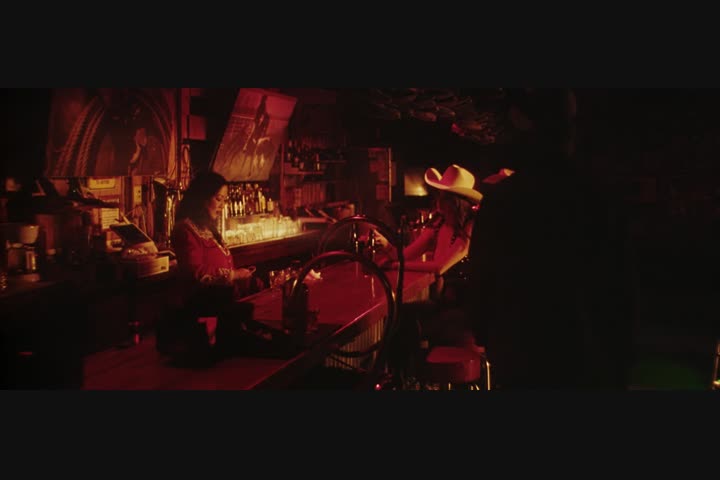 Shortlist
Title of Piece:
C'mon Baby Cry
Brand:
Orville Peck
Production Company:
RadicalMedia
Director(s):
Austin Peters
Producer(s):
Daniel Lachman
Client:
Orville Peck
Instagram Tag:
@austinpshowem, @orvillepeck
Short Synopsis:
Orville Peck's Pony explored queerdom in country music in a fashion that inspired many to highlight the genre's silenced chapters and marginalized voices. The masked wonder himself is also a walking paradox: his frilled guise actually allows him to sing songs as his truest, most candid self. Now signed to Sony Music, Peck's three-chapter followup Bronco gives him means to carry out his artistic vision without restraint.

From staying one step ahead of his devils to all the fleeting liaisons of his bullet train existence, Peck has kept all the receipts of his heartaches and trysts during the pandemic. As a result, Bronco became a bellow from the deepest of canyons to the highest of peaks of his soul, "running wild" and fully in stride. It's also a wholly cinematic experience: collaborating with director Austin Peters, Peck made a series of music videos that add another storytelling layer to his songs.