COMMERCIAL WORK
CRAFT: PRODUCTION DESIGN (2022)
COMMERCIAL WORK (CRAFT: PRODUCTION DESIGN)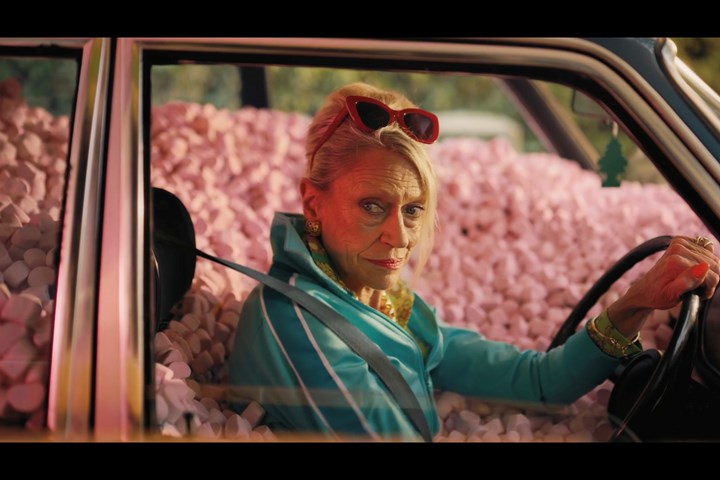 JPG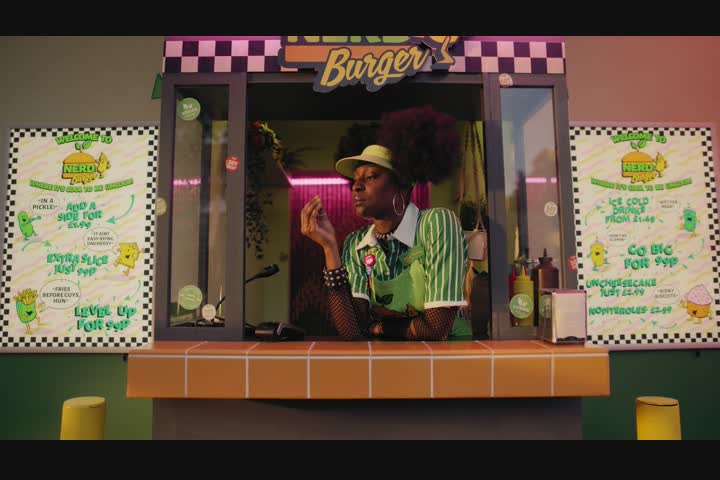 MP4 30s
Marshmallow - Marshmallow Insurance
Kode Media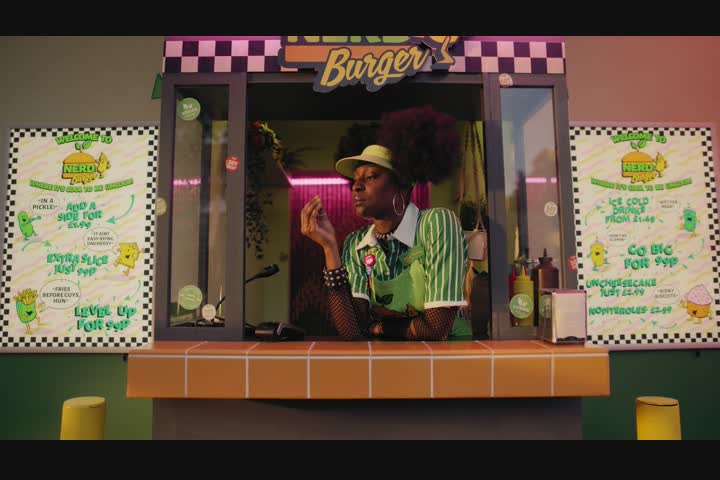 Official Selection
Title of Piece:
Marshmallow
Brand:
Marshmallow Insurance
Production Company:
Kode Media
Director(s):
Harry Cauty
Producer(s):
Louisa Plumstead, Jack Goodwin
Agency:
20something
Client:
Marshmallow Insurance
Instagram Tag:
@harrycauty
@alex_kode
@jack_kode
@louisaplumstead
@kodemedia
Short Synopsis:
Insurance brand makes TV debut with ad cramming 53,200 marshmallows into car.
Fifty three thousand marshmallows, three vintage cars and one sunny shoot day in London, and Harry Cauty's new TV campaign for Marshmallow Insurance is out in the world.

You know the saying dogs look like their owners, well Harry wanted to embrace that same idea with the cars in these ads. This idea set the tone for us to really push the character levels across all departments, making all the details just as charming and funny as the car being filled with over 50 thousand marshmallows!