COMMERCIAL WORK
CULTURAL IMPACT (2022)
COMMERCIAL WORK (CULTURAL IMPACT)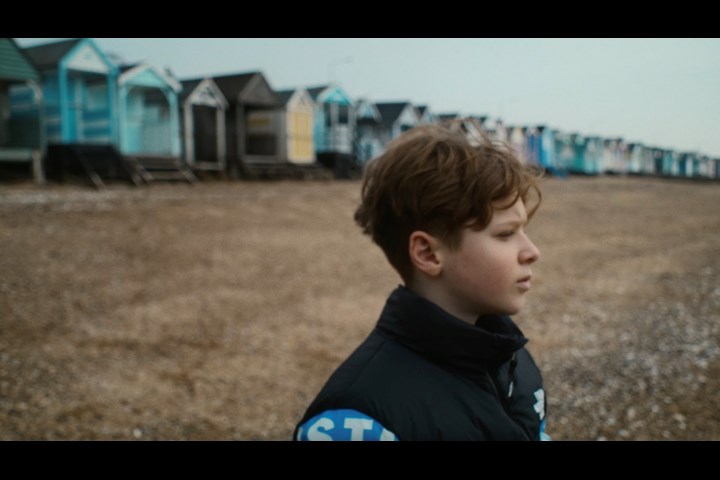 JPG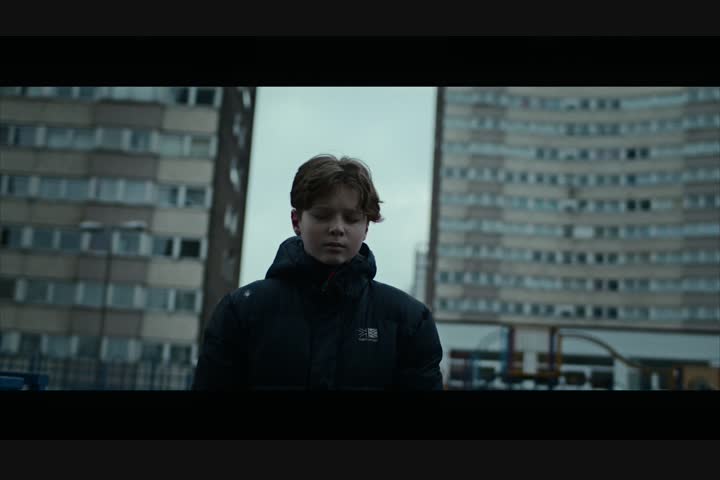 MP4 45s
Do You Remember? - Variety
Knucklehead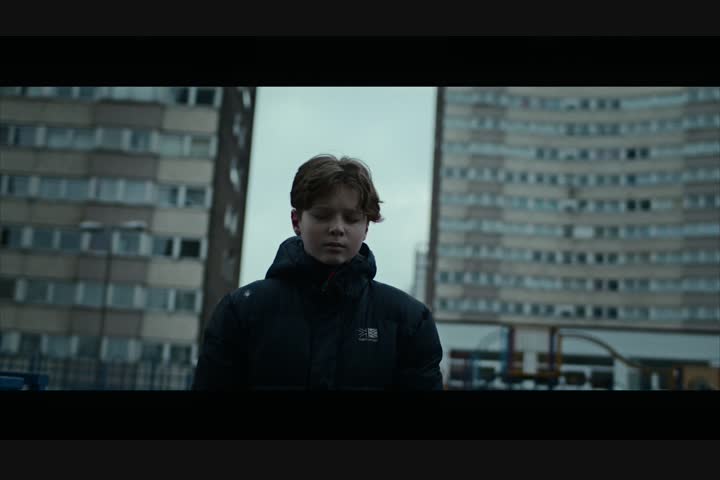 Official Selection
Title of Piece:
Do You Remember?
Brand:
Variety
Production Company:
Knucklehead
Director(s):
Hugh Rochfort
Producer(s):
Ore Okonedo
Client:
Variety
Instagram Tag:
@hughrochfort @knucklehead_hq
Short Synopsis:
There are 1.3 million children living with disabilities in the UK and 4 million living in poverty and the charity provides help with adaptive wheelchairs and Sunshine Coaches, offering days out for disadvantaged kids.

Narrated by David Harewood, the awareness film harnesses the joy experienced by a group of kids from Belmont School in East London on a day out to the seaside with the charity's Great Days Out initiative.