PERSONAL WORK
CULTURAL IMPACT (2022)
PERSONAL WORK (CULTURAL IMPACT)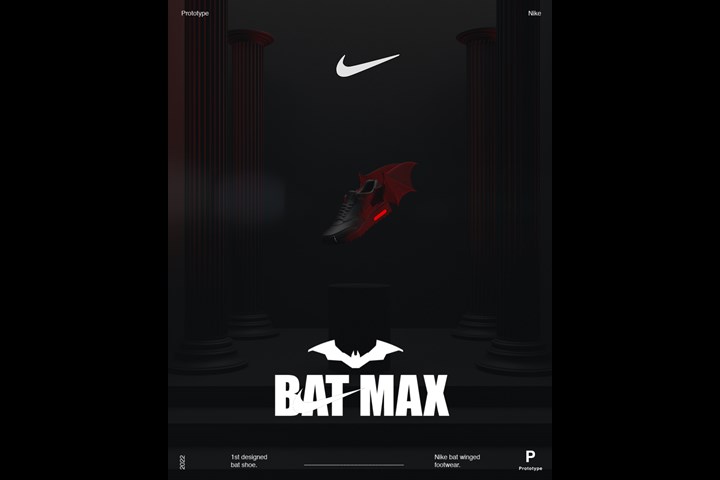 JPEG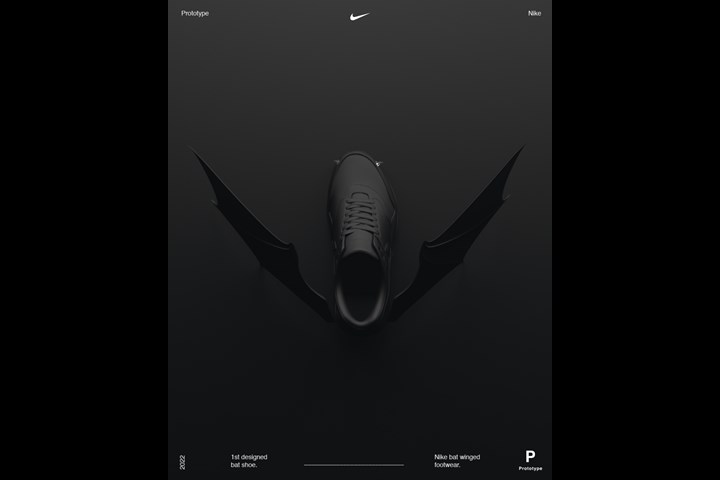 JPEG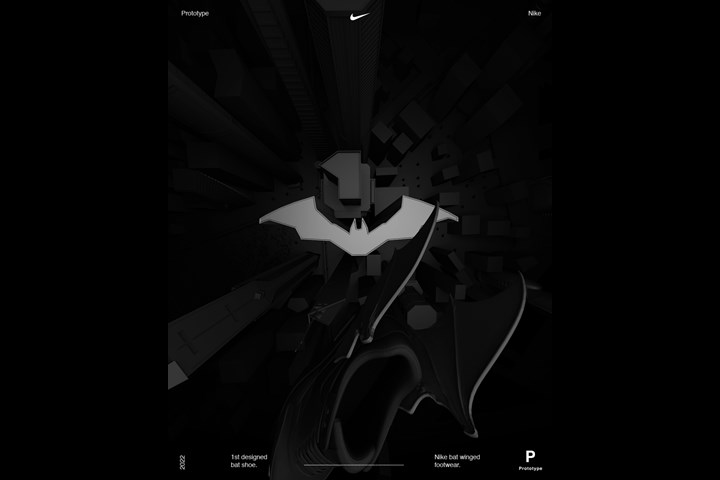 JPEG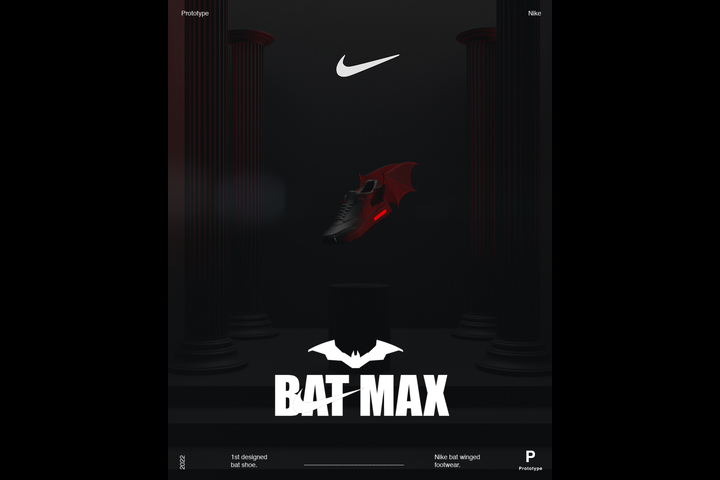 MOV 1m:08s
Nike Bat Max - Nike
Prototype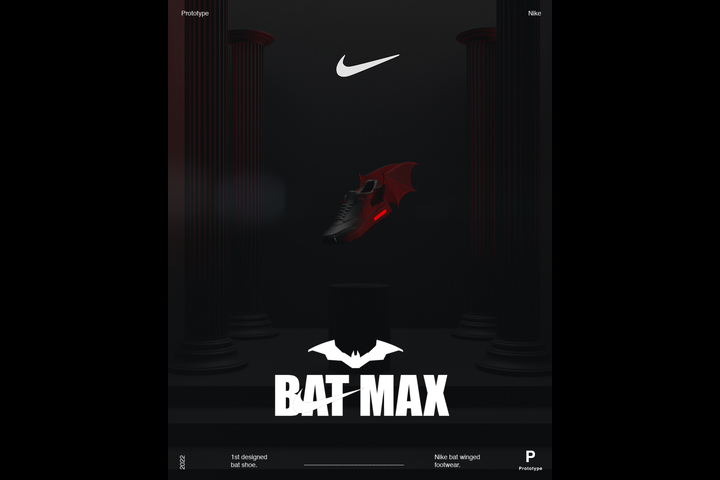 Raw Selection
Title of Piece:
Nike Bat Max
Brand:
Nike
Production Company:
Prototype
Director(s):
Kerem Kose
Client:
Nike
Instagram Tag:
@prototypemotion @keremkoseworks #nikebatmax #batmax #prototypemotion #keremkose
Short Synopsis:
This year (2022) Dc Comics released a new Batman movie called The Batman - Unmask the Truth. And we wanted to create a shoe for Batman. And of course the shoe should have been one of the classics of Nike, Nike Air Max. Just like the name of the movie 'Unmask the Truth', the bat shoe creates itself and flies in the darkness between the buildings in the city so fast to find the truth.
This is Nike x Batman collaboration, Nike BAT MAX.
Enjoy.