COMMERCIAL WORK
CRAFT: DIRECTION (2022)
COMMERCIAL WORK (CRAFT: DIRECTION)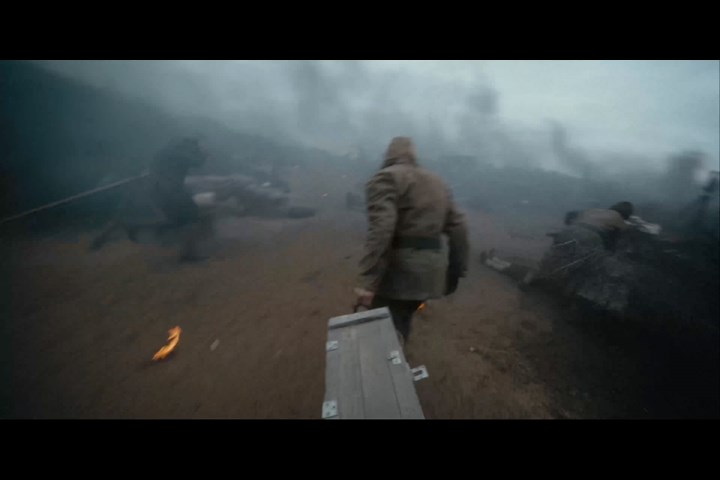 JPG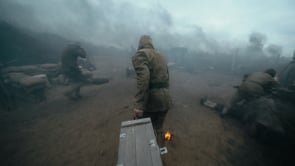 VIMEO 2m:05s
Reborn - İs Bank
Norr Production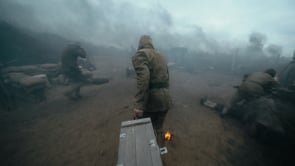 Shortlist
Title of Piece:
Reborn
Brand:
İs Bank
Production Company:
Norr Production
Director(s):
Fatih Kizilgok
Producer(s):
Ozge Goksel
Agency:
Publicis Istanbul
Client:
Is Bank
Instagram Tag:
@fatihkizilgok @norrfilms
Short Synopsis:

This project is to commemorate the Gallipoli war of 1915. The enemy battleships were having a military campaign to take control of the Turkish straits. The Turkish batteries on the shores took a very heavy bombardment and registered many casualties. This film named originally "the never ending artillery" was to portray these days from a POV angle.

The memoirs of soldiers were studied. The fact that the Turkish soldiers could not see the sky due to a heavy black smoke, and they could not hear each other due to never ending explosions inspired the atmosphere and the chaotic nature of the film.