PERSONAL WORK
NEW GENERATION AWARD (2022)
PERSONAL WORK (NEW GENERATION AWARD)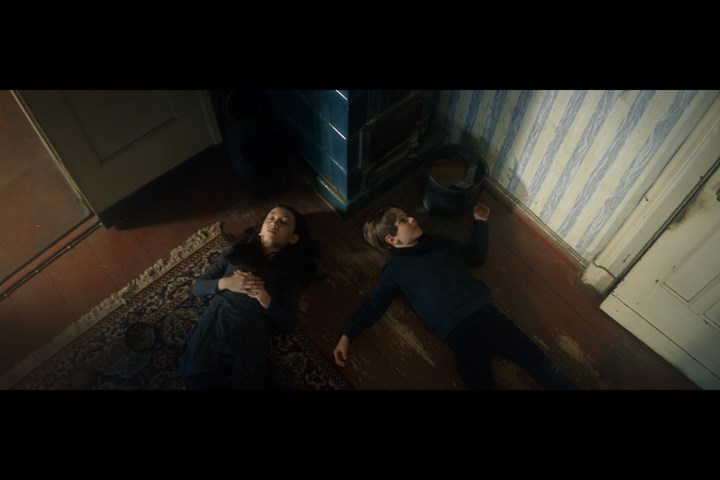 JPG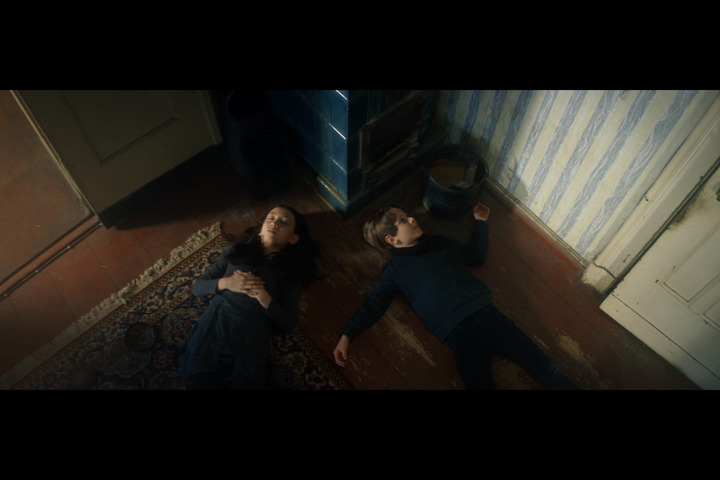 VIMEO 6m:37s
no bad news today
miluum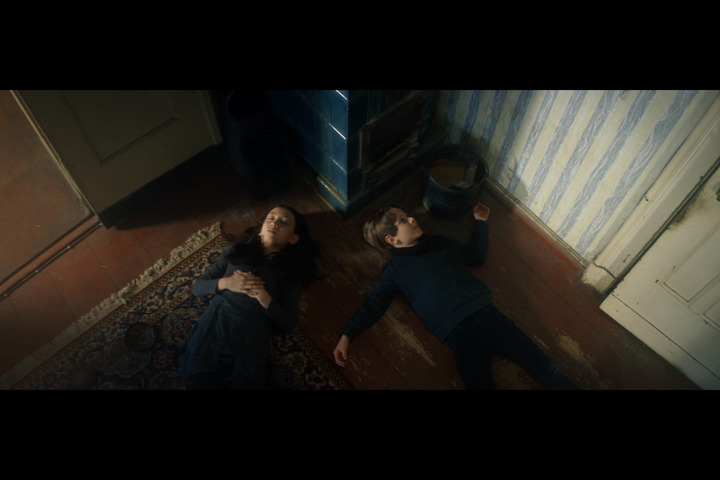 Official Selection
Title of Piece:
no bad news today
Production Company:
miluum
Director(s):
miluum
Client:
no client
Director of Photography:
Mica Komagata
Instagram Tag:
@miluum.tv, @mica_komagata_dp
Short Synopsis:
A fictional experimental short film.
In a bar, which attracts no customers, the bar master spends his day alone, following his routine.

Two children appear out of nowhere. In the blind spot of the bar master, they play games and pass time, while the bar master continues his routine: wait for a call, write down codes and serve 4 glasses of orange juice. Several times a day.

Do they know each other? Are they aware of each other?
The two worlds cross where fire meets ice. Where the inside world meets the outside world.
And today, they are spared any bad news.