COMMERCIAL WORK
CRAFT: EDITING (2022)
COMMERCIAL WORK (CRAFT: EDITING)
JPG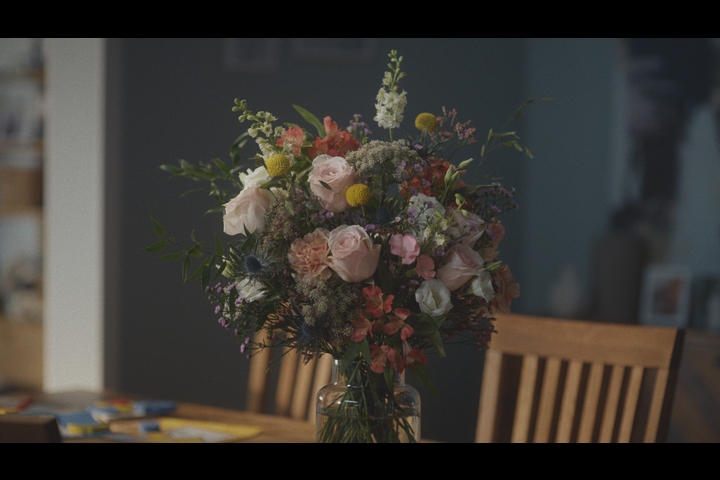 MP4 1m:01s
Care Wildly - Bloom and Wild
OB management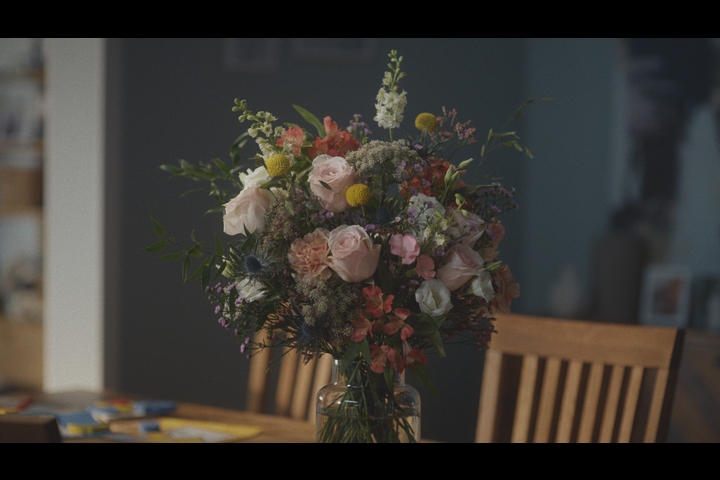 Official Selection
Title of Piece:
Care Wildly
Brand:
Bloom and Wild
Production Company:
OB management
Director(s):
Shaun James Grant
Producer(s):
Ryan Morgan
Agency:
The OR
Client:
Bloom and Wild
Editor:
Vanessa Wood
Instagram Tag:
@mse.tv @vanessa_wood_editor
Short Synopsis:
This film documents the fleeting lifespan of a bouquet of flowers using time-lapse footage. Whilst an unconventional approach, this spot delivers the poignant message that although flowers may not last forever, the reasons we send them do.

To capture the withering flowers, three cameras filmed the bouquet simultaneously with one capturing macro close-ups of the flowers.