MUSIC VIDEOS
NEW GENERATION AWARD (2022)
MUSIC VIDEOS (NEW GENERATION AWARD)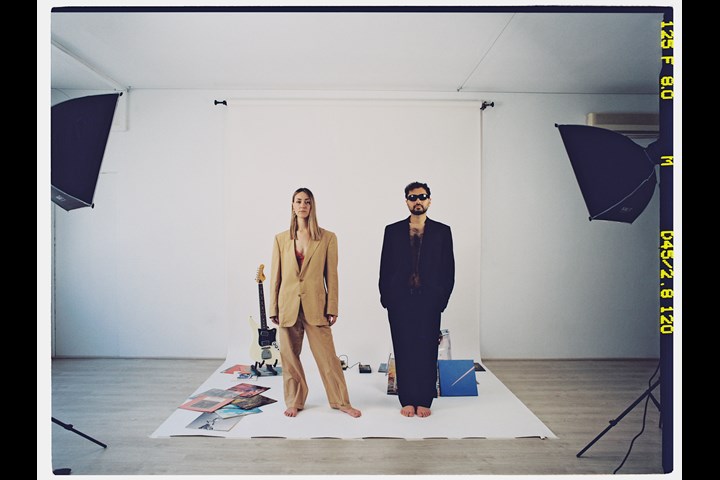 JPG
JPG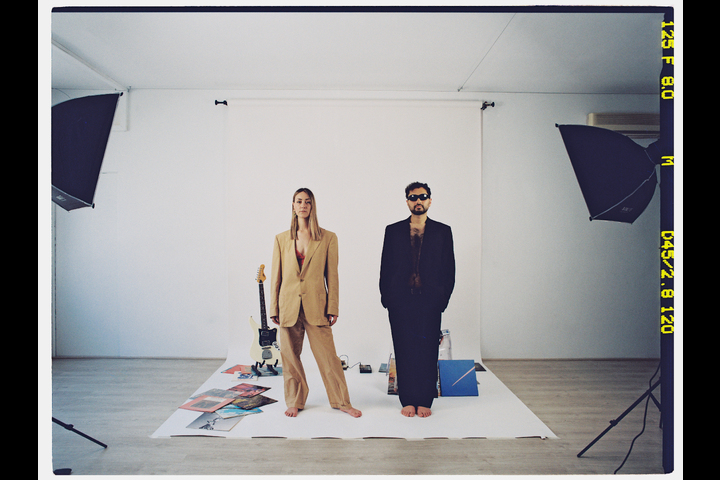 MP4 3m:37s
Mona et Toi - "I Wrote You A Letter"
Colmado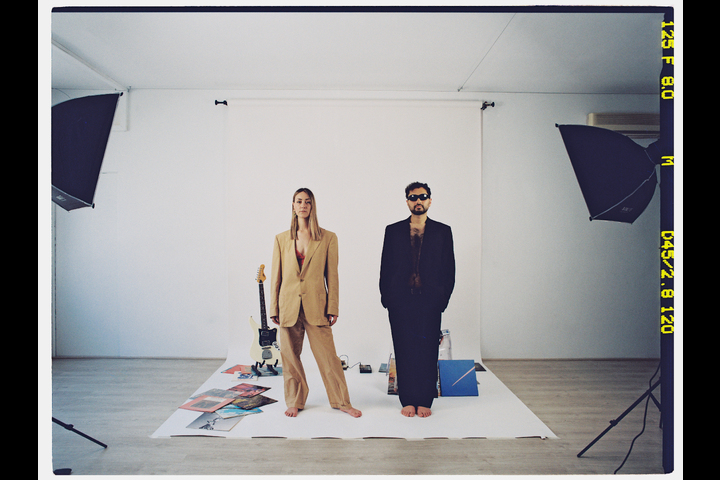 Shortlist
Title of Piece:
Mona et Toi - "I Wrote You A Letter"
Production Company:
Colmado
Director(s):
Laura Martinova
Client:
Mona et Toi
Instagram Tag:
@monaettoi @lauramartinova @colmadotv #IWroteYouALetter #monaettoi
Short Synopsis:
Mona et Toi is the artistic venture of French-born Alison Manicourt and London-born Iranian Shervin Hejazi. Nomadic composers for moving images and fashion films in their day job, the duo have created music and sound design for Vogue, Lanvin, Stella McCartney, Mango and Mert Alas among others. Mona et Toi is the duo's independent project and catharsis.

"I Wrote You A Letter", their second single, was born from a conversation Alison had with her mother, before her passing, and Alison's realisation and fear she will no longer be able to talk to her after her death. Her mum took her hand and asked her to write letters and poems to her, like she used to do when she was a teenager. One day, in a plane with her feet in the air, she wrote her that letter.

The music video, directed by aesthetic powerhouse Laura Martinova, features Ukrainian dancer Olya Shostak and performance artist Lisette Ros. Shot in the otherwordly forest and caves of Banyoles near Barcelona, the dancers are themselves the physical embodiment for the endless searching and longing of someone dear that is physically unreachable. During production of the film, the distance being created between loved ones as a result of the Russia-Ukraine war became an unavoidable parallelism with the song's lyrics. With dancer Olya personally affected by the events, the film became an opportunity for her to write a letter to her loved ones and dedicate her performance to the families torn apart by this war. The colours of Ukraine's flag were interweaved in the styling and makeup, and 24 May 2022 became the release date for its marking of 3 months since Russia's invasion of Ukraine began.

In the short time that the film has been released, it has featured on youth counterculture mag, Vein Magazine, and as 'Music Video of the Week' on respected French independent media, La Vague Parallèle (among Noga Erez, M.I.A. and other artists).