COMMERCIAL WORK
CRAFT: EDITING (2022)
COMMERCIAL WORK (CRAFT: EDITING)
JPG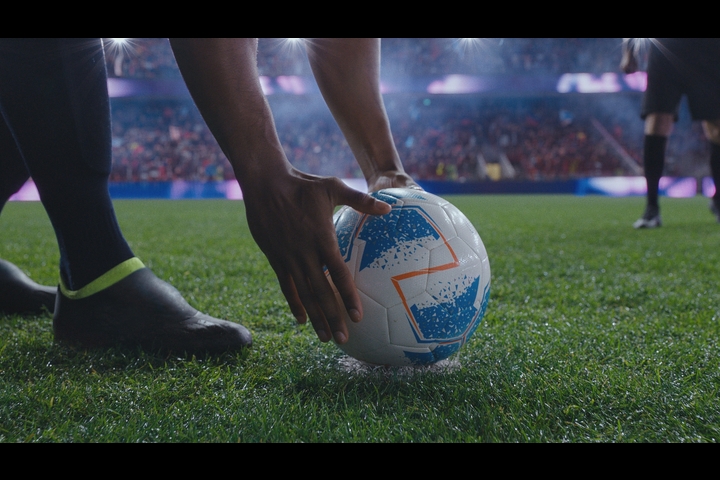 MP4 1m:00s
Drummers - Ladbrokes
Rogue films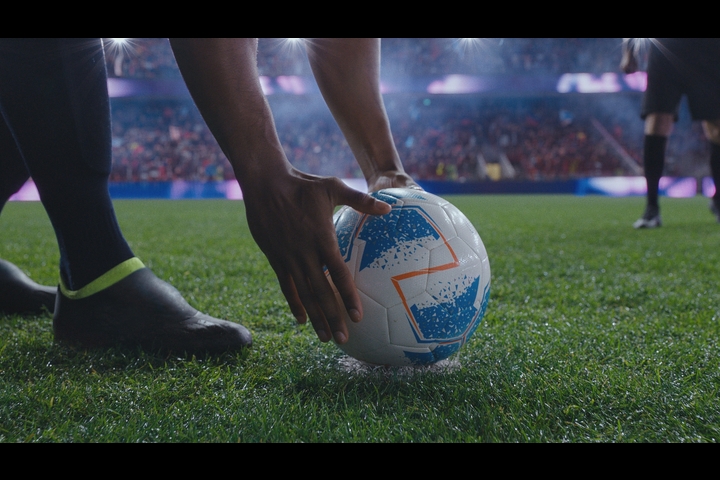 Shortlist
Title of Piece:
Drummers
Brand:
Ladbrokes
Production Company:
Rogue films
Director(s):
Sam Brown
Producer(s):
Polly Ruskin
Agency:
Neverland
Client:
Ladbrokes
Editor:
Tim Thornton-Allan
Instagram Tag:
@mse.tv @editedbytta
Short Synopsis:
This commercial represents the tension of a penalty kick through dozens of drummers on a pitch, and hundreds more elsewhere.

This ambitious project used 190 skilled drummers. The production also included 200 extras and used drone filming, motion capture, body scanning and a large team of visual effects and CGI artists. With live music taking a huge hit during the pandemic, this advert is the perfect nod to live sport and the entertainment industry.