COMMERCIAL WORK
COMMERCIALS AND BRANDED CONTENT - SHORT (2022)
COMMERCIAL WORK (COMMERCIALS AND BRANDED CONTENT - SHORT)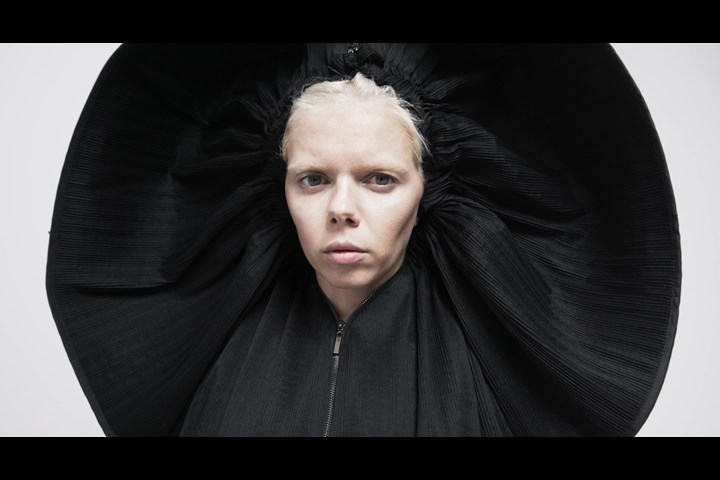 JPG
JPG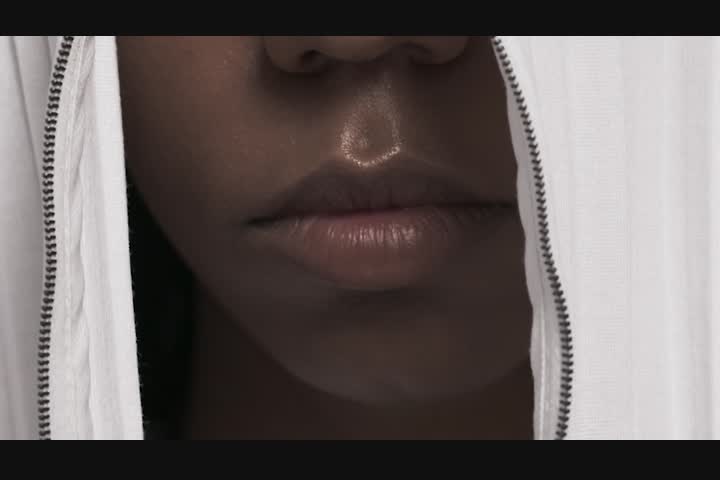 MP4 1m:52s
EXHIBITIONISM - DZHUS
Freelance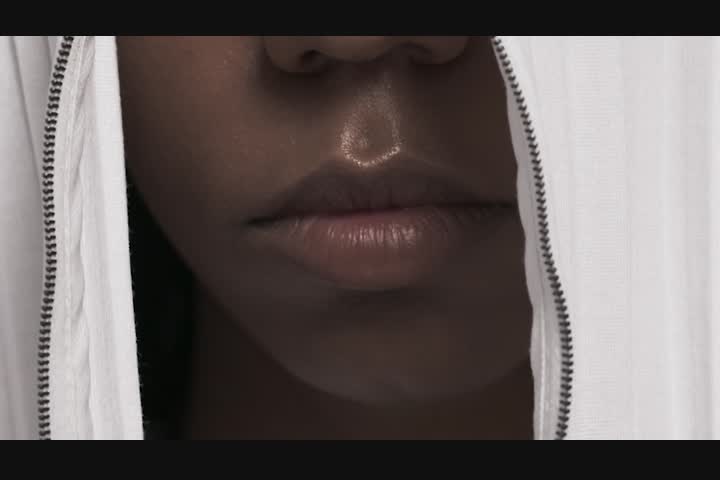 Raw Selection
Title of Piece:
EXHIBITIONISM
Brand:
DZHUS
Production Company:
Freelance
Director(s):
Jorj Jorburj, Igor Darovskyi
Producer(s):
Irina Dzhus
Client:
DZHUS
Director of Photography:
Jorj Jorburj, Igor Darovskyi
Creative Director:
Irina Dzhus
Colour Grading:
Volodymyr Morozov
Costume Design:
DZHUS
Music Composer:
EYIBRA
Sound Design:
EYIBRA
Instagram Tag:
@dzhus.conceptual.wear @irina.dzhus @jorburj @igor_darovskyi @eyibra
Extra Credit 1:
Cruelty-free footwear provided by: House Martin
Short Synopsis:
The media epoch has been generating new codes of existence. Exposure is encouraged, fragility is celebrated, and a norm no longer exists. Artificial standards are set to be instantly reconsidered. IDZHUS SS22 campaign, "EXHIBITIONISM" ironises equally the established stereotypes about human appearance and exaggeratedly optimistic new trends. DZHUS juxtaposes empowerment to the body cult in symbolically sexualised silhouettes featuring grotesque proportions. Exhibitionism coexists with introversion in all-covered outfits showing surreal, anatomic-looking details. DZHUS deciphers sartorial patterns, meant to fit human body, and integrates recognisable cut elements in its multi-purpose clothing and accessories. Created for both a procrastinating escapist and a media icon (possibly, same person), DZHUS garments transform in a few seconds, including their modification into accessories.
DZHUS develops its concept of unified wardrobe items, inventing unprecedented ways of using seemingly basic pieces. This philosophy reflects the brand's aspiration to fulfil a conscious approach to consumption with no limitation for creativity.
The film was produced with the support of Ukrainian Cultural Foundation.