PERSONAL WORK
CULTURAL IMPACT (2022)
PERSONAL WORK (CULTURAL IMPACT)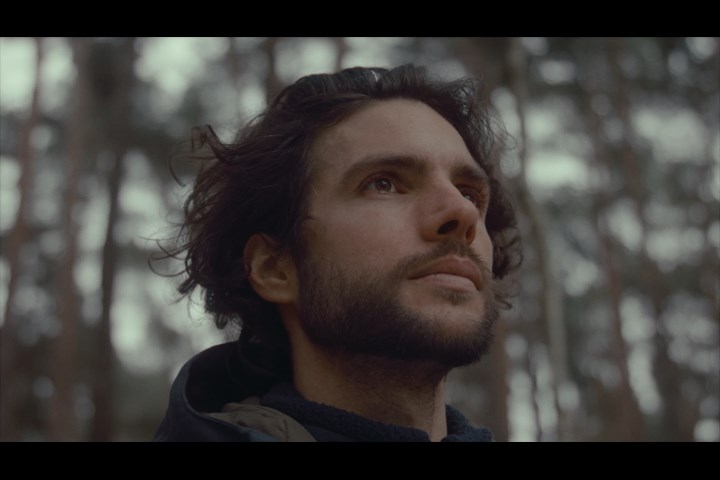 JPG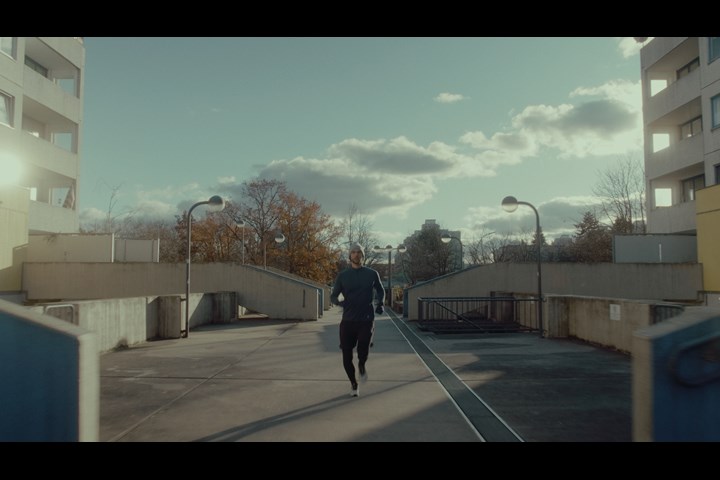 JPG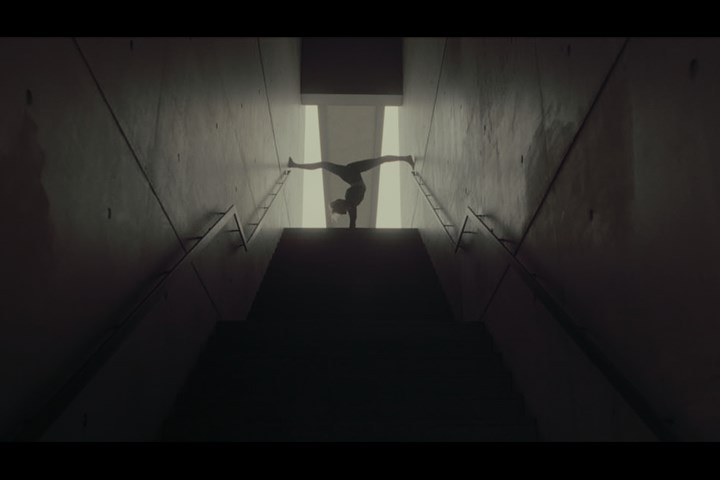 JPG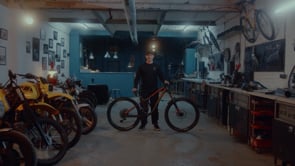 VIMEO 5m:49s
ACTIVE GIVING - ACTIVE GIVING
ADLIPS Films GmbH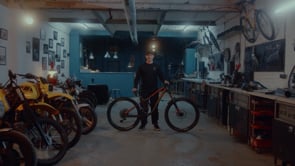 Raw Selection
Title of Piece:
ACTIVE GIVING
Brand:
ACTIVE GIVING
Production Company:
ADLIPS Films GmbH
Director(s):
Dominik Wieschermann
Producer(s):
Tim Magduschewski
Agency:
-
Client:
Active Giving
Instagram Tag:
@adlips.film, @dominik_wieschermann, @tim_adlips, @daniel_hacker_film, @active.giving
Short Synopsis:
IT'S ME, IT'S YOU AND EVERYONE ELSE.

"How can I make a positive change?", "What can I do to make a difference?".

Through the mobile fitness app, ACTIVE GIVING, the active community can make a big impact.

5 Athletes share their story of how they're taking action to protect our environment and inspire us to do good for ourselves and the planet.

Together we can go from harming our planet to healing it.

#ONLYONEEARTH
let's take care of it.