COMMERCIAL WORK
COMMERCIALS AND BRANDED CONTENT - SHORT (2022)
COMMERCIAL WORK (COMMERCIALS AND BRANDED CONTENT - SHORT)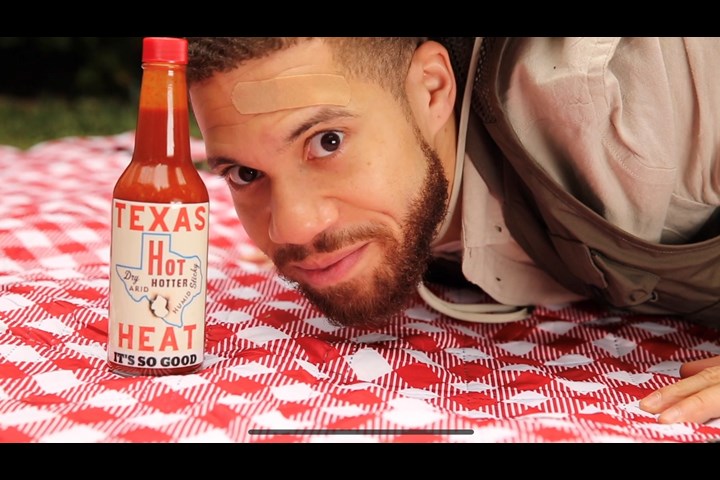 JPG
YOUTUBE 2m:21s
TEXAS HEAT - TEXAS HEAT
RVY Production
Raw Selection
Title of Piece:
TEXAS HEAT
Brand:
TEXAS HEAT
Production Company:
RVY Production
Director(s):
Jumarcus Mason
Producer(s):
Jumarcus Mason
Client:
Jumarcus Mason
Instagram Tag:
@jmason4real @rvypowered.productions
Short Synopsis:
A crazed hot sauce enthusiast with a knack for being places he shouldn't be.
"J.Don't Belong" will stop at nothing to promote how good The TEXAS HEAT hot sauce is. No matter how inappropriate the time, place, or CONSEQUENCE!