COMMERCIAL WORK
COMMERCIALS AND BRANDED CONTENT - SHORT (2022)
COMMERCIAL WORK (COMMERCIALS AND BRANDED CONTENT - SHORT)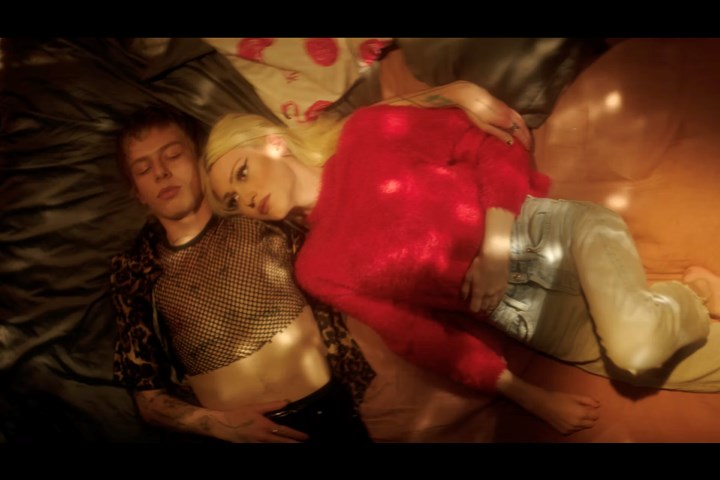 JPG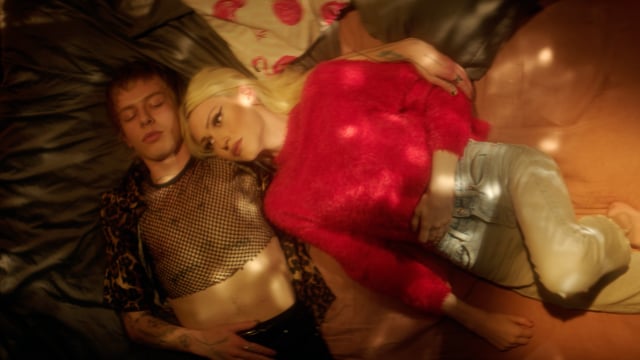 VIMEO 1m:47s
"Bedtime Stories" - Durex
ALTERNAUT collective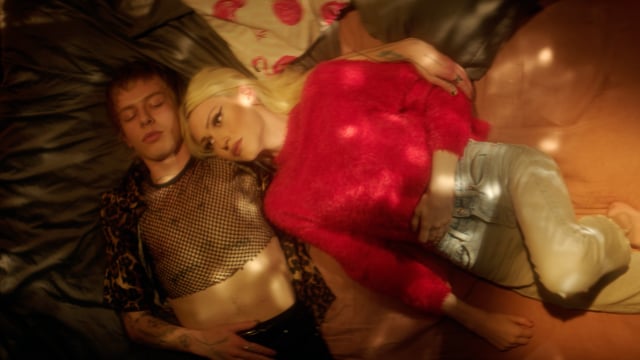 Shortlist
Title of Piece:
"Bedtime Stories"
Brand:
Durex
Production Company:
ALTERNAUT collective
Director(s):
Jiří Horenský
Producer(s):
Jiří Horenský
Agency:
-
Client:
Papaya Young Creators / Durex
Instagram Tag:
@papayayoungdirectors @papayayoungcreators @real_plastonaut @alternaut_collective @durex @hanshanzhans @alexkurel @katarinaqch @olivan_kenobi @vojtechcvrkal @fionaparilon @mrtommyzee @luckybamba @rur_postproduction @newaliensagency_
Short Synopsis:
What defines sex? What is sexuality and intimacy? And where is Durex's place among all of it? 'Bedtime stories' is a minimalistic and delicate portrait of human intimacy, sexuality and closeness. One simple camera trick puts us in an omnipresent position and allows us to visit and observe everyday intimacy of different couples and different kinds of relationships. There is no place for preaching or lectures. The main goal is to observe and sympathize. To allow the viewer to glimpse into a safe space between the softness of pillows and closeness of human beings.

'Bedtime Stories' is a short branded film created for Durex Polska during the Papaya Young Directors 8 and is a winner of main prize in 'Branded stories' category.